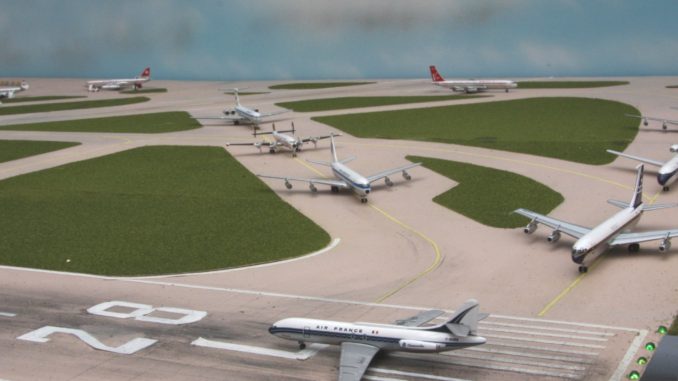 Alas our notorious UK weather did not allow many outings, so I decided to concentrate on the central terminal area and reproduced several features I could see on photos and recalled during my visits, which continue to this day. This included an airport vehicle access tunnel, which ran under the taxiway and car park near the ATC tower.Luckily a local firm called Model Supplies makes white metal vehicles for architect's models, which even included London Routemaster buses, cars, and fuel tankers, so a number of these were purchased.
Then came a big turning point in the model's construction. Through the forums, a Spanish collector, Jesus Vera, was showed us how he used Google Earth to produce photographic ground foils of Heathrow Airport. He produced a complete photographic copy of London Heathrow, taking out all aircraft, shadows and other obstructions. In addition, he produced a card kit of the BEA Engineering Base hangar and various vehicles and aircraft stairs all on 1/400 scale printed cards. This was truly outstanding and I took the airport PDF file to a local printer that has a Plotter Printer and who printed out the entire airport on a vinyl roll in perfect 1/400 scale.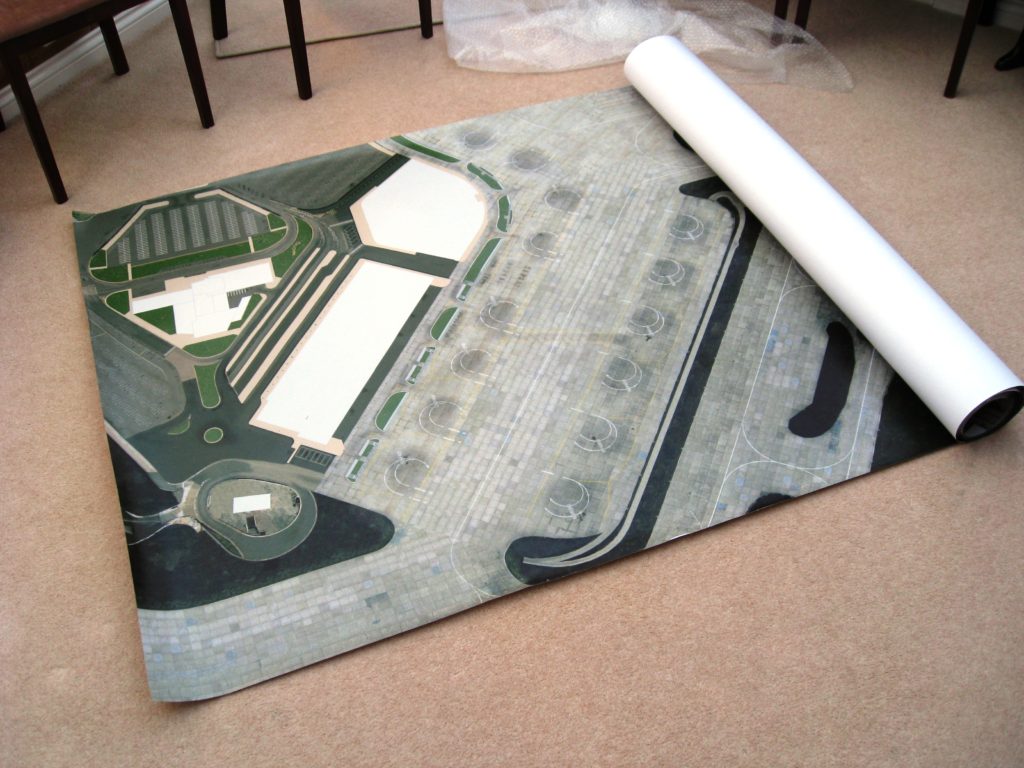 This was going to be truly awesome! Alas, that's where the story ends as Jesus's health was suffering through inhaling Superglue fumes and it was just too much to continue with this help. The 'new' airport foil was just too big to be laid out and so I started cutting it into manageable 6ft X 4ft sections and gluing it to MDF boards, when I realized "I had bitten off more than I could chew"! Unless we moved houses and I acquired a large room, the airport model just couldn't progress to completion, as I just didn't have the space, so the model airport boards are now stored in the garage awaiting a fine day – and the time – to assemble them and recreate the magic of London's Heathrow Airport in the '60s.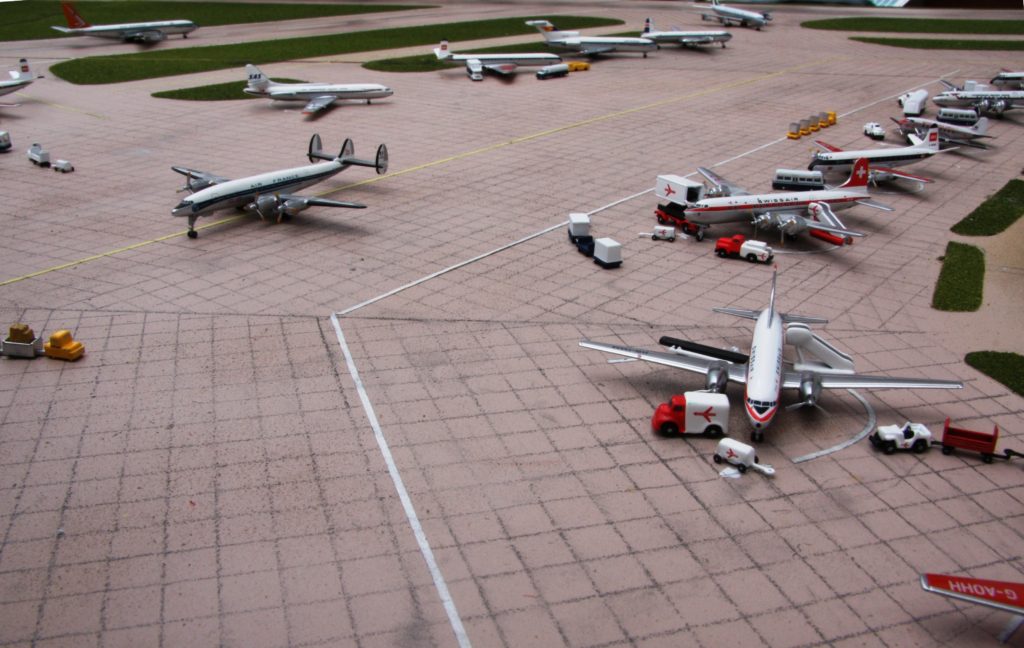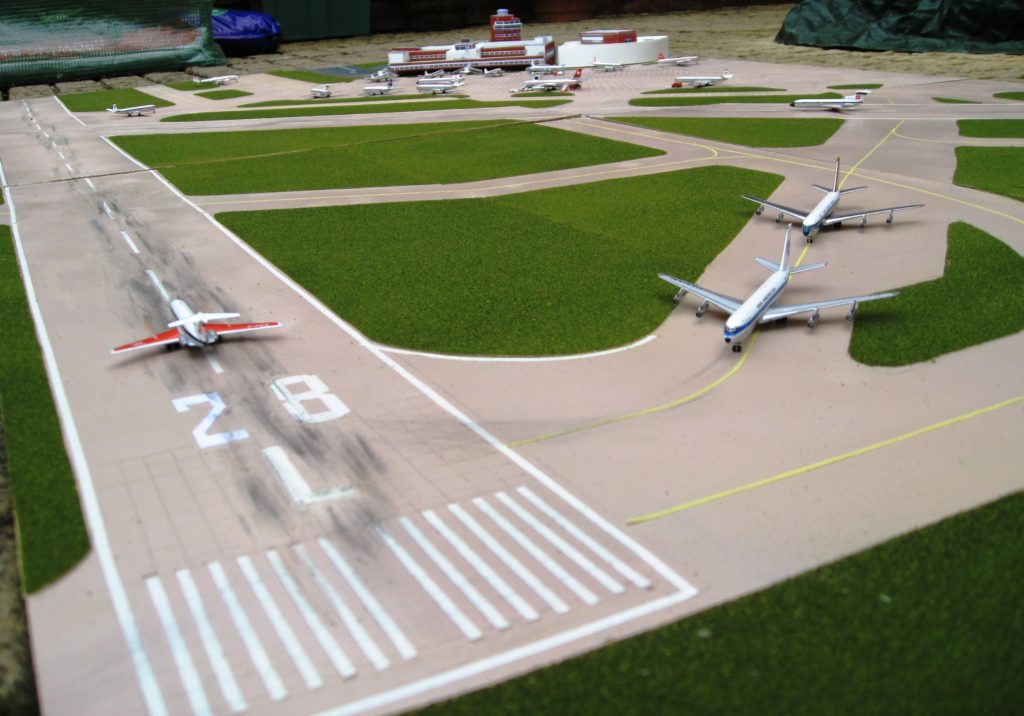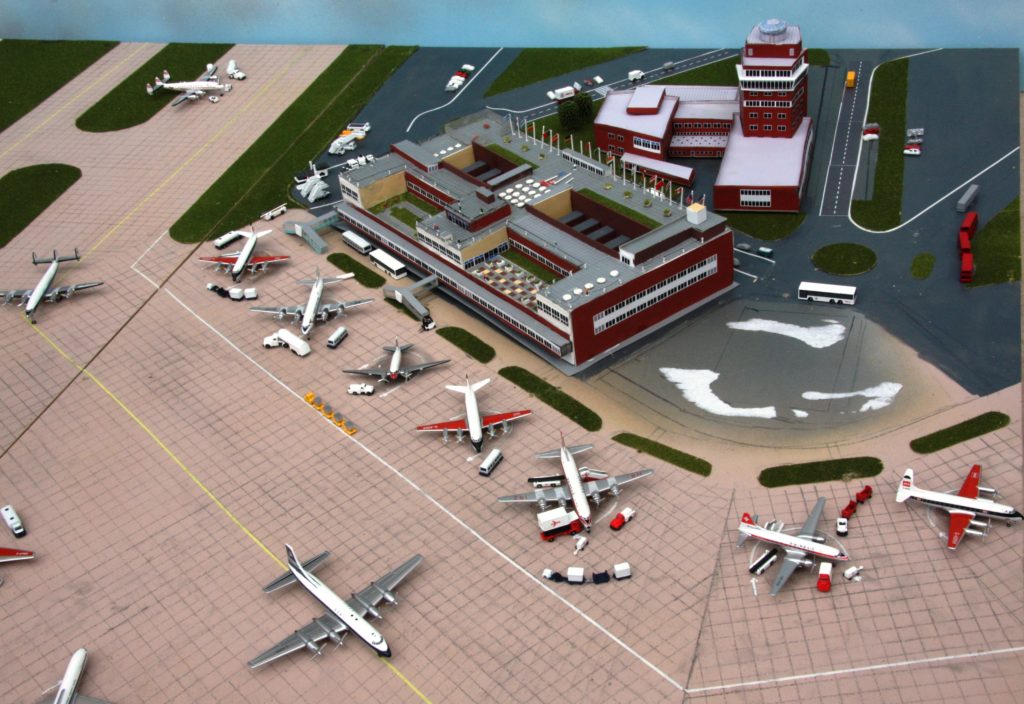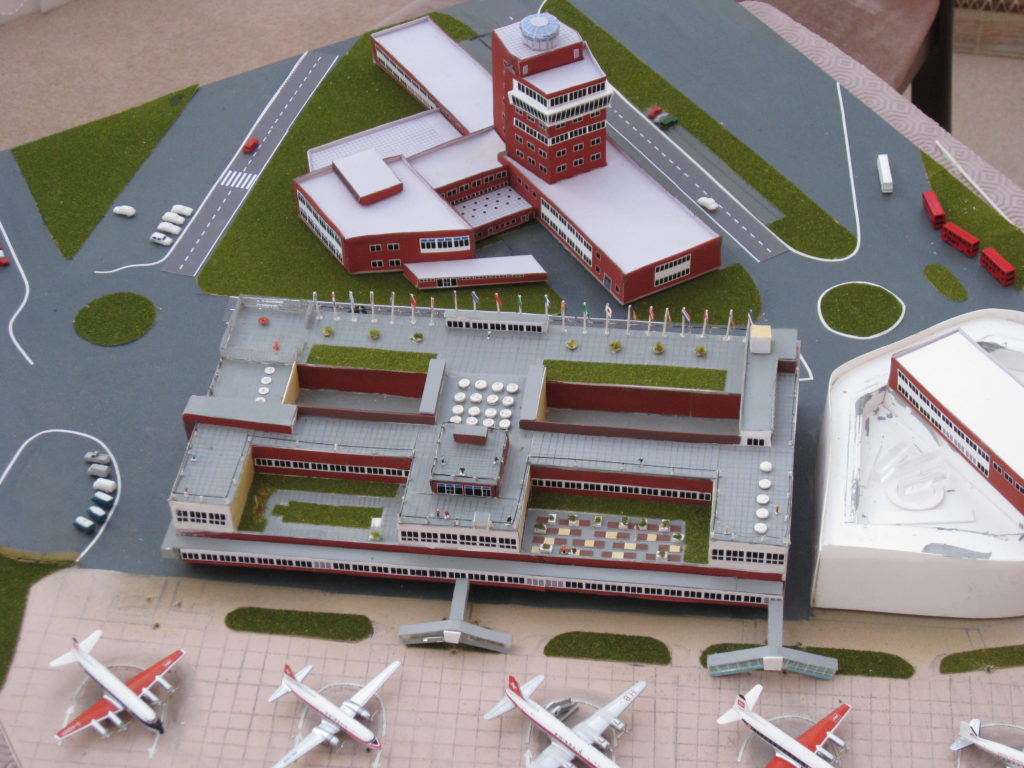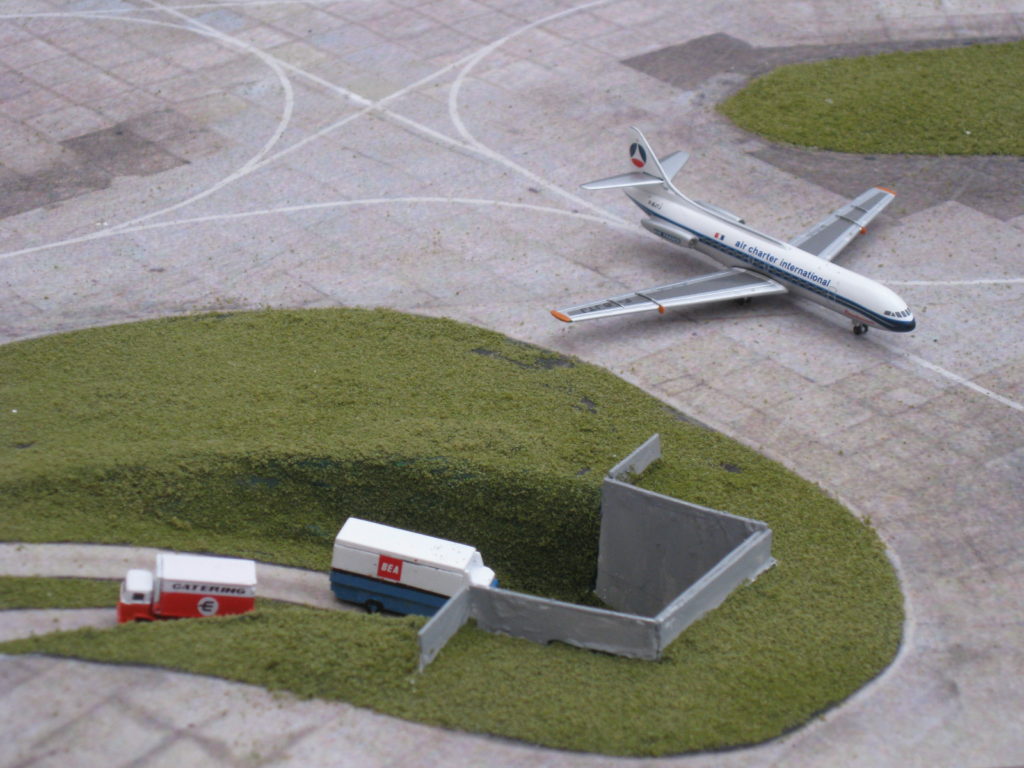 Meanwhile, the collection of Diecast airliners in 1/400 slowly grows, ready to populate the airport model.
I like portraying airline histories and to display my models in time-lines, showing the changes in equipment and liveries. Therefore I have six glass display cabinets, Cabinets #1 and #2 have airlines of the world arranged in alphabetical order by country from Afghanistan to Zimbabwe. Cabinets #3 and #4 display classic airlines from the USA and Canada, Cabinet #5 has the history of British Airways, including BEA, BOAC and British independent airlines. Finally Cabinet #6 has military aircraft models in it, all in 1/400 scale. Thanks mainly to Aeroclassics, nostalgia can be enjoyed every time I walk into the room and gaze at the collection of several hundred models!