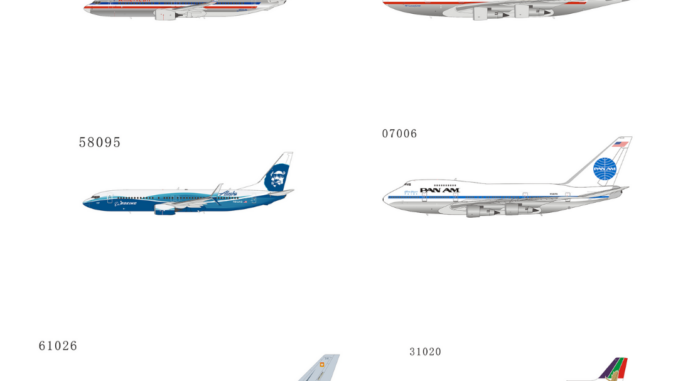 Last week, NG models announced its release lineup for February 2021. This month's highlights feature ten new models and include nine 1:400 scale aircraft and one 1:200 scale aircraft. In this series we're happy to bring you a brief history of some of these soon-to-be-released models.
You can find these models and more at DGPilot.com, the Official Store of ModelAirliner!
58092 American Airlines 1:400 B737-800/w N936AN "Chrome Livery"
The chrome livery decorated the American Airlines fleet until 2013, when the carrier announced its current paint scheme. N936AN was delivered to the carrier in 2000 and is powered by 2 CFMI CFM56-7B24 engines. The aircraft has been in storage since September as a result of the COVID-19 pandemic.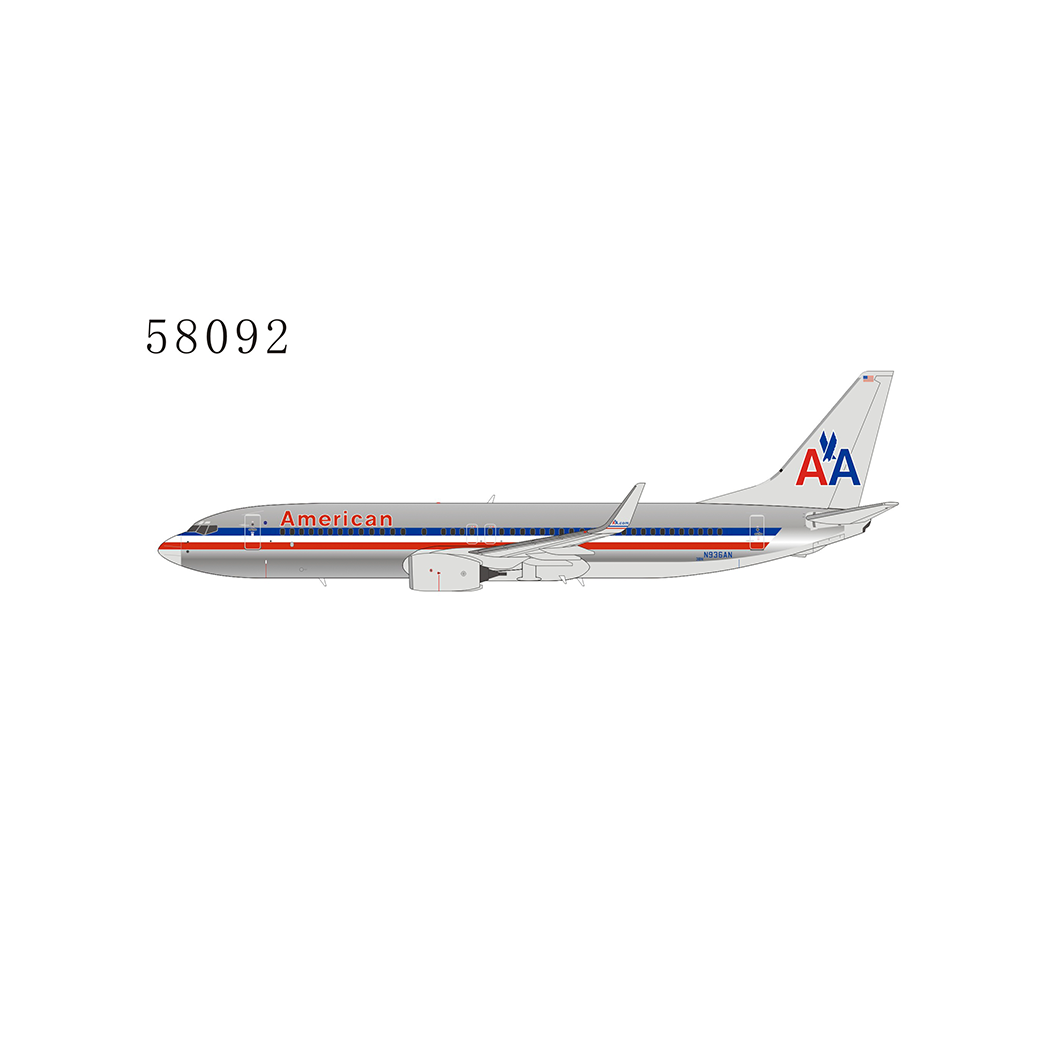 58093 American Airlines 1:400 B737-800 N955AN
N955AN was the 762nd Boeing 737-800 to roll off the Boeing production line and was delivered to American in 2001.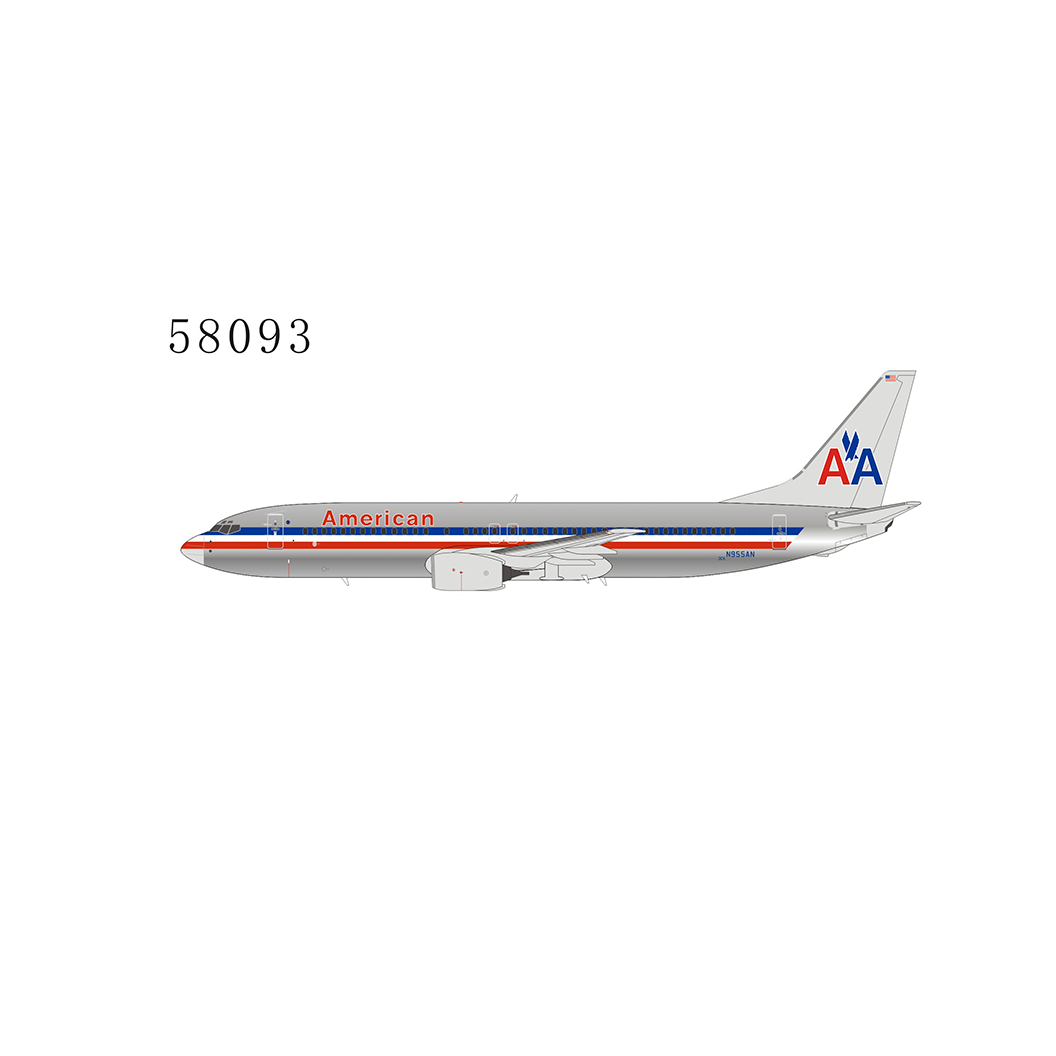 07007 American Airlines 1:400 B747SP "Luxury Liner Titles" N601AA 
American once operated two Boeing 747SPs. N601AA was originally delivered to Trans World Airlines (TWA) in 1978, and was acquired by American in 1986. The aircraft would go onto become a VIP transport plane for the Government of Kazakhstan and was later operated by Star Air before being scrapped in 1999. One fact about the Boeing 747SP is that it featured a single-piece flap system as opposed to the triple-slotted flaps which are found on other 747 aircraft. The aircraft was powered by 4 Pratt & Whitney JT9-D engines.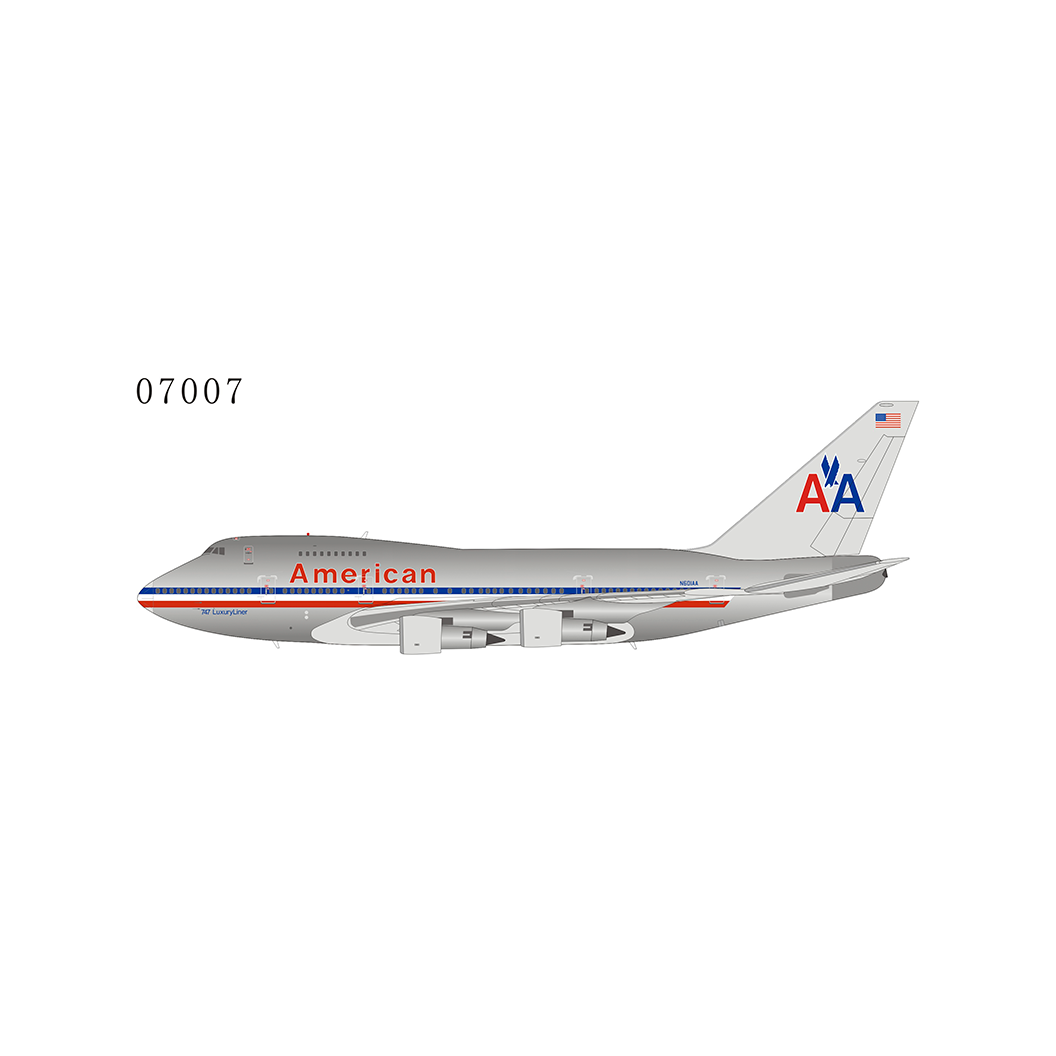 07006 Pan Am B747SP 1:400 "China Clipper" N540PA 
In 1980 Pan Am dubbed this Boeing 747SP as "China Clipper" to celebrate the 45th anniversary of the first Pan Am China Clipper flight which took place in 1935.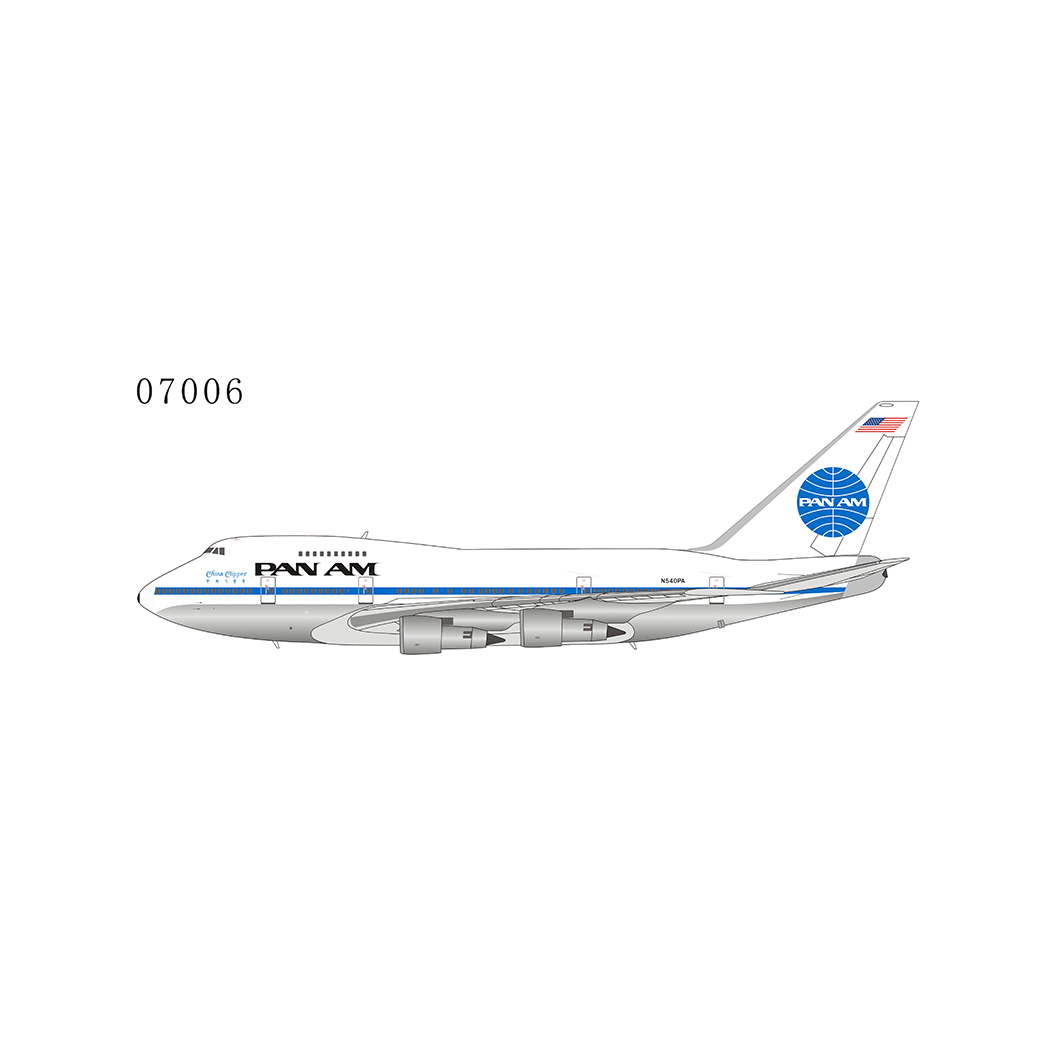 58095 Alaska Airlines 1:400 B737-800/w "Spirit of Seattle"
N512AS is known as the "Spirit of Seattle" and sports a livery that combines the Boeing House Colors and that found on the Alaska Airlines fleet. Most of the forward fuselage features the Boeing House colors however, the Alaska logo can be found on the aircraft's tail. The livery celebrates the relationship between Alaska and Boeing and is outfitted with scimitar winglets.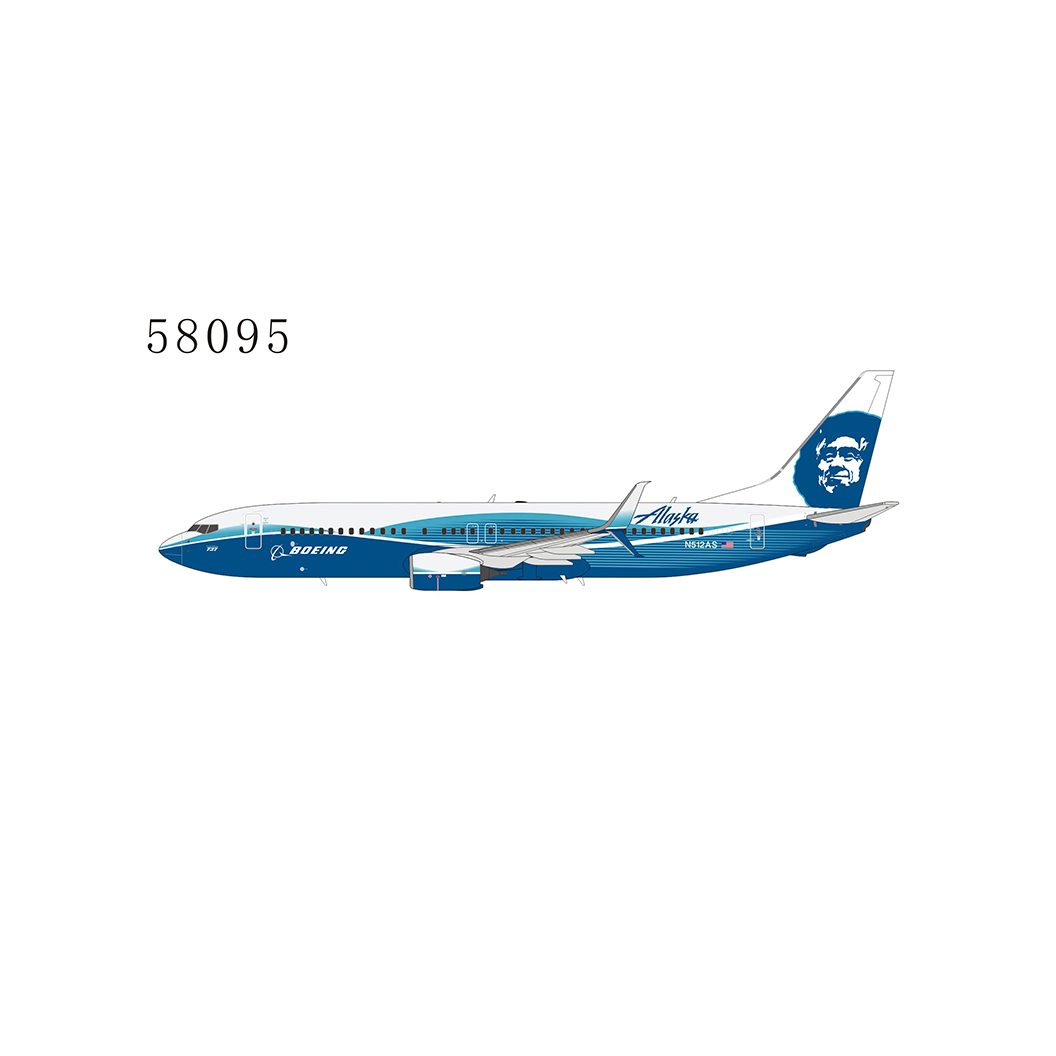 61025 Garuda Indonesia 1:400 A330-200 PK-GPO
Delivered in 2012, PK-GPO is one of 12 A330 aircraft operated by Garuda Indonesia. The aircraft is powered by 2 x Rolls-Royce Trent 772B-60 engines which produce approximately 71,000 pounds of thrust each.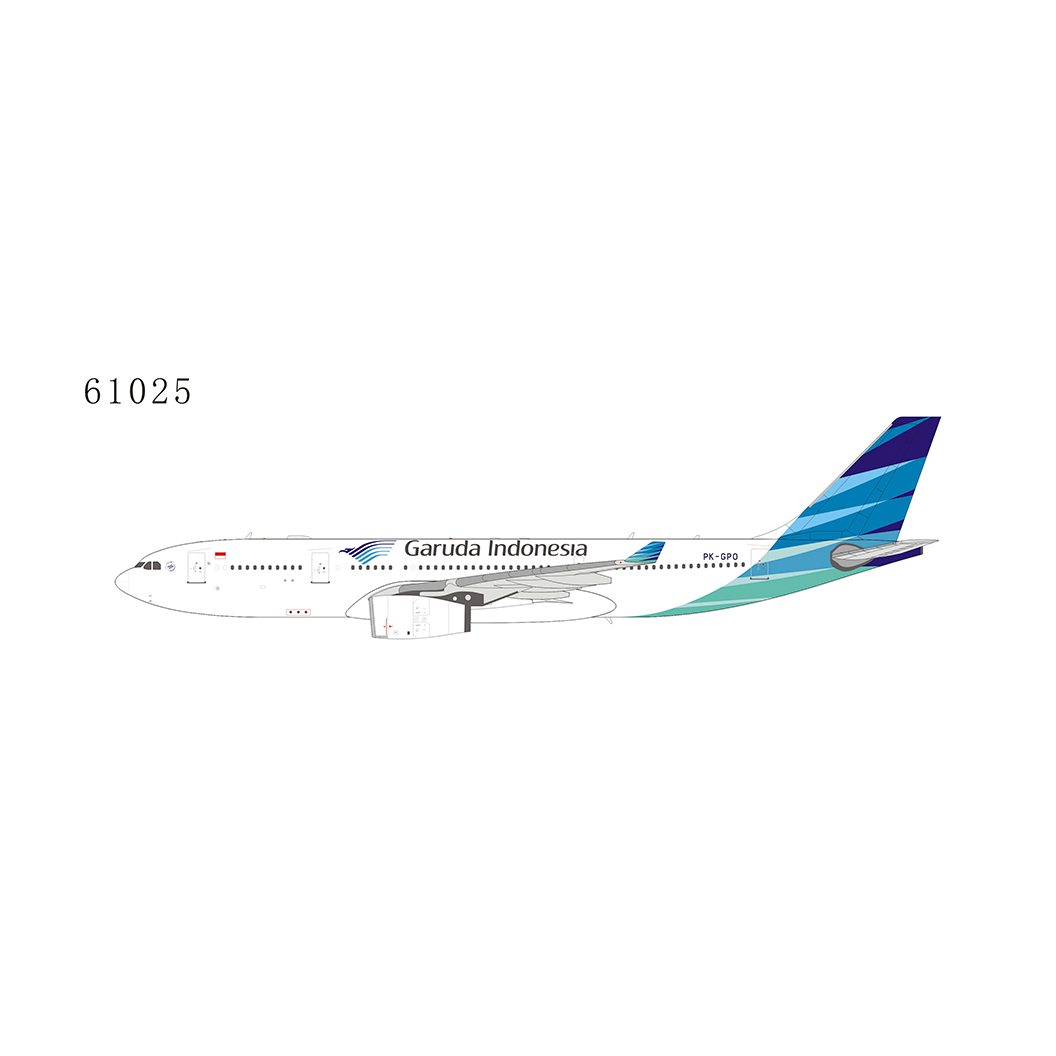 61026 French Air Force 1:400 A330-243MRTT 041(F-UJCG)
The A330MRTT is based off the Airbus A330-200 aircraft. In 2018, the French Air Force also known as Armee de l'Air received its first A330MRTT aircraft. One of the most distinctive features of this jetliner is it underwing refueling pods, which allow the aircraft to refuel two aircraft at one time, at a rate of 420 gallons per minute (1300 kilograms per minute).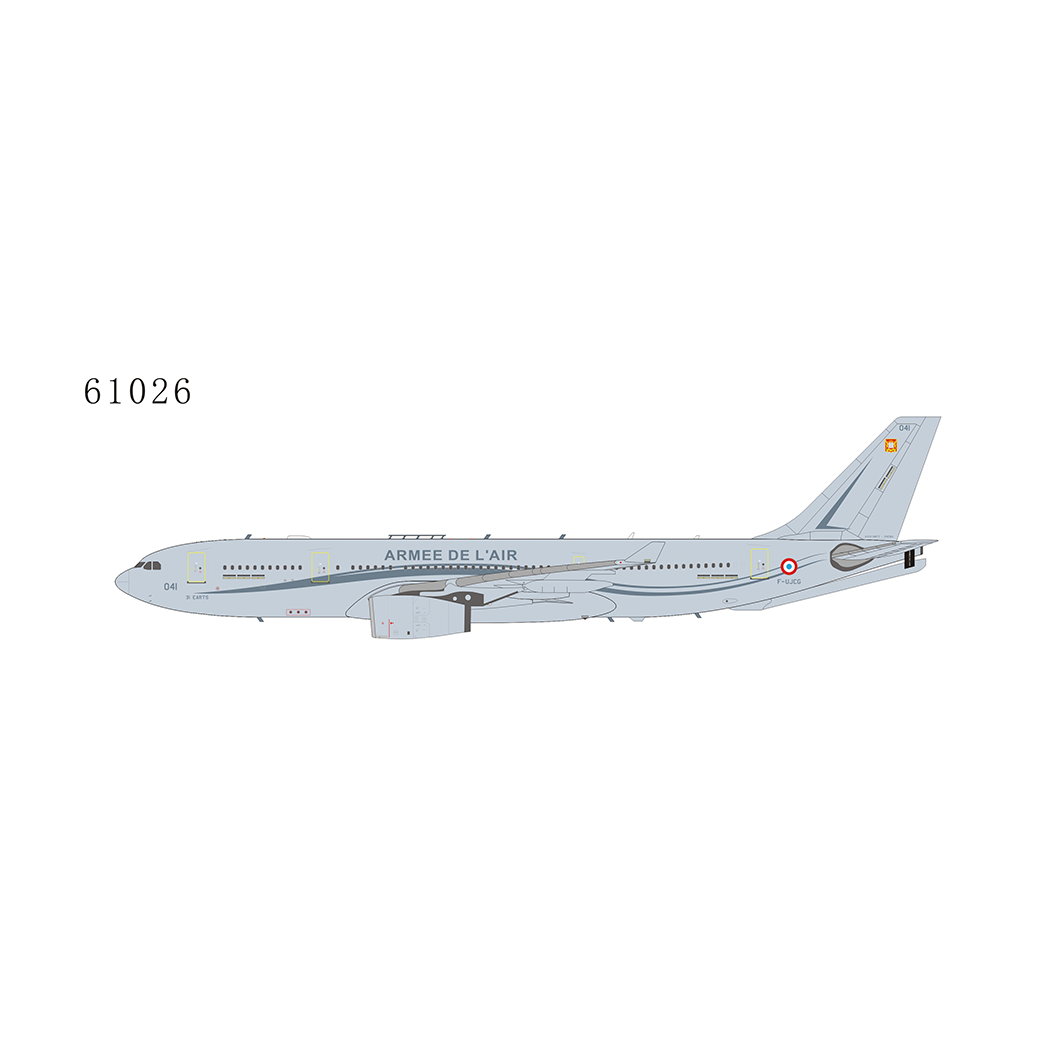 35013 AirLanka 1:400 L-1011-500 4R-ULA
Delivered to Air Lanka in 1982, this L-1011-500 would go on to see a career with several different operators including British Airways, Srilankan and Air Transat before being scrapped in 2000.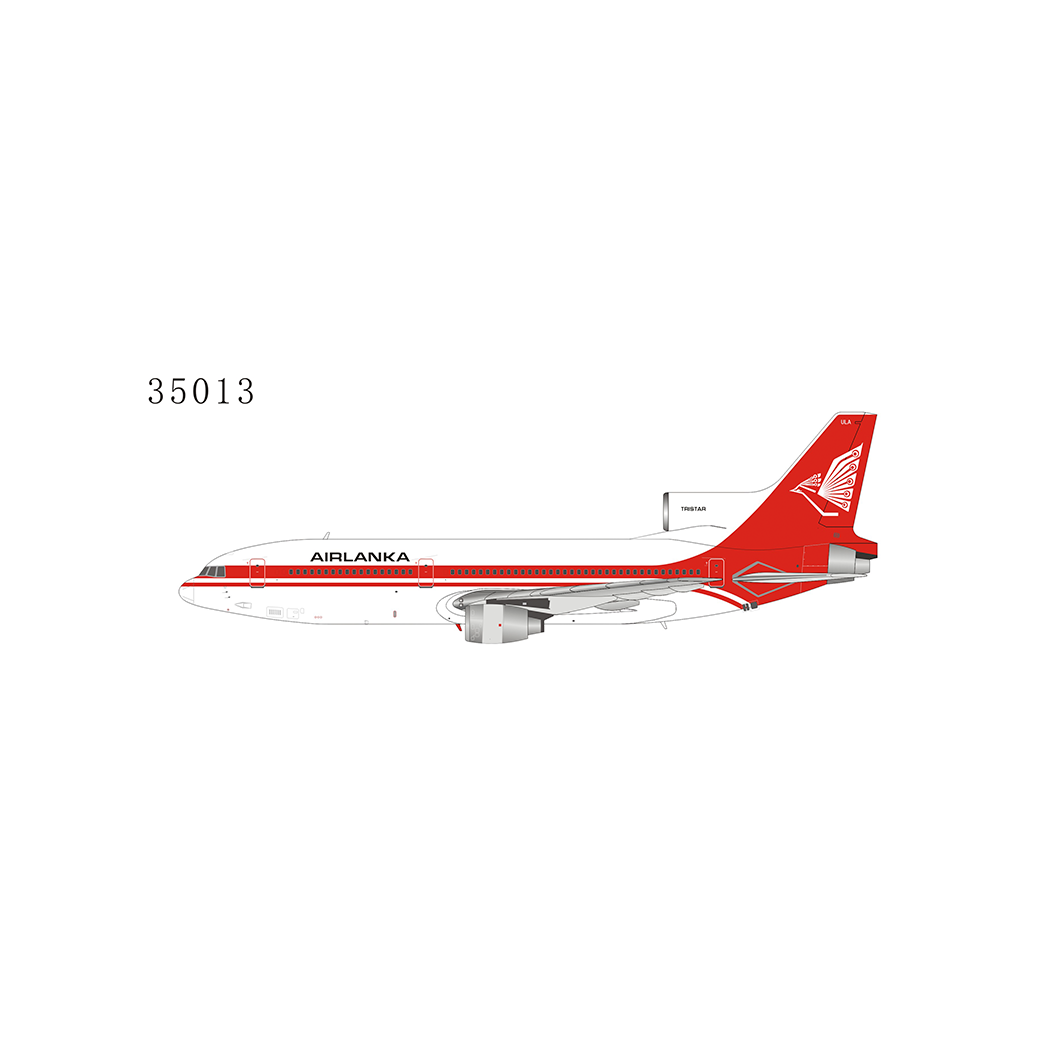 31020 Gulf Air 1:400 L-1011-100 A4O-TY
The L-1011 served as a replacement for the carrier's Vickers VC-10 fleet and was equipped with three Rolls-Royce RB-211 engines.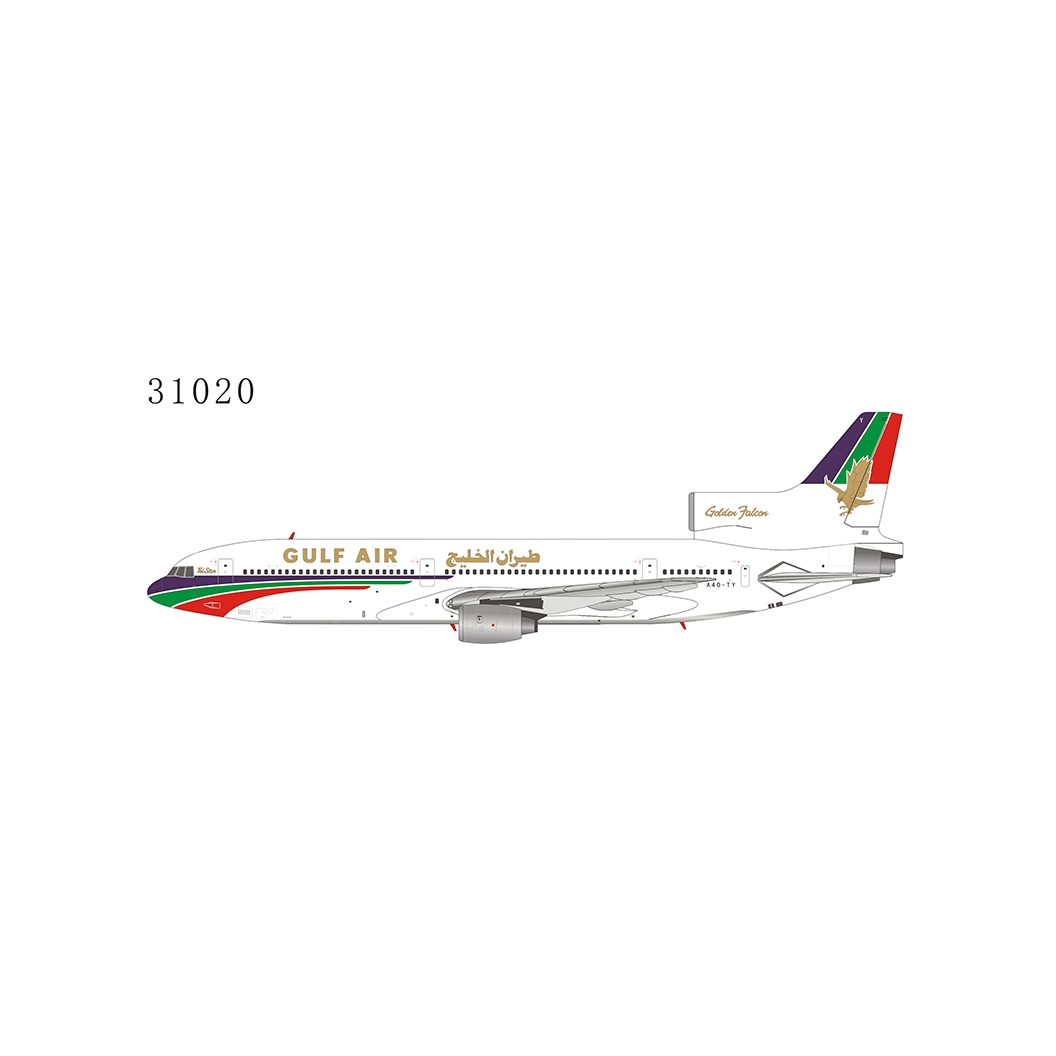 20002 OTT Airlines 1:200 ARJ21-700 B-123A
A total of 52 ARJ21 aircraft have been produced to date. OTT Airlines commenced operations in February 2020 and operates a fleet of 3 ARJ21-700 aircraft, and currently has an order to receive 35 more. This release will feature NG's new ARJ21 mould.
You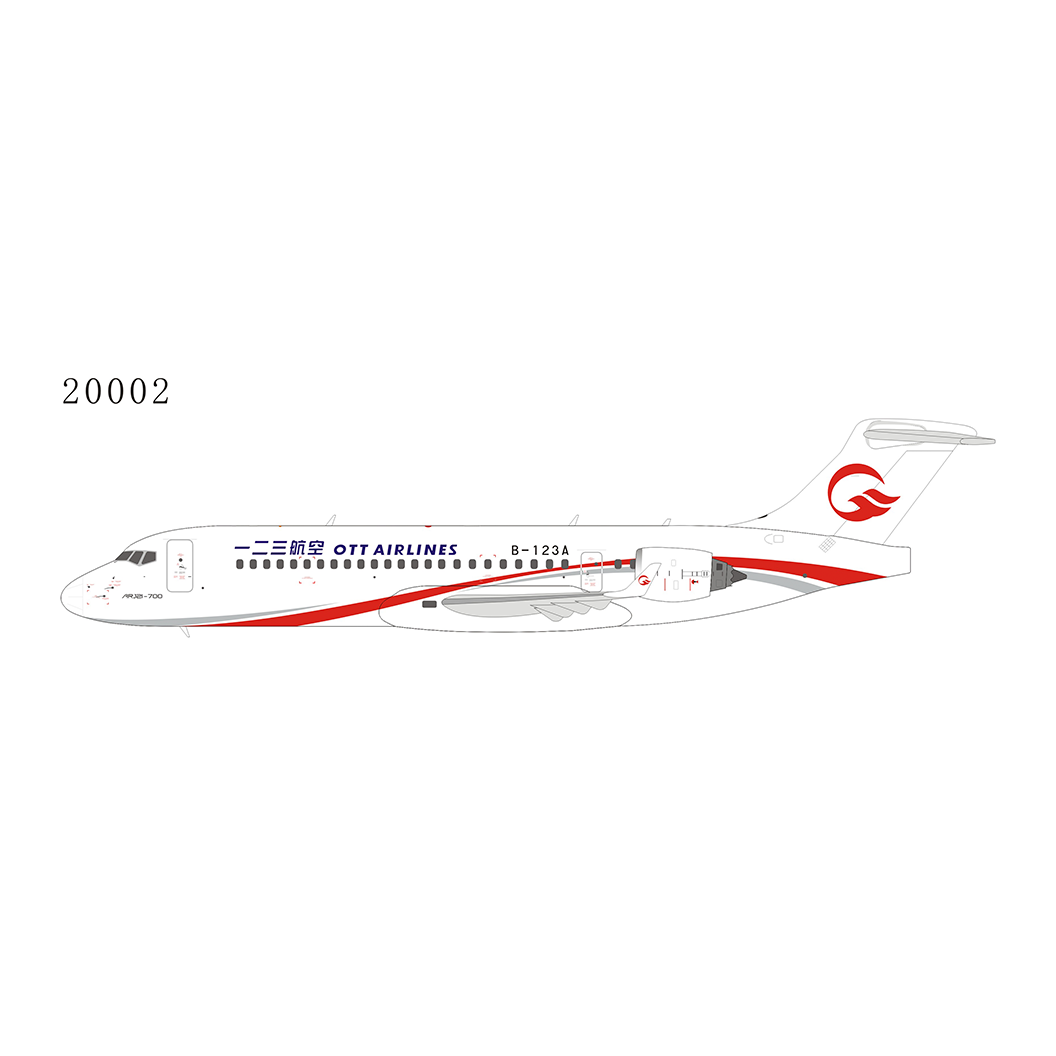 You can find these releases and more at DGPilot.com the Official Store of Model Airliner!