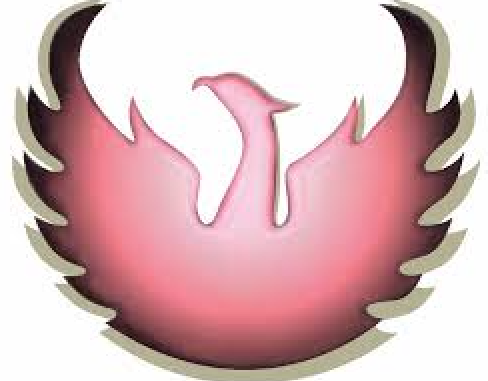 Earlier this week, Phoenix Models announced its lineup of models that will debut in October. Most of this month's releases are wide-body aircraft, with the exception of a 1:400 scale Eurowings A320 and Citilink A320 and Korean Air B737-900ER.
Phoenix October 2019 Release Highlights
1:400 Scale Air France A350-900 F-HTYA
This model replicates Air France's first A350 aircraft to be produced. The airliner recently made its first flight last month from the Airbus factory in Toulouse. It will be the first of 28 A350 aircraft scheduled to enter the Air France fleet.

1:400 Scale Virgin Atlantic A350-900 "Red Velvet" G-VLUX
Virgin Atlantic has nicknamed its first A350 "Red Velvet" and the aircraft completed its inaugural flight on September 9th, from London Heathrow to New York JFK Airport. The 1:400 scale model will feature the "Red Velvet" markings just like the real aircraft as well as detailed Trent 2 x RR Trent XWB-97 engines.

1:400 and 1:200 scale Thai Airways Boeing 777-300ER "Royal Barge Livery"
Perhaps the most popular model of the month will be the Thai Airways Boeing 777-300ER featuring the Royal Barge Livery. This special design celebrates the coronation of the King and the Suphannahong Royal Barge which has been used as a means of transit for the Royal family since the 1300s.

Phoenix October 2019 Release Lineup











| | |
| --- | --- |
| Model Number | 1:400 Scale Models October 2019 Releases |
| PH4MAU1941 | Air Mauritius A330-900neo 3B-NBU |
| PH4KTK1942 | Azur Air B777-300ER VQ-BZA |
| PH4KTK1943 | Azur Air B777-300ER VQ-BZC |
| PH4KAC1944 | Kuwait Airways B777-300ER "New Livery" 9K-AOH |
| PH4KAC1945 | Kuwait Airways B777-300ER "New Livery" 9K-AOD |
| PH4AFR1946 | Air France A350-900 F-HTYA |
| PH4THY1947 | Turkish Airlines B787-9 TC-LLB |
| PH4CSN1948 | China Southern B777-300ER B-209Y |
| PH4KLM1949 | KLM Asia B777-200ER "New Livery, 100 Years" PH-BQF |
| PH4CTV1950 | Citilink A320-200(S) "Floral Retro Livery" PK-GQI |
| PH4KLM1951 | KLM B777-300ER "New Livery, 100 Years" PH-BQF |
| PH4PIA1952 | PIA B777-300ER "New Livery" AP-BMS |
| PH4QTR1953 | Qatar A380-800 |
| PH4VIR1954 | Virgin Atlantic A350-1000 "Red Velvet" G-VLUX |
| PH4FIN1955 | Finnair A330-300 OH-LTT |
| PH4THA1956 | Thai Airways B777-300ER "Royal Barge" HS-TKF |
| PH4KAL1957 | Korean Air B737-900ER HL8221 |
| PH4EWG1958 | Eurowings A320-200 "Hertz Livery" D-ABDU |
| PH4DHL1959 | DHL B777F "Full DHL Livery" N705GT |
| PH4SKY1960 | Skymark Airlines B737-800(W) "B.League" JA73NY |
| PH404288 | British Airways A321-200 MEDU Union Jack Tail |
| Model Number | 1:200 Scale Phoenix Models October 2019 Releases |
| PH2THA296 | Thai Airways B777-300ER "Royal Barge" HS-TKF |