Since March 2017 when I started reviewing 1:400 scale models on Diecast Flier there have been 64 individual reviews covering 61 new release models and 3 older releases. I have actively tried to cover a wide range of moulds this year and avoid duplication so the resulting scores can be used to provide an overall indicator of manufacturer performance. But which models truly impressed and what sucked and who was the best manufacturer of the year?
As you hopefully know I review models in three scored categories:
The mould of the aircraft
The paint and livery
Printing and quality control
Each can get a maximum score of 10 for a section giving a maximum combined total score of 30. The total score then falls somewhere in the following range: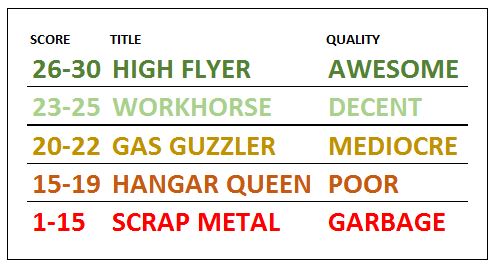 As an overall total of the year you can see that the output from the manufacturers is comfortably falling within the acceptable range but is close enough to the cut-off to indicate that substantial numbers of models didn't make it.

Looking at what I've reviewed here are the totals for each manufacturer:
Gemini Jets feature most heavily, not because I particularly collect them, but because my supplier could easily send them through. Aeroclassics feature second heaviest mainly because they are my personal favourite manufacturer. Phoenix and JC Wings get a solid number of reviews whilst Panda is chomping at the heels of the rest. The three models reviewed made for Skywings were actually made by either Panda (1) or JC Wings (2) so from this point on will be included in those makers scores.
Here is the 2017 rundown of the big 5 manufacturers from worst to best:
Gemini Jets = 23.4
The 18 Gemini Jets reviewed get only a total average of 23.4 – the lowest of all the manufacturers. The best scoring model from them was the fantasy Norwegian Boeing 737 MAX-8 and the next was the Emirates A380-800 EK-EEQ. Far too often however Gemini's models are an exercise in mediocrity with the scoring grouped perilously close to the cut-off mark. Only those two models scored 27 or above whilst 10 models were in the 23-26 range. That left an unhealthy 6 models languishing in the rubbish categories, one of which plumbed the depths of a 17. This was of course the Aeromar ATR-42, which although using an excellent mould had a shocking level of livery research and quality control.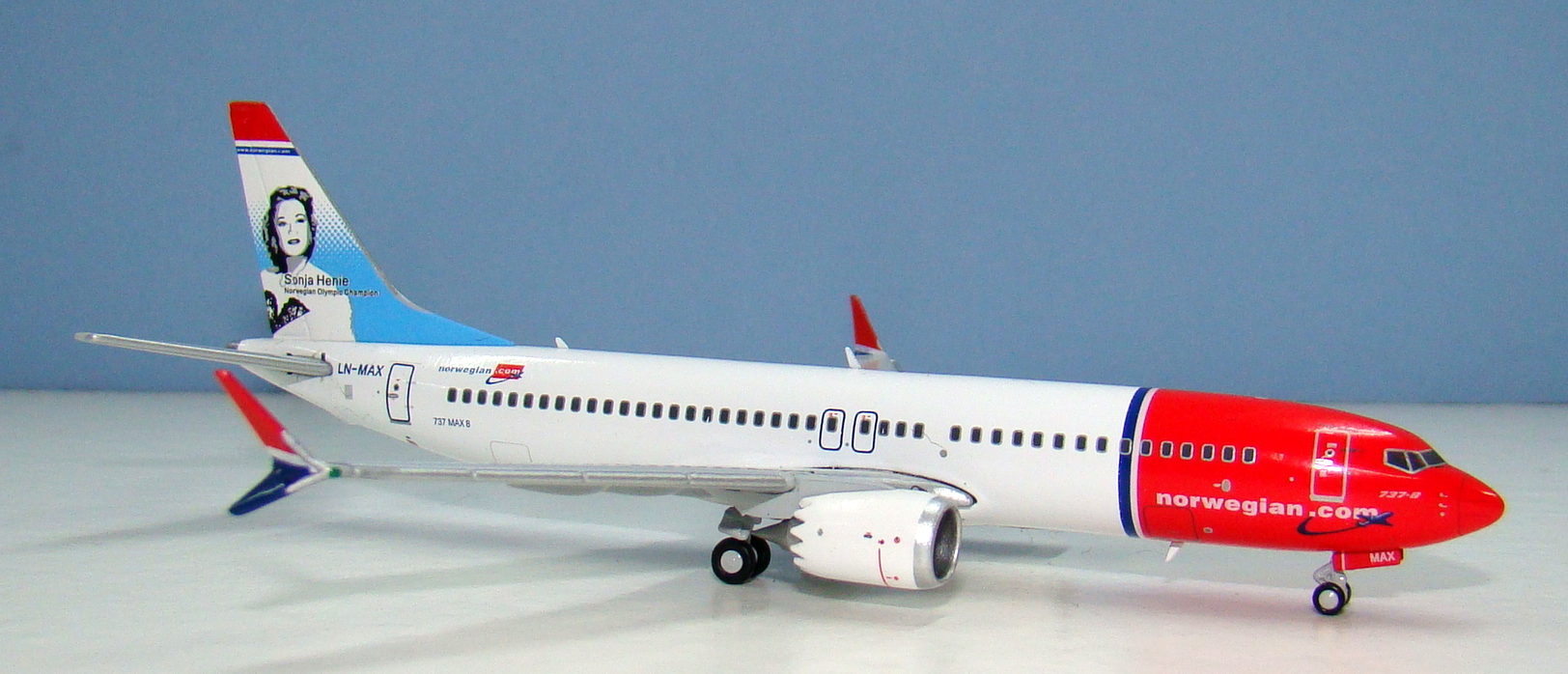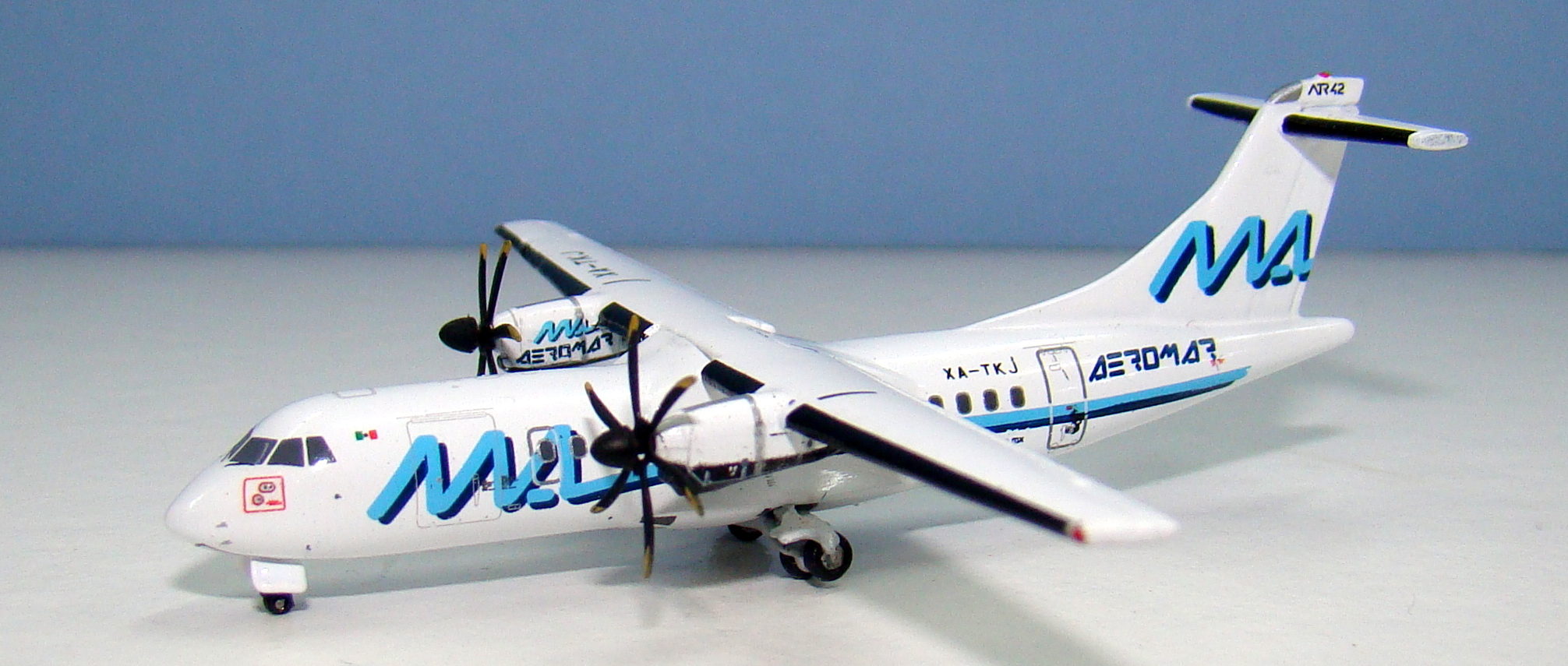 Looking at the total average category scores it is clear that Gemini Jets biggest weakness are the moulds they use. There are plenty of paint and quality issues but overall they iron themselves out for a decent score.

---
Phoenix = 23.8
When Phoenix stick to their raison d'etre of Asian widebodies they tend to score well. Even so their highest score this year was 28 for an Aeromexico 777-200ER. They did get three more models into the highest 'High Flyer' category and three more into the 2nd highest 'Workhorse' range. Unfortunately they also had two 'Gas Guzzler's and one 'Hangar Queen'. The latter was the awful Jeju Air Boeing 737-800 – but the failings of that model apply to almost all their 737-800s in 2017.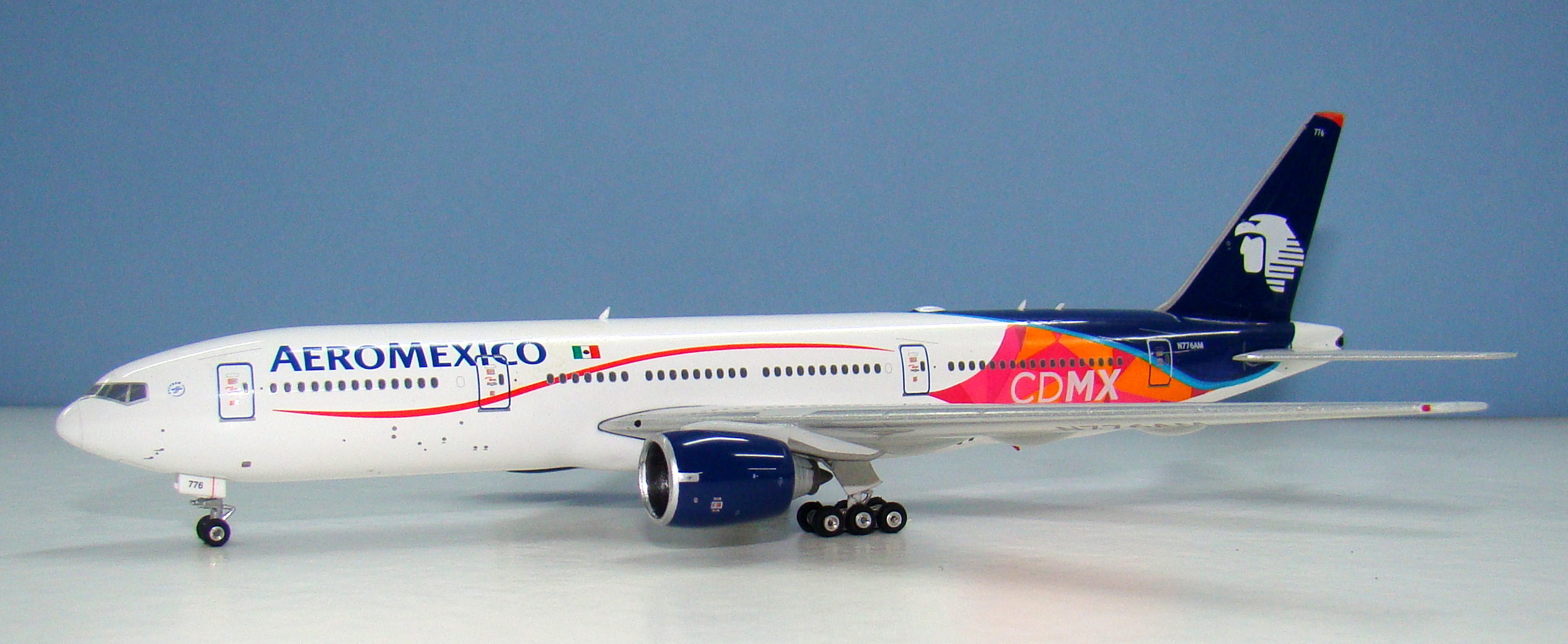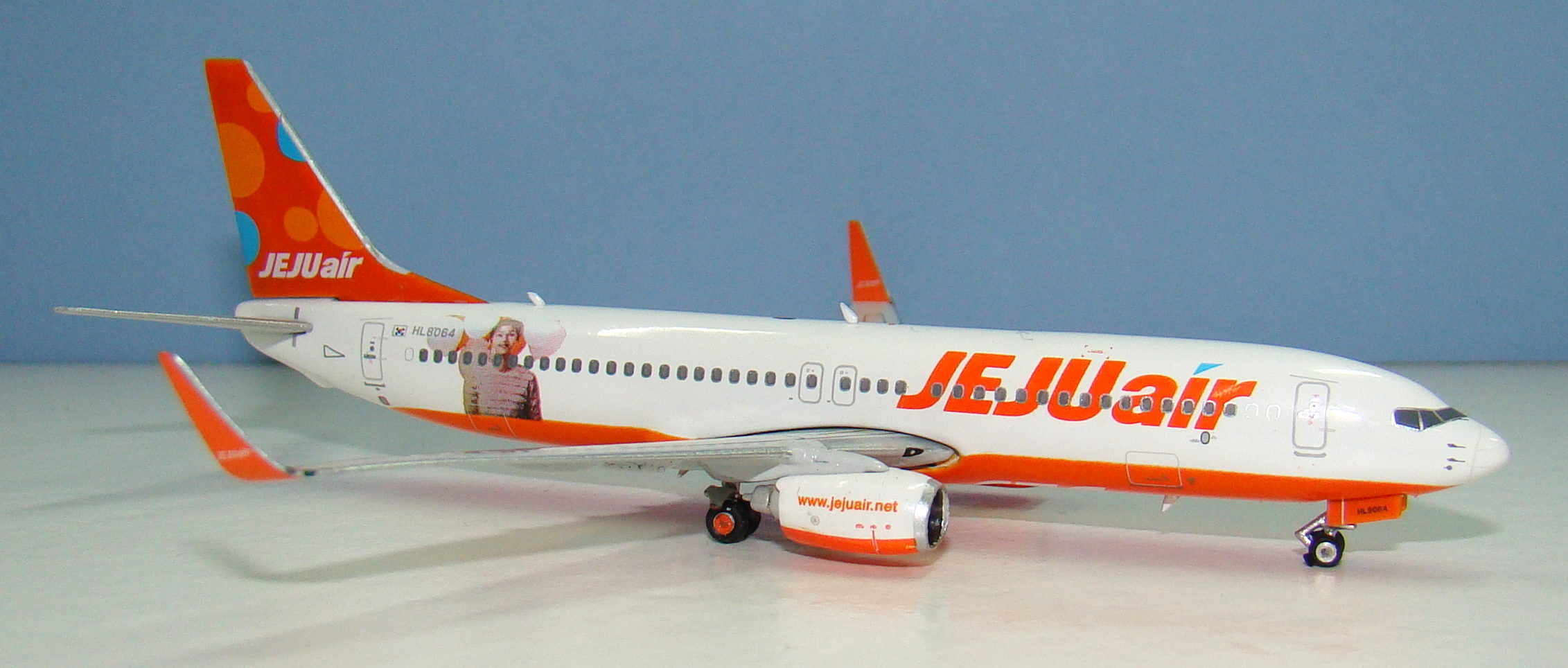 Looking at the total averages Phoenix have quite a high mould score but it is nowadays still below everyone else but Gemini. It is the quality and printing areas where they fail worst.

---
Aeroclassics = 24.8
Comfortably into third place is Aeroclassics. They actually have three models scoring 28 and another three at 26 or 27 – all in the 'High Flyer' range. They also get seven models into the 'Workhorse' area. Unfortunately they have let themselves down quite a bit as well. Nothing scores lower than the "Gas Guzzler" category but there are three models in this range. For me the best model was the Aero California Douglas DC-9 and the worst was the Aeroflot Airbus A310 F-OGQQ.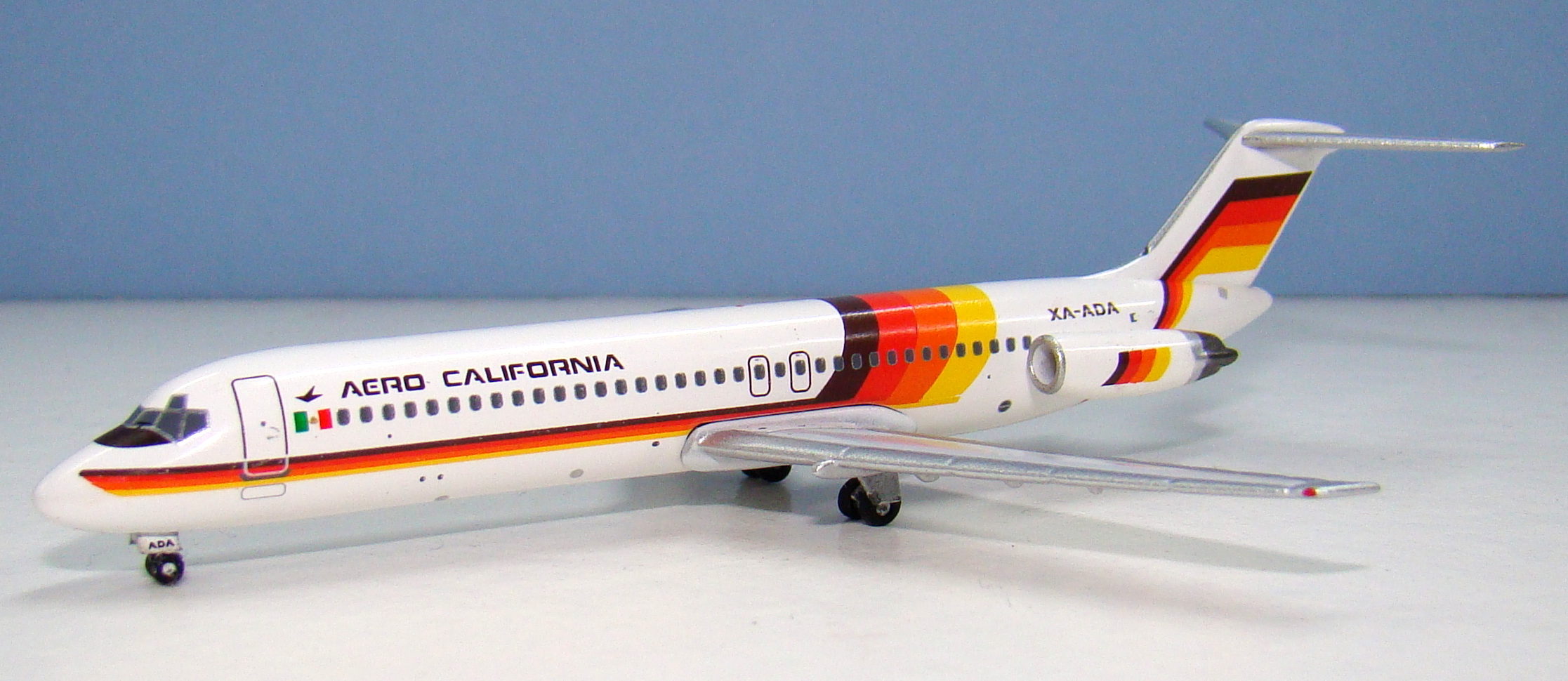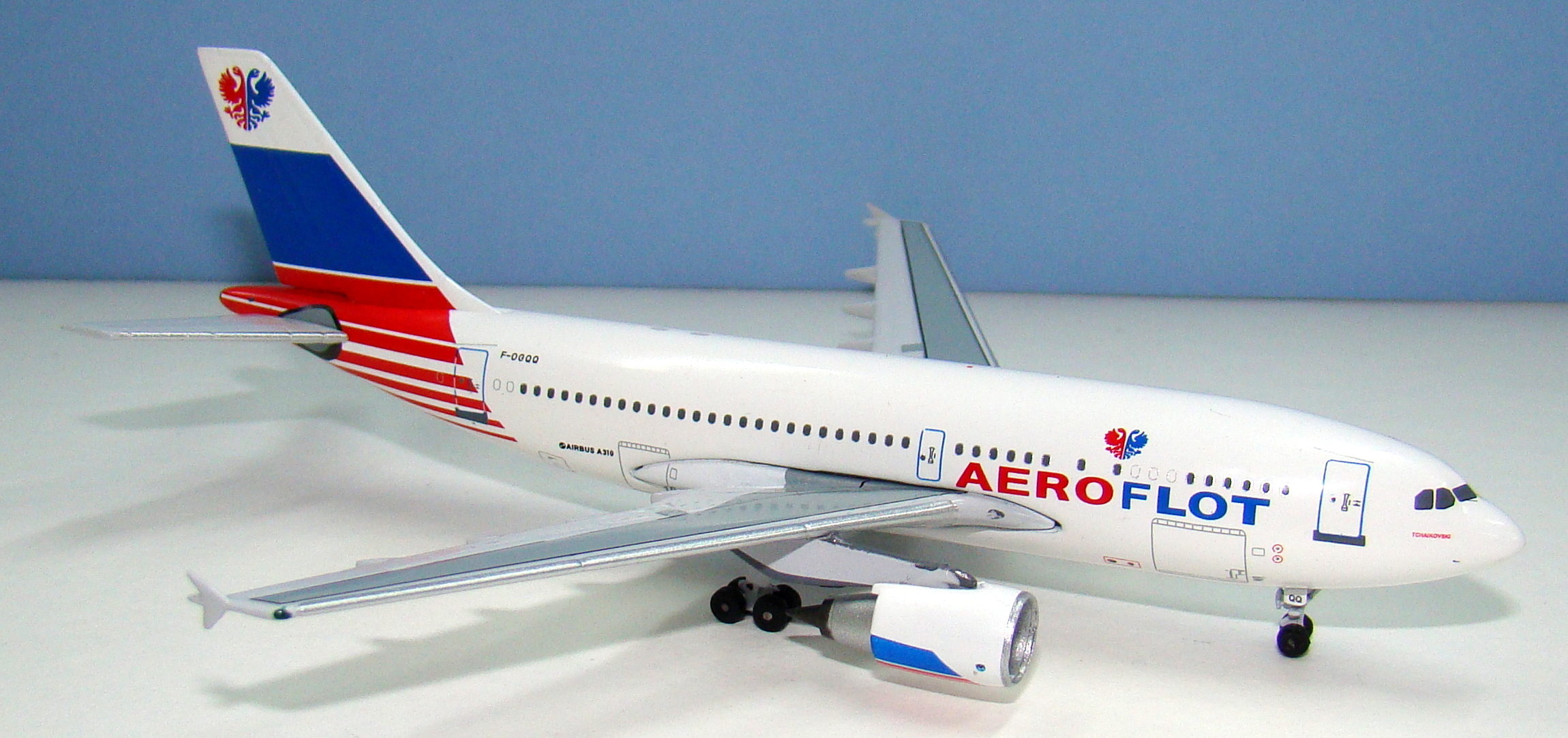 The Aeroclassics total averages tell a story of a manufacturer rather resting on its laurels. They have an excellent mould total score – far better than anyone else given the huge range of moulds they are using. However the print and quality control score is the second lowest – only Phoenix are worse. I had previously not had to worry about this category for Aeroclassics.

---
JC Wings = 25.8
JC Wings have had an excellent year. Their best model was the Air China 777-300ER on the outstanding new mould but four other models get into the "High Flyer" range including the lovely flaps down 787-9. It is true that their score is bolstered somewhat by Gemini taking the flak for their inferior Airbus A320 and A320neo moulds (which are shared by both manufacturers) but even so I have been impressed by the other new moulds and the care the products have seen overall.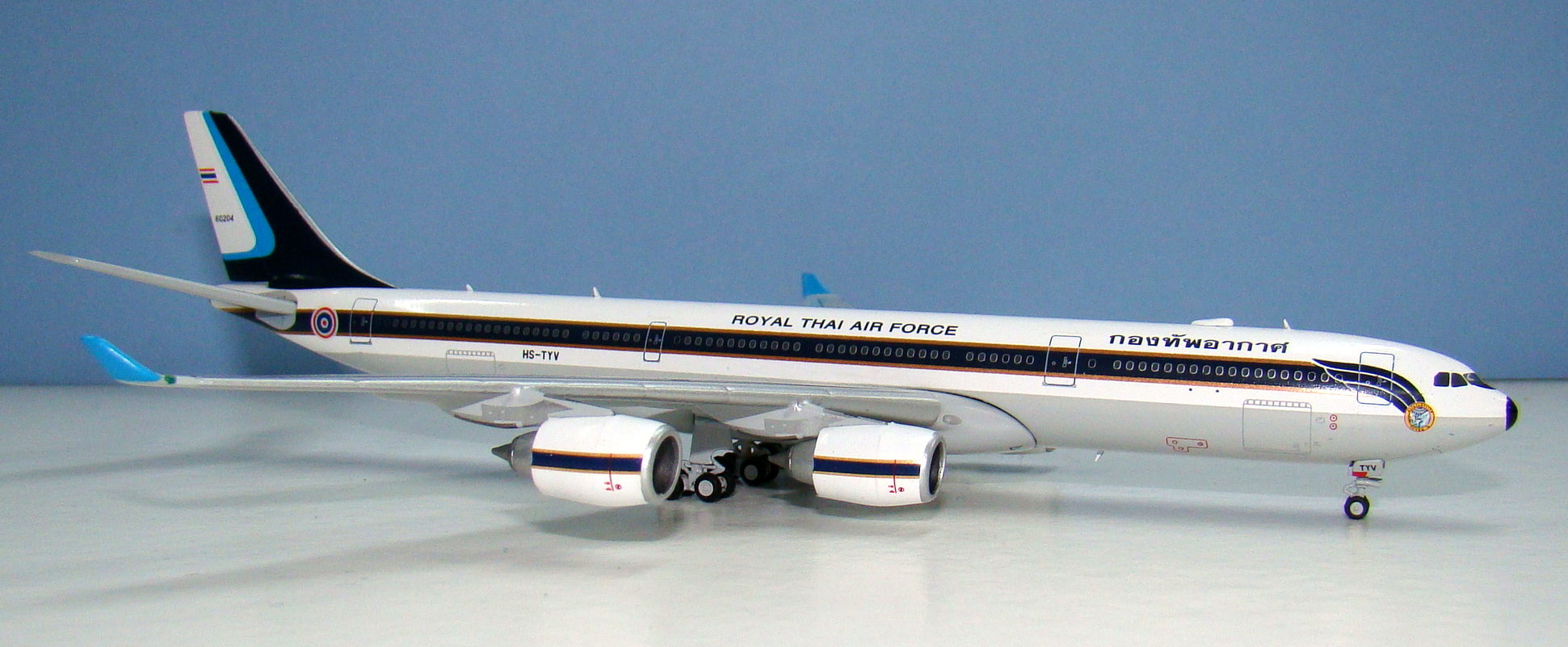 The worst model is the Royal Thai Air Force A340-500 but JC Wings themselves admitted to me they understood the inferiority of the mould – not that that is the only issue it has. Overall the JC Wings mould score is as I said bolstered by the absence of an A320 but is higher than Phoenix showing that JC are making swift progress. Impressively they get an excellent print and quality score.

---
Panda Models = 28.0
I know that some people are not going to like this but I can't shy away from the facts as I see them. Panda are no doubt helped by producing smaller volumes and having a small mould pool to call upon but what they have is excellent and excellently made. None of their models reviewed fall outside the "High Flyer" category, which is an outstanding feat. Complain if you like but I defy anyone to look at the 6 models reviewed and score them badly. This isn't a post about ethics – it is just about the models, and they speak for themselves.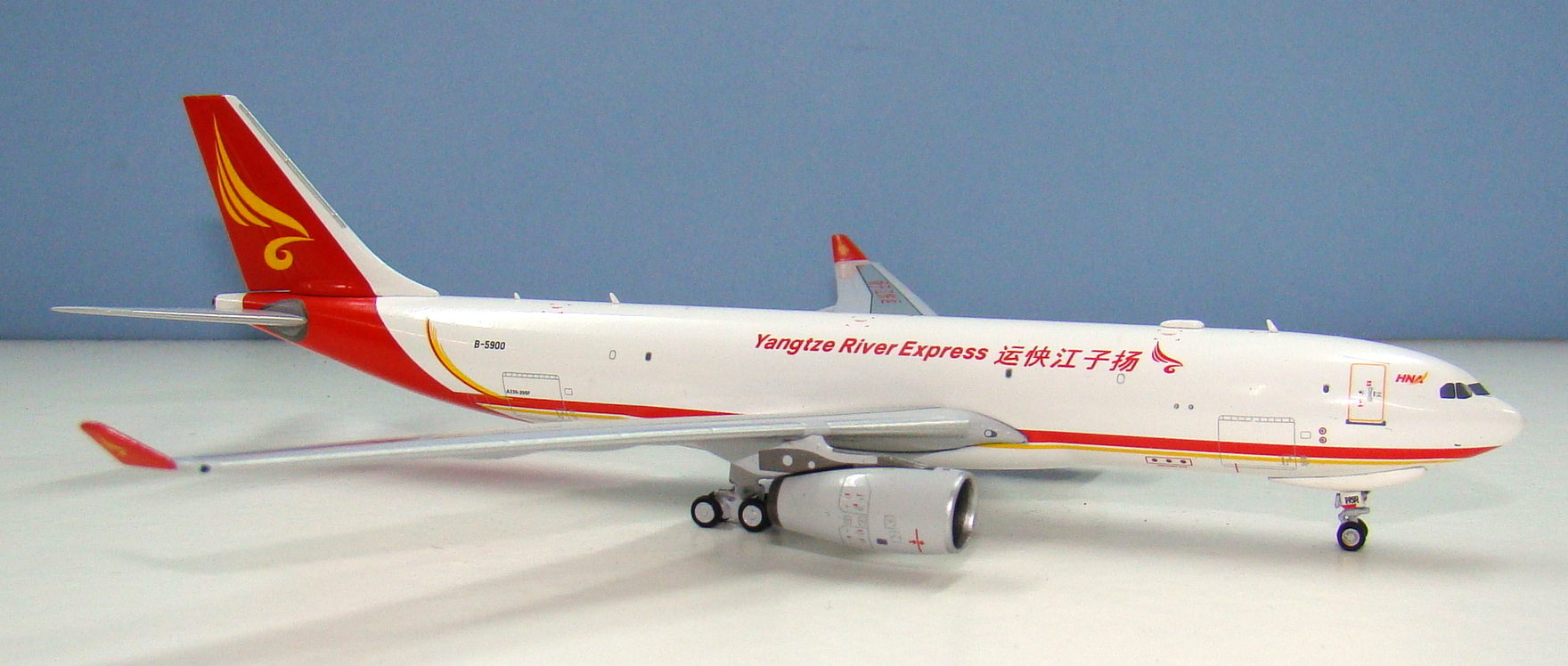 So Panda Models are the manufacturer of the year for me.
---
In the model of the year category 3 models scored 29. The Gemini Jets Norwegian 737 MAX-8 is a fantasy model so can't win top spot, which leaves it between the Panda produced Skywings China Eastern A330 and the JC Wings Air China 77W. I am giving it to the latter since JC Wings are untouched by scandal and this new mould shows great potential.
Model of the Year: JC Wings Air China Boeing 777-300ER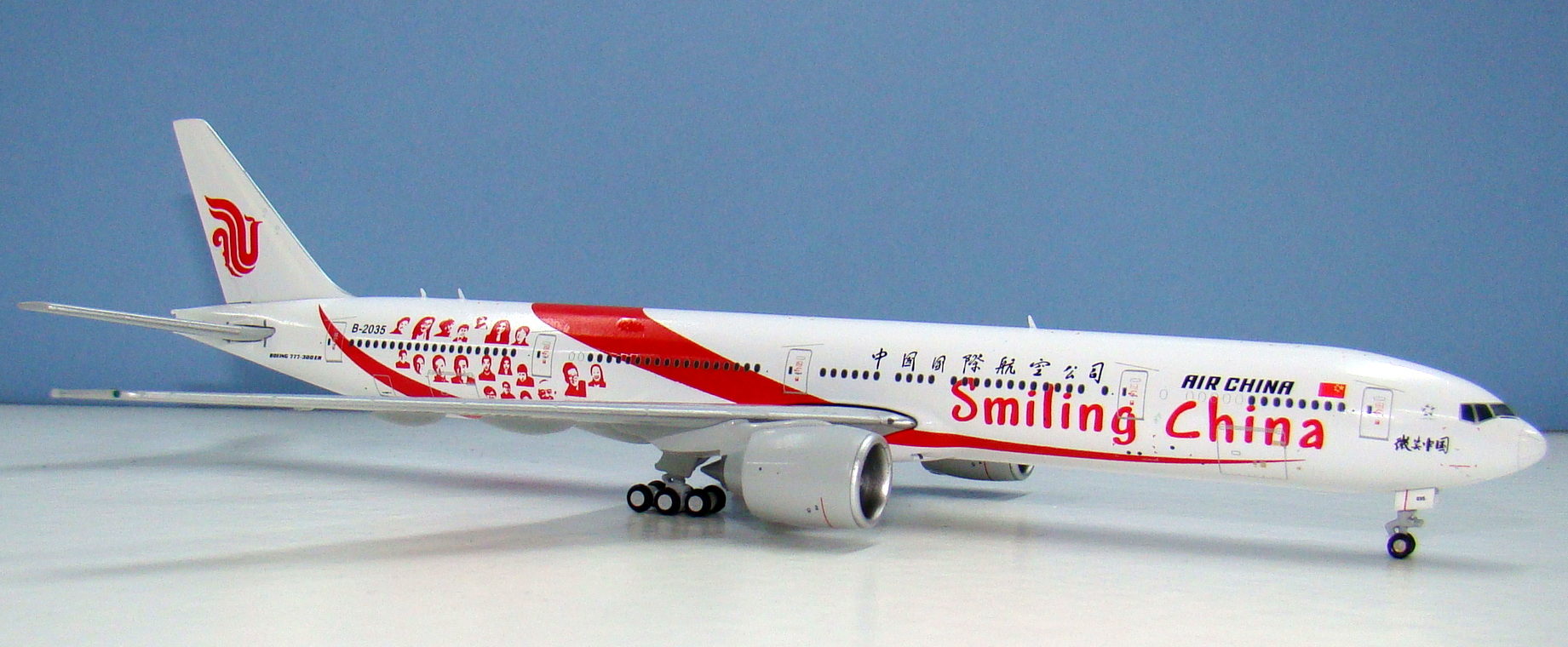 Thanks for reading and I look forward to more reviewing in 2018.