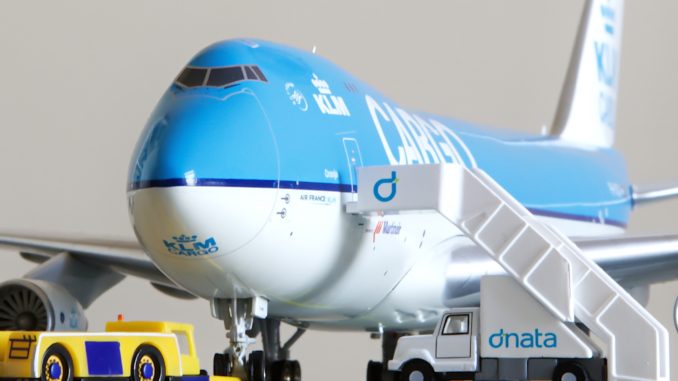 Thanks to all of our readers who submitted entries for our Model Aircraft Photography Contest. We received a large number of entires and are now excited to announce our finalists. Congratulations to Jan Polet, Raimond Schulz and Francisco Javier Salpuri. Our three finalists will now move onto our next round in which our readers will choose the winner of our contest. Voting will open today September 27 and will close on October 4, 2017. Checkout the voting instructions below!
Finalist # 1 Jan Polet
Inflight200 KLM Cargo B747-400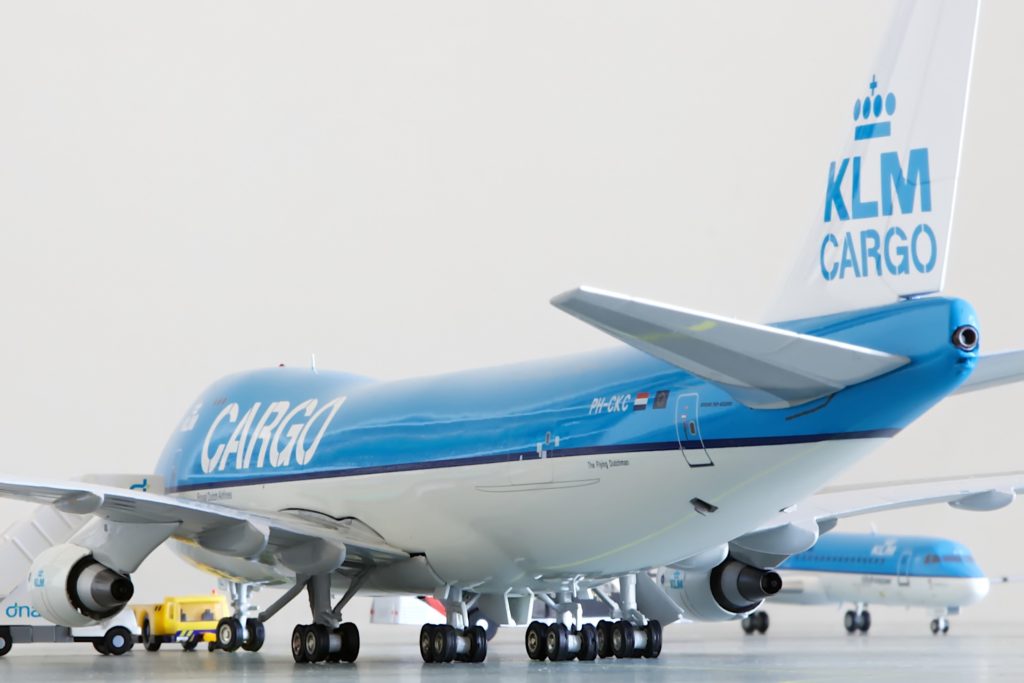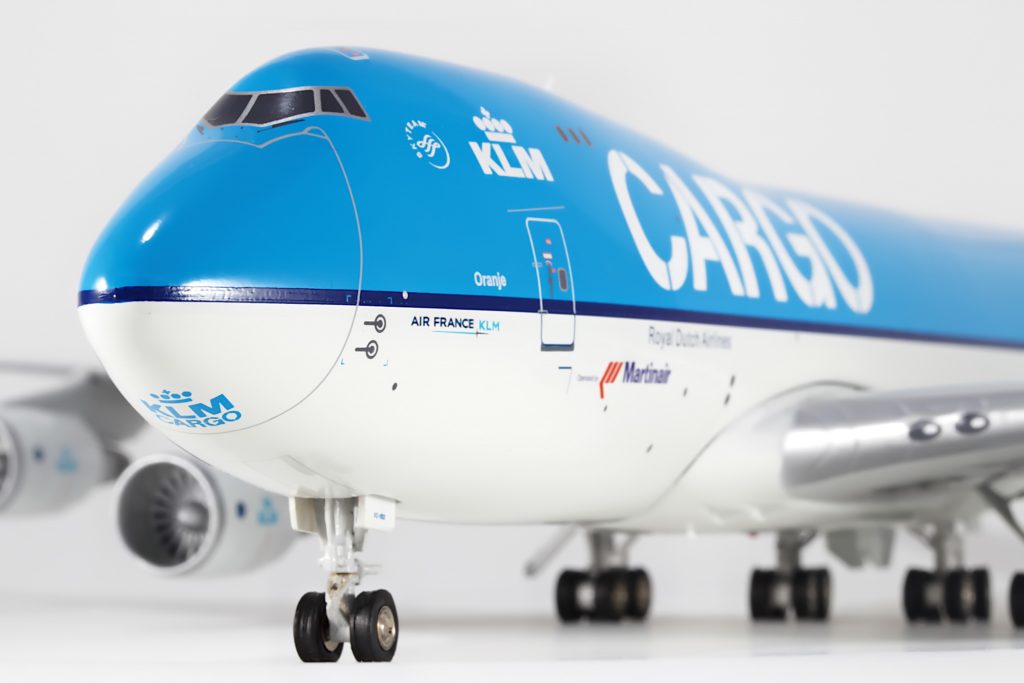 Finalist #2 Raimond Schulz
Inflight 200 Air Force One VC-25A



Finalist #3 Francisco Javier Salpuri
Inflight200 Iberia B747-100 and Aviation200 Iberia DC-10-30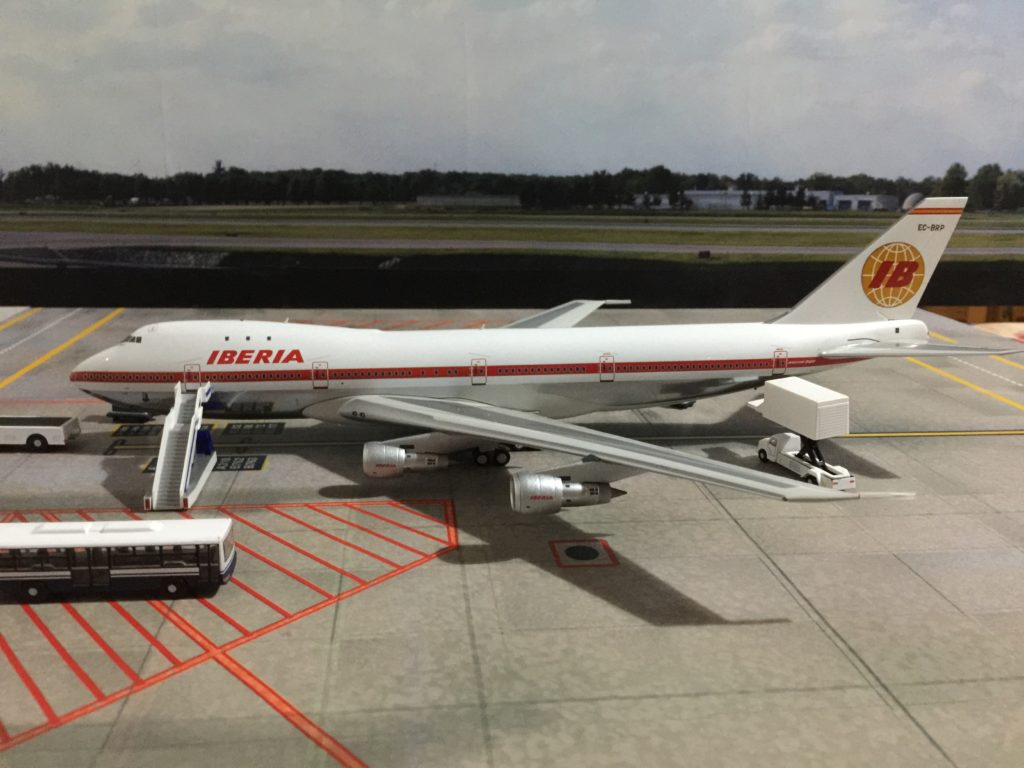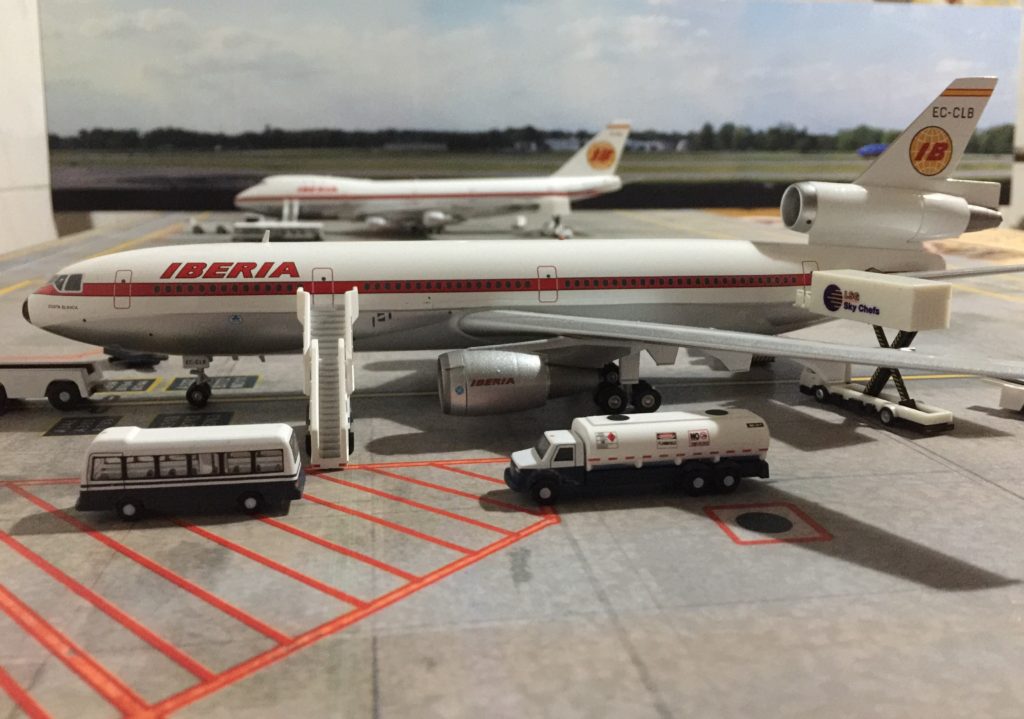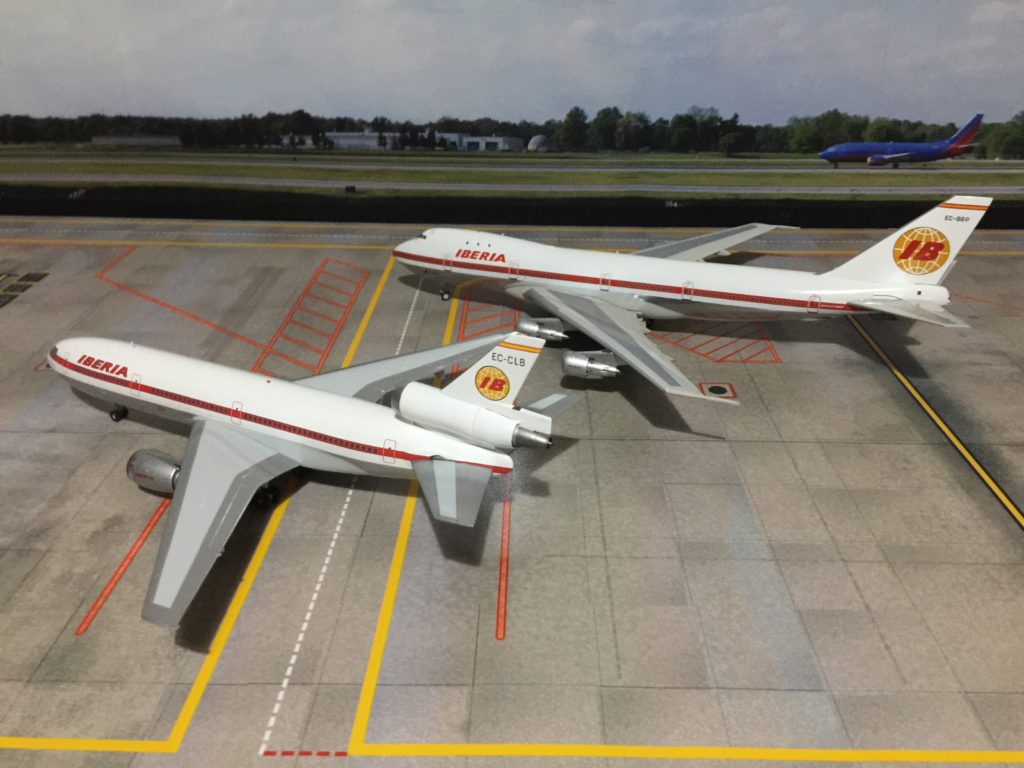 You can cast your vote in the top right sidebar (desktop version) and via the mobile version as well. The winner will be announced on October 5, 2017.