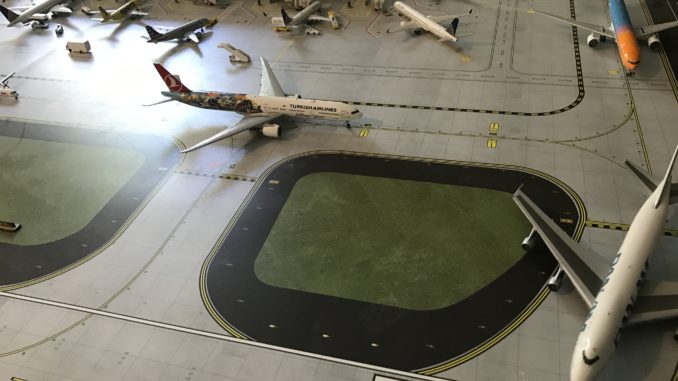 Hello model collectors! It's time for our first contest and giveaway at The Diecast Flier. That's right, we'll be giving away a model completely free to one lucky winner of our airport challenge contest. Submit a photo of your airport diorama to us at [email protected] by Friday June 9th, 2017. All contestants must be registered subscribers to be eligible to enter the contest. Not registered yet? Visit thediecastflier.com,  signup to become subscriber and you'll be eligible for the contest. It's totally free! We will select the top 3 airport layout photos for our readers to vote on and the winner will receive a free Gemini Jets Virgin Atlantic Airbus A340 1:400 scale model. Good luck! For more information see terms and conditions below.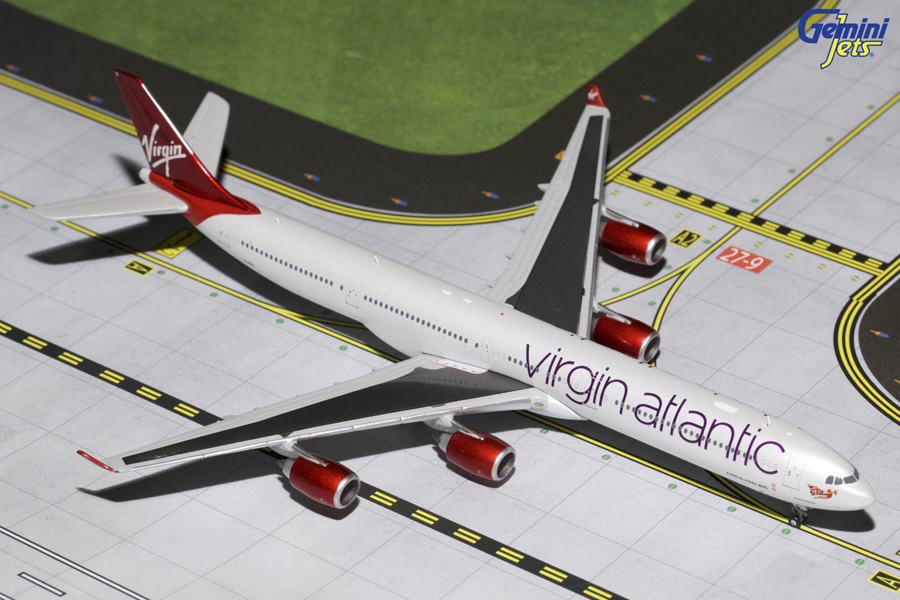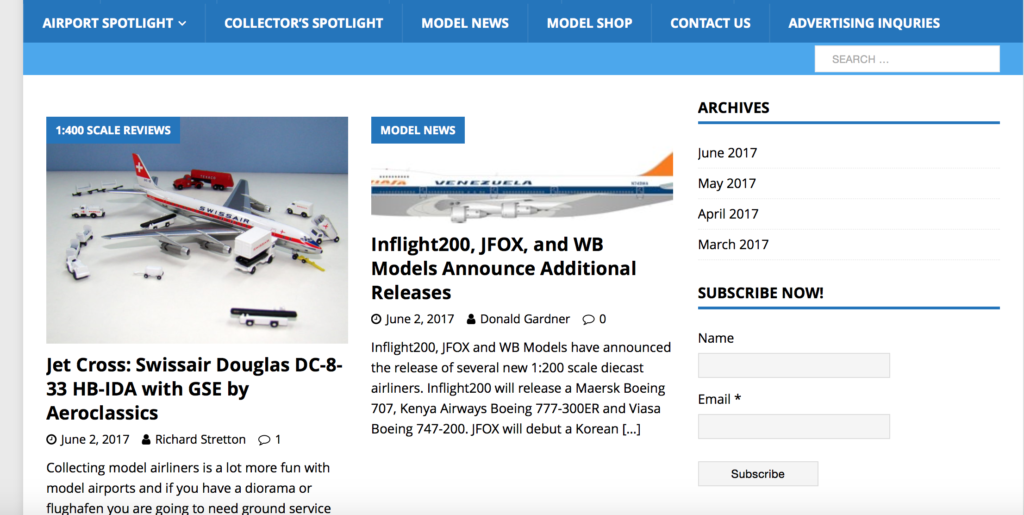 Terms and Conditions
To be eligible for the contest you must be a registered email subscriber to The Diecast Flier. We will verify your email address and you will be disqualified if multiple email addresses are registered. Free shipping to lower 48 United States, however shipping charges may apply to international destinations. Entries must be received by Friday June, 9th at 11:59PM U.S. Central Time. Contest winner will be notified via email.