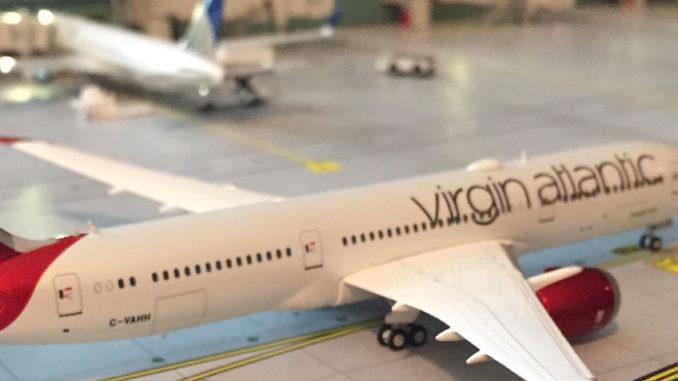 The Heathrow Aircraft Enthusiasts' Fair will be held this Sunday, November 26th from 10:30AM until 3:00PM at Kempton Park Racecourse in London. You can find everything from airline memorabilia to aircraft models at this great event! Be sure to stop by to meet Model Airliner Magazine as we will be at the Geoff Noble Model Aircraft Table!
Heathrow Aircraft Enthusiasts' Fair
November 26th, 2017
Kempton Park Racecourse
Staines Roda East, Sunbury on Thames
Middlesex TW16 5AQ.
Show Hours: 10:30AM-3:00PM
Admission: 4.00 Pounds for Adults, Seniors 3.50, Children 1.50.
For additional information, contact Keith Manning 01423-862256 or [email protected]