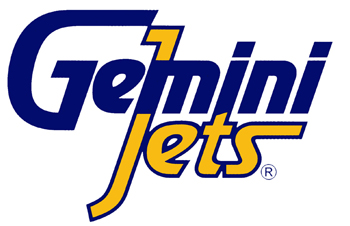 GeminiJets has announced a full spread of models for the month of July! There are 19 new releases in a variety of types representing airlines from around the world: ten in 1:400 scale and nine in 1:200 scale. Highlights in 1:200 include the finalized version of the 1:200 TAP A310-300 and an A350-900 in Lufthansa's new livery. Of note in 1:400 scale are a "70th Anniversary" Gulf Air 787-9, a 767-300ER in United's new livery, and an Interactive Series Polar Air Cargo/DHL 747-8F. Check out the full lineup of new releases below!
Gemini200 (1:200)

Aeromexico McDonnell Douglas DC-9-15 XA-SOY
Nicknamed "Sinaloa", this DC-9-15 was built in 1967 for Aeronaves de México (shortened to "Aeroméxico" in 1972). The striking orange and polished silver color scheme was adopted in the 1980s.
---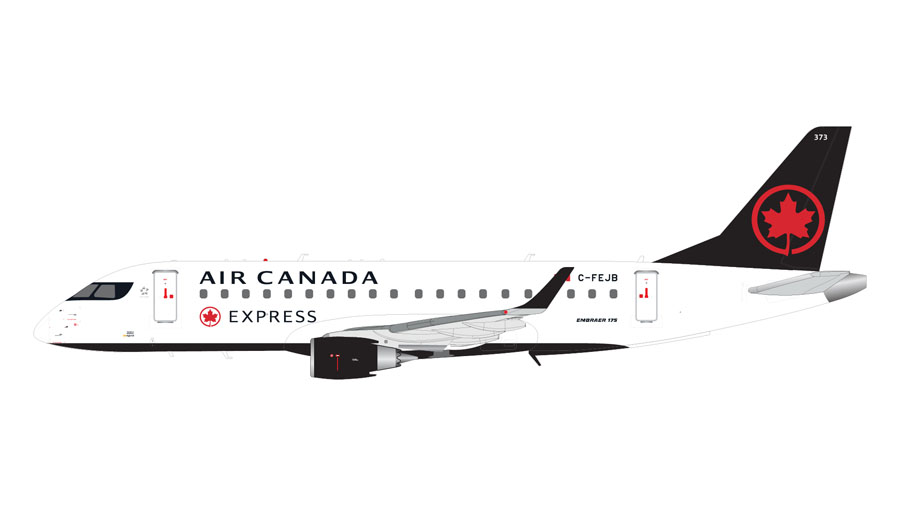 Air Canada Express Embraer E175 C-FEJB
Embraer's E175 is a stretched version of the E170. C-FEJB was operated by Jazz Air for Air Canada Express. The new livery was adopted in 2017 to coincide with Canada's sesquicentennial. The maple leaf roundel has returned to the tail after an almost 30 years, while the black "mask" around the cockpit windows was inspired by the markings on some of Canada's native birds.
---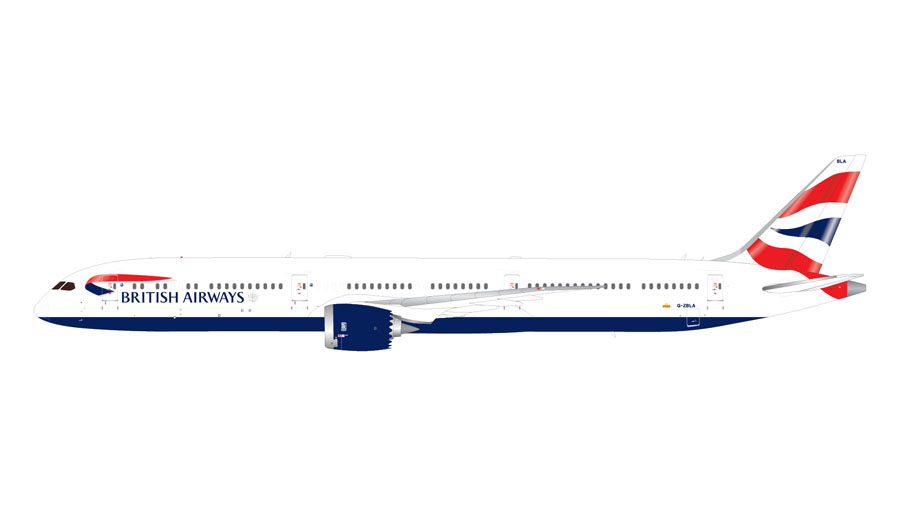 British Airways Boeing 787-10 G-ZBLA
A long-time Boeing customer, British Airways has ordered 12 of this longest Dreamliner version. They are being outfitted in a four-class configuration.
---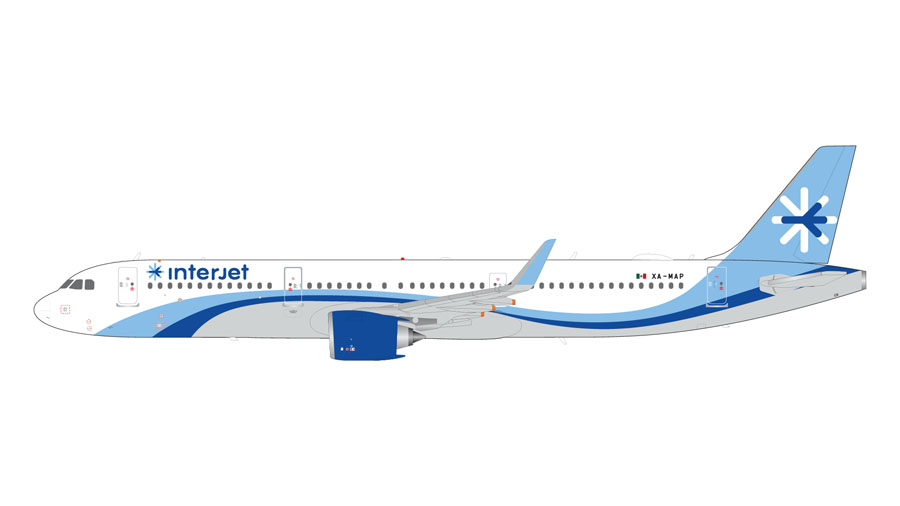 Interjet Airbus A321neo XA-MAP
Mexican airline Interjet has positioned itself as a low-cost carrier with additional included extras. It ordered the A320neo to supplement (or possibly replace) its Sukhoi Superjet 100 aircraft, which have suffered significant maintenance problems.
---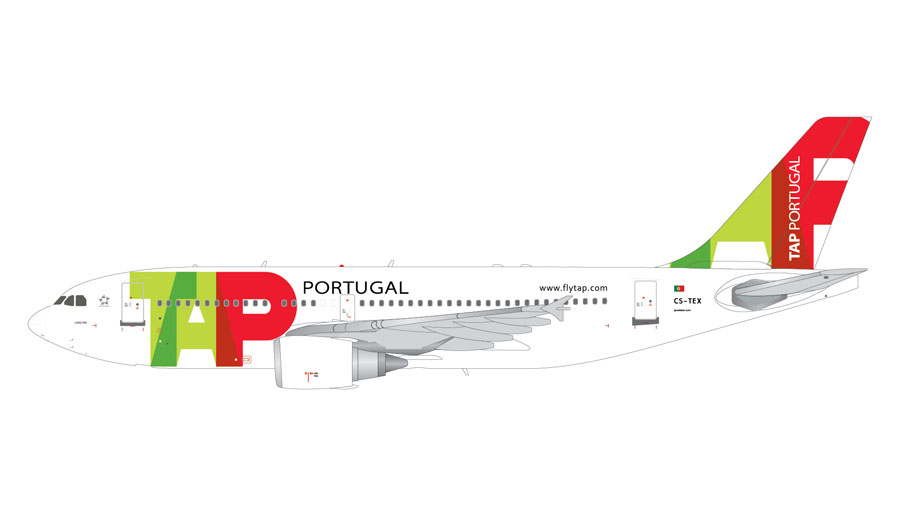 TAP Air Portugal Airbus A310-100 CS-TEX
The short-range A310-100 was never developed, so this aircraft instead represents the A310-300, in accordance with its tail number. Portuguese flag carrier TAP operated the A310 until 2008.
---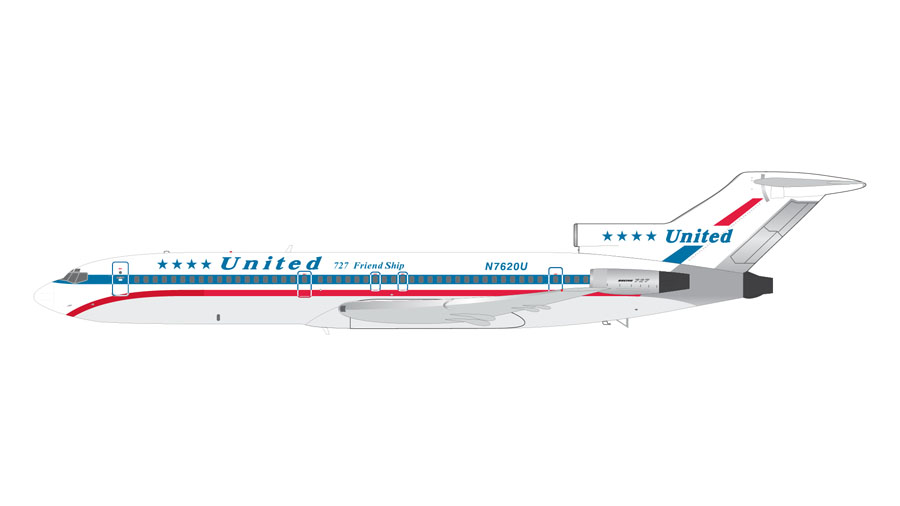 United Airlines Boeing 727-200 N7620U
United's classic "Stars and Bars" livery adorns this "Friend Ship", delivered in 1968. It also wore the Saul Bass "Tulip" livery and flew only for United before private sale in 2006.
---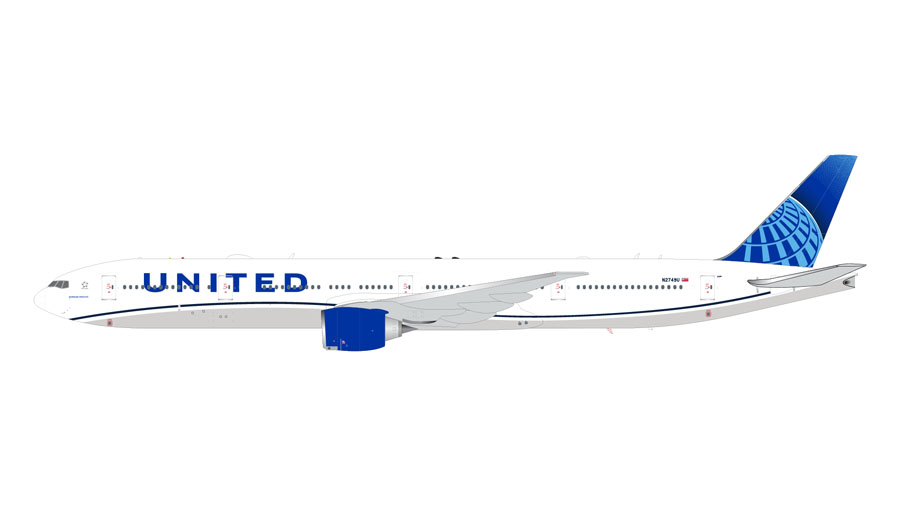 United Airlines Boeing 777-300ER N2749U
N2749 was delivered to United in 2019.  It is the first 777 to wear United's new livery.
---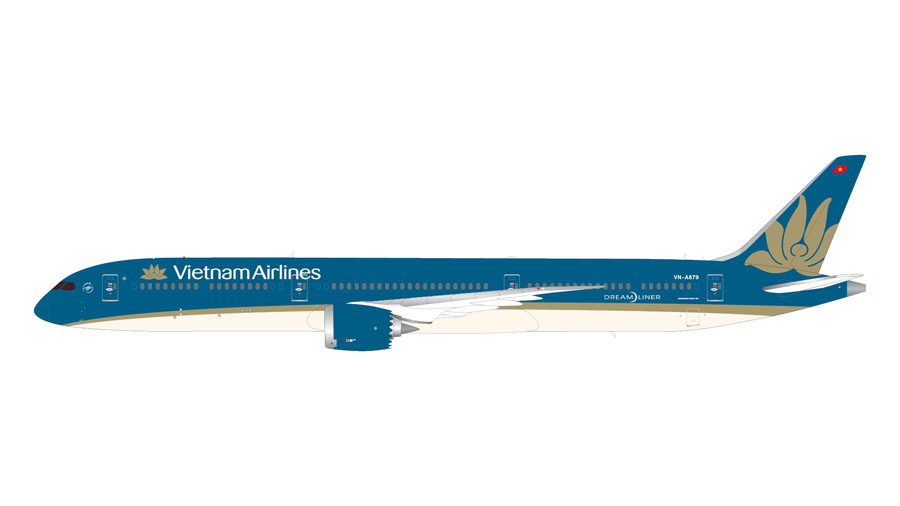 Vietnam Airlines Boeing 787-10 VN-A879
Vietnam Airlines is the flag carrier of Vietnam. Its first 787-10, VN-A879, was delivered in August 2019. Its hundredth airplane, delivered in October, was also a 787-10.
---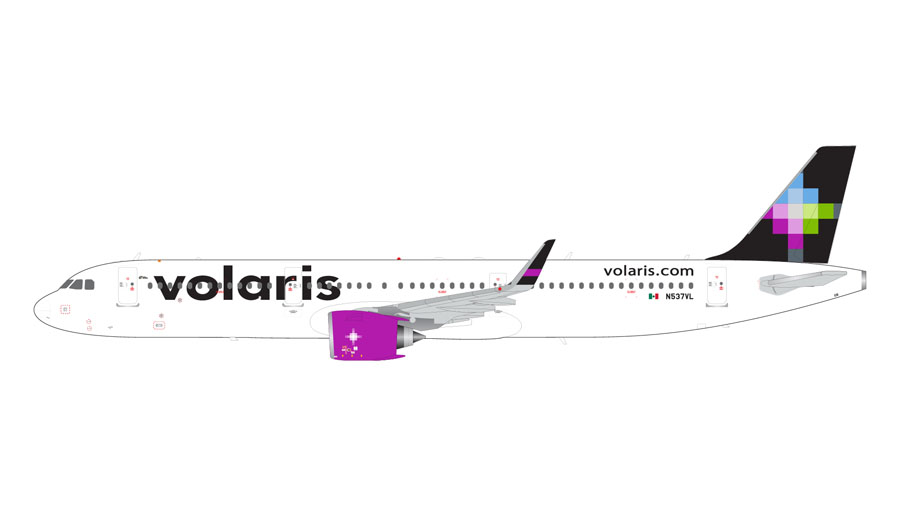 Volaris Airbus A321neo N537VL
Volaris, Mexico's second-largest carrier, was the first North American operator of the A320neo. It later placed an order for 34 A321neo airplanes to add to its all-Airbus fleet. N537VL was its third A321neo delivered.
---
GeminiJets (1:400)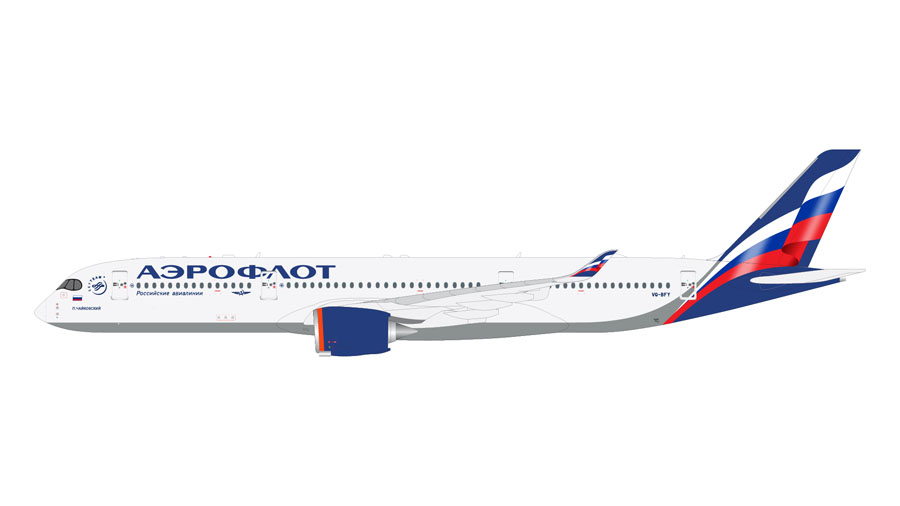 Aeroflot Airbus A350-900 VQ-BFY
---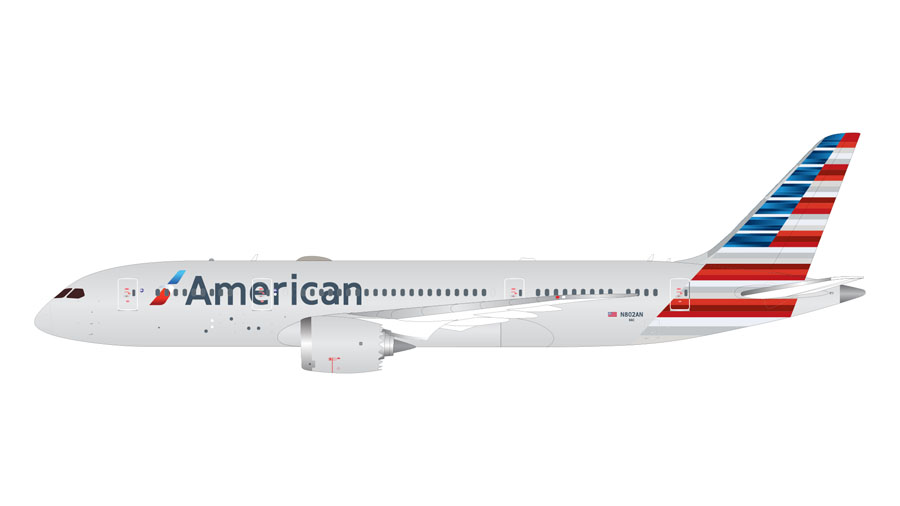 American Airlines Boeing 787-8 N802AN
---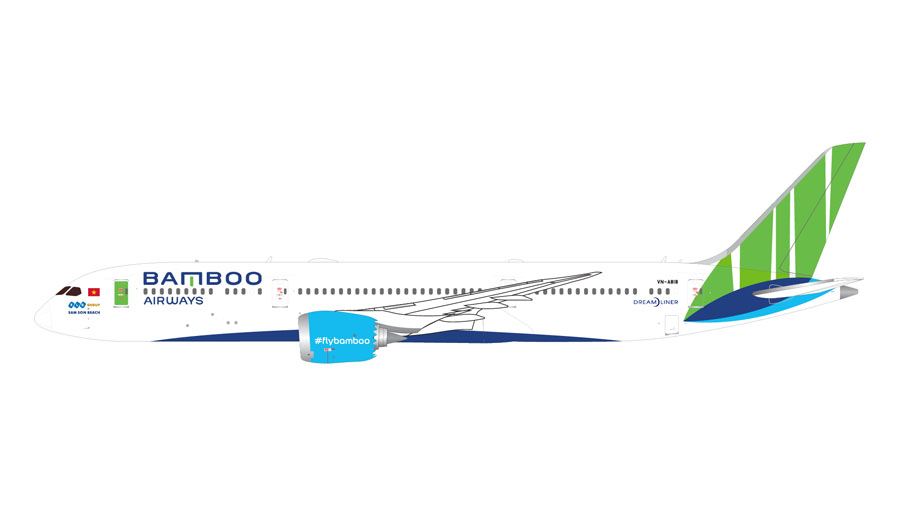 Bamboo Airways Boeing 787-9 VN-A818
---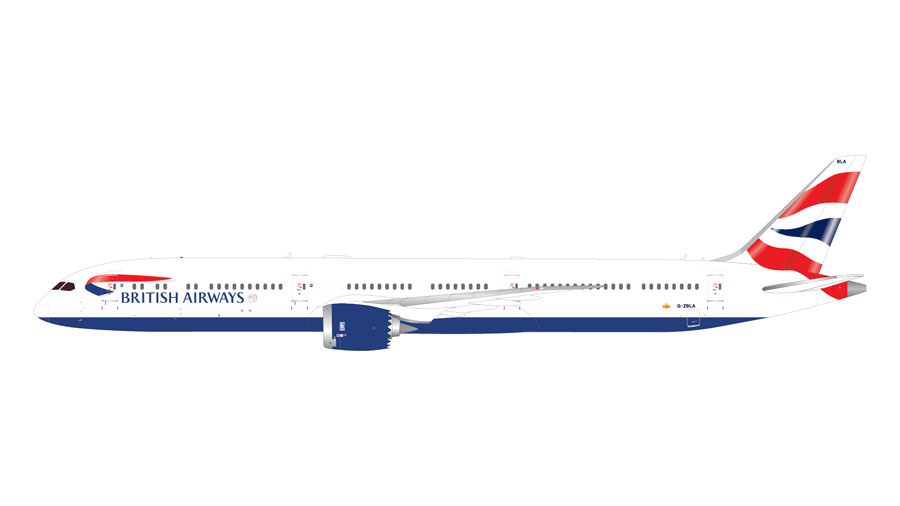 British Airways Boeing 787-10 G-ZBLA
---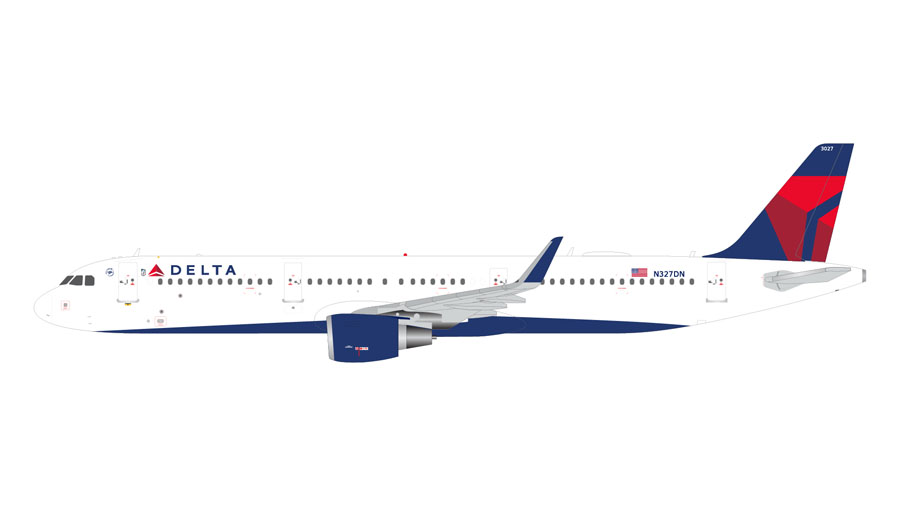 Delta Air Lines Airbus A321 N327DN
---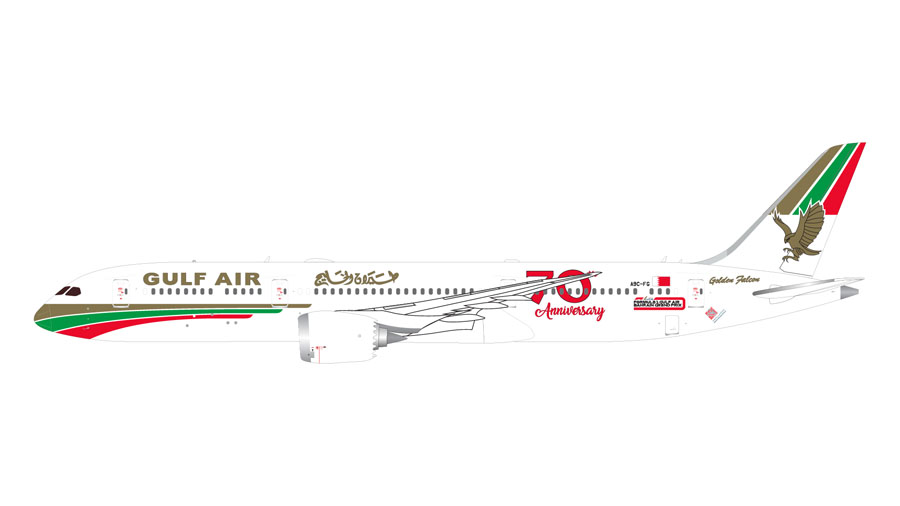 Gulf Air Boeing 787-9 A9C-FG "70th Anniversary Retro Livery"
---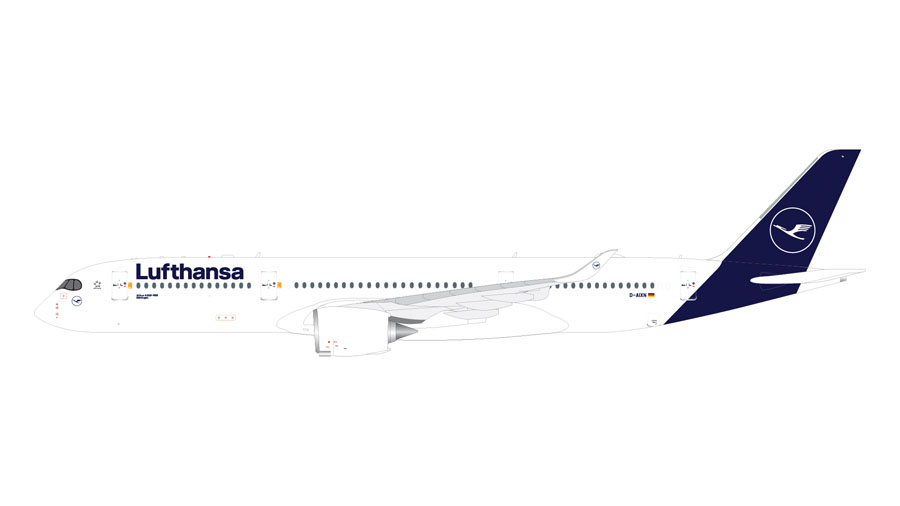 Lufthansa Airbus A350-900 D-AIXN
---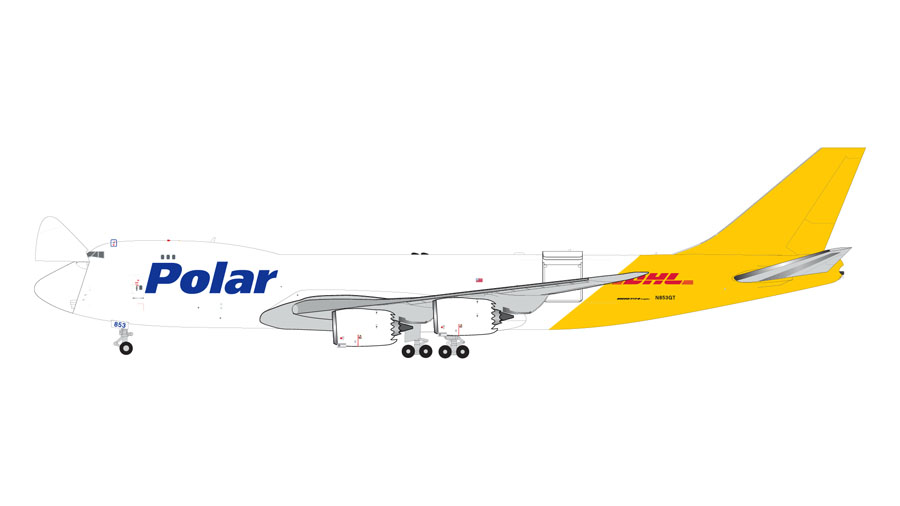 Polar Air Cargo/DHL Boeing 747-8F N853GT
This Interactive Series model includes interchangeable cargo doors in an open or closed configuration.
---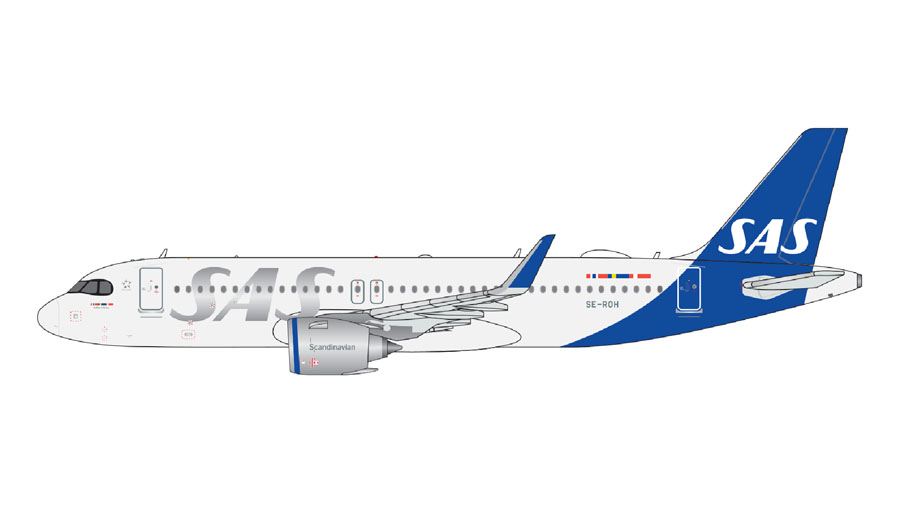 SAS Airbus A320neo SE-ROH
---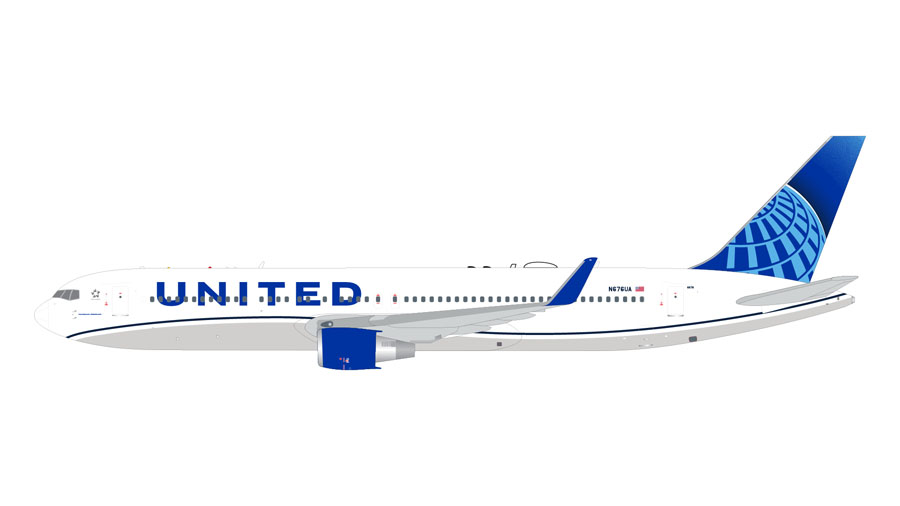 United Boeing 767-300ER N676UA
---
All of these models are available for pre-order at DGPilot, the official store of ModelAirliner.com. Click here to shop now!