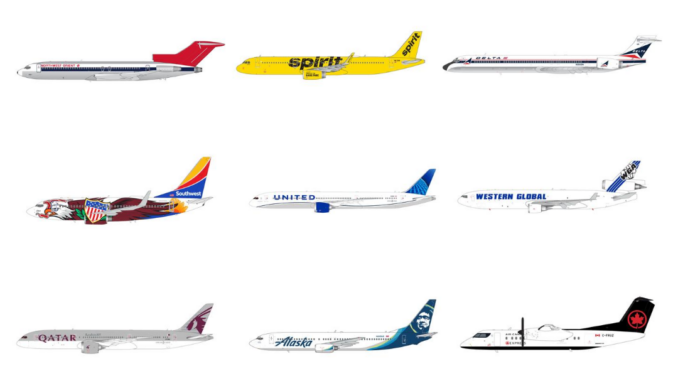 GeminiJets has announced a new suite of models for the month of August! There are 18 new releases in a variety of types representing airlines from around the world: nine in 1:200 scale, eight in 1:400 scale, and one in 1:72 scale. Highlights in 1:200 include a Delta "widget" MD-90, a Northwest Orient 727-200 Advanced, an RAF Poseidon MRA1, and a 787-10 in United's new "evolution" livery. Of note in 1:400 scale are an Alaska 737-900 in the new "aurora" livery, Delta's first A220-300, a Spirit A321-200 in the yellow "Bare Fare" livery, and a USAF KC-135R. The 1:72 scale Cessna 172L survived a tornado! Check out the full lineup of new releases below!
Gemini200 (1:200)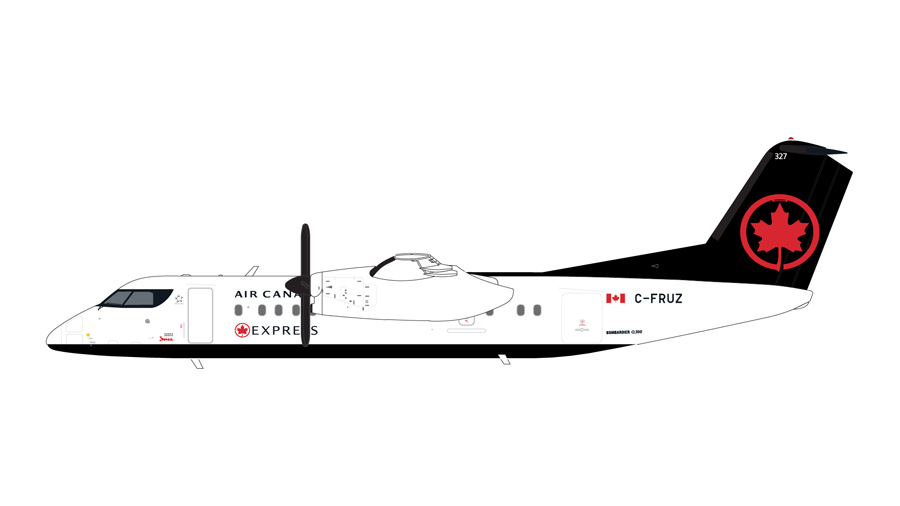 Air Canada Express DHC Dash 8-300 C-FRUZ G2ACA851
---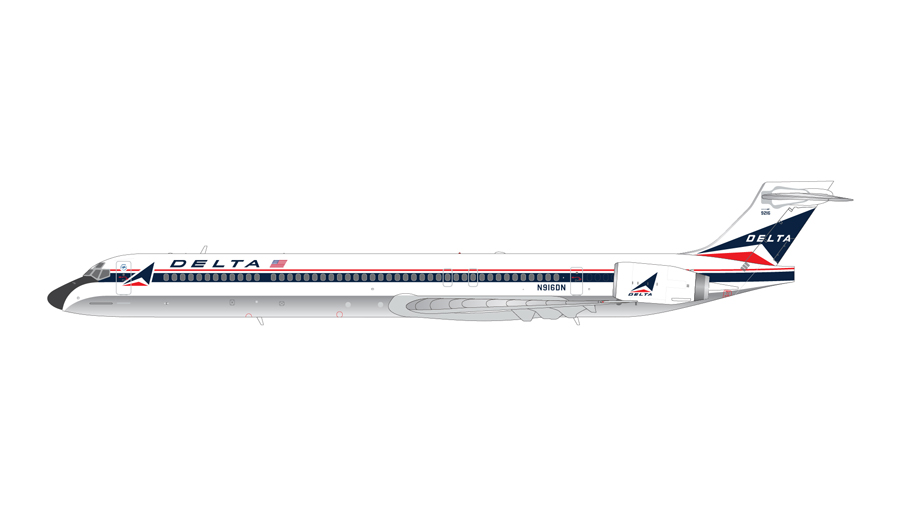 Delta Air Lines McDonnell Douglas MD-90 "Widget Livery" N916DN G2DAL043
Delta was the launch customer for the McDonnell Douglas MD-90. They remained in service with Delta until June 2, 2020.
---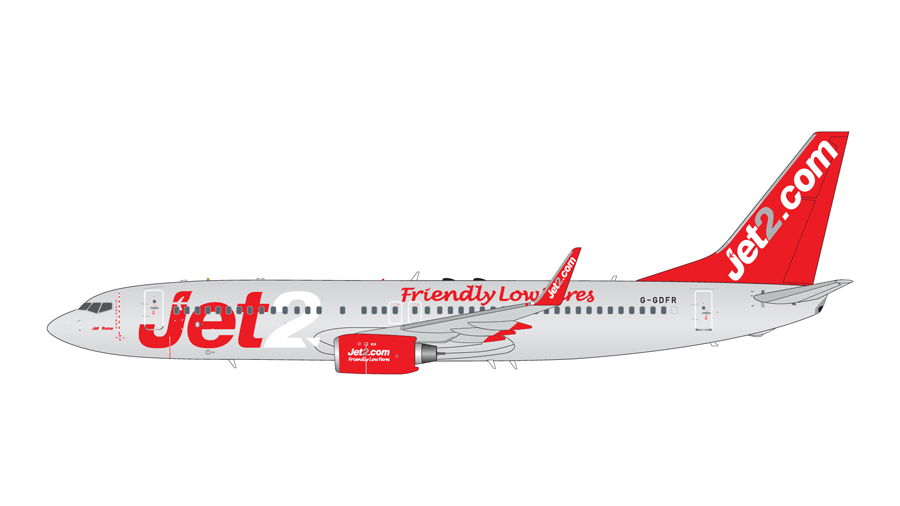 Jet2.com Boeing 737-800 G-GDFR G2EXS463
---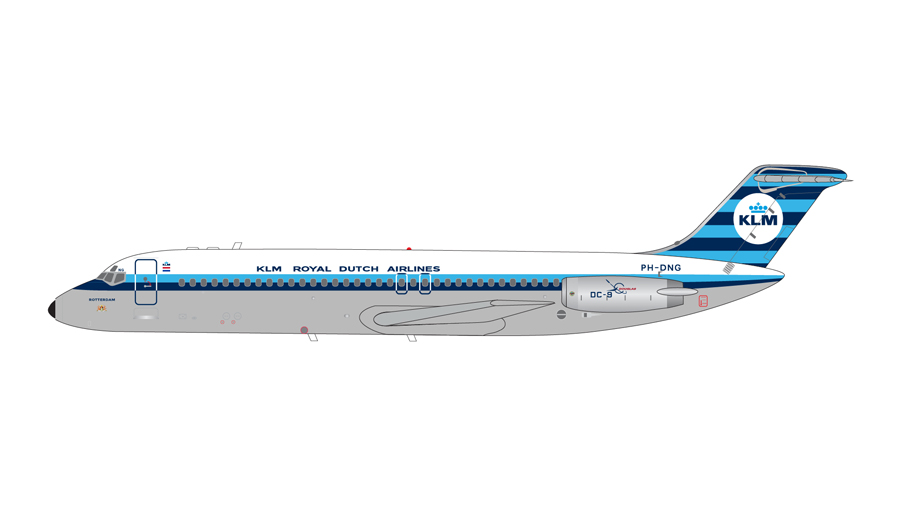 KLM McDonnell Douglas DC-9-30 PH-DNG (1961 livery)  G2KLM847
---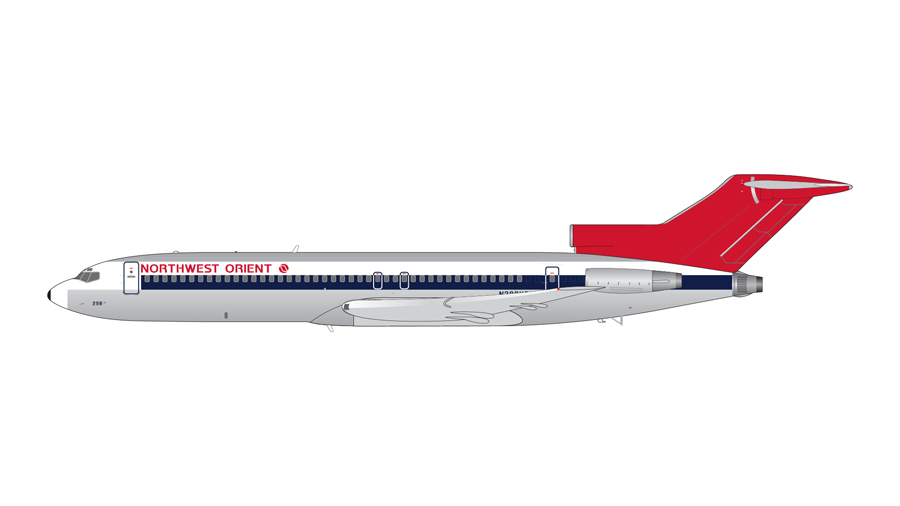 Northwest Orient Airlines Boeing 727-200/Adv. N298US (polished) G2NWA334
---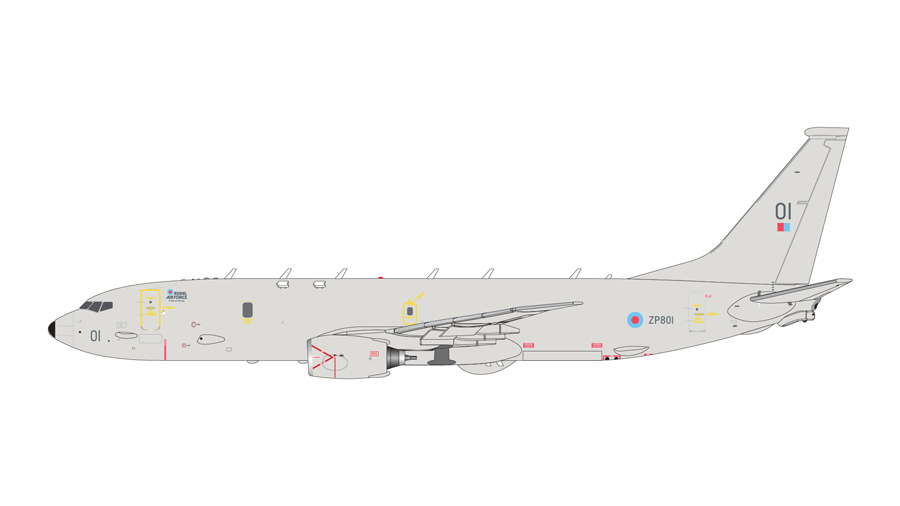 Royal Air Force P-8A Poseidon MRA1 ZP801 (RAF Lossiemouth) G2RAF899
The P-8 Poseidon is based on a 737-800 fuselage with 737-900 wings. Because it does not need to fit into civilian gate size categories, it features more efficient raked wingtips instead of winglets. The P-8A variant was designed for the US Navy and is designated MRA1 by the RAF.
---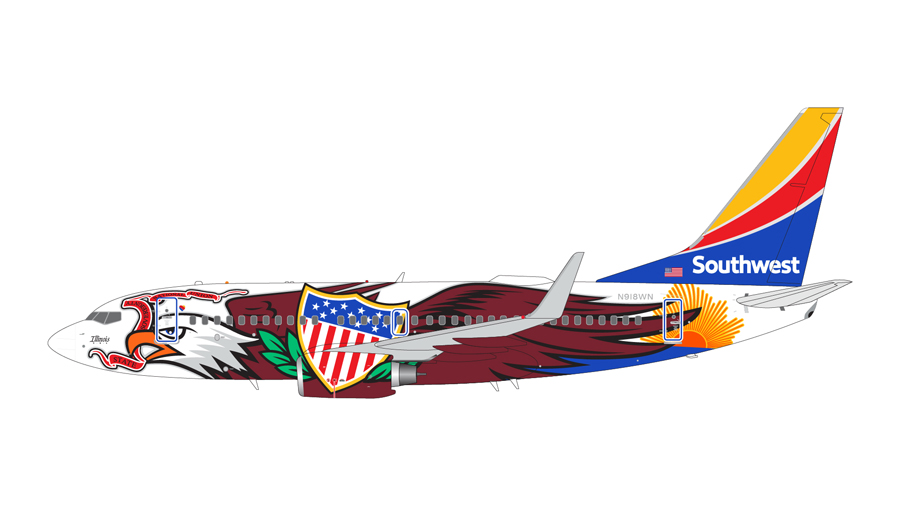 Southwest Airlines Boeing 737-700 N918WN "Illinois One" G2SWA872
This special livery honoring the "Prairie State" was unveiled in 2008.
---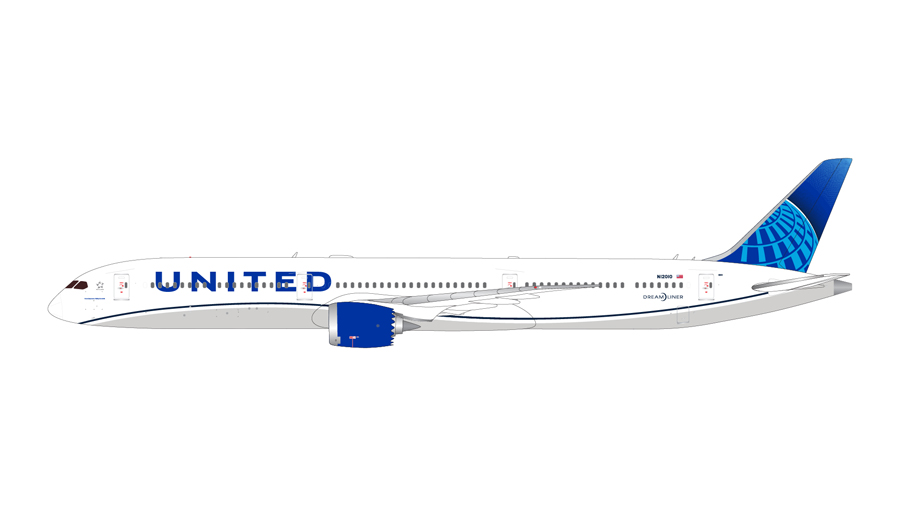 United Airlines Boeing 787-10 N12010 (new livery) G2UAL882
---
Virgin Australia Airlines Boeing 737-800 VH-YIV (split-scimitars) G2VOZ496
---
GeminiJets (1:400)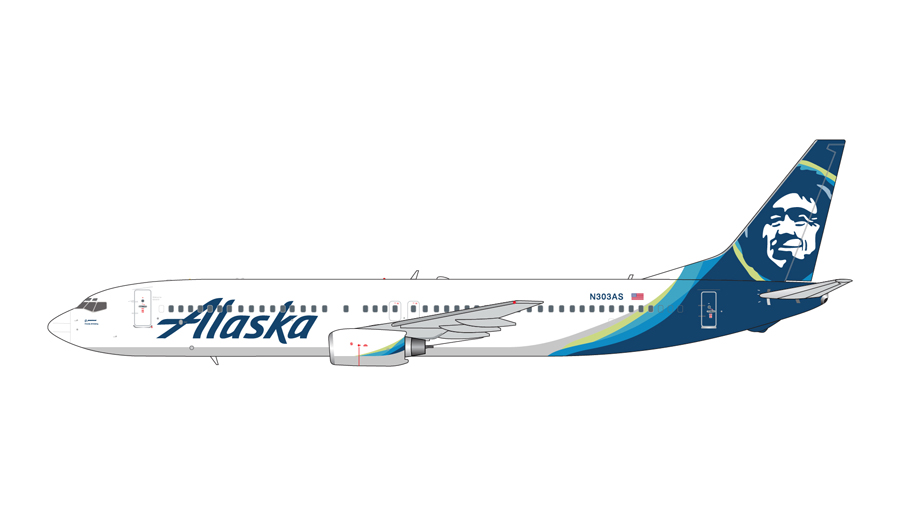 Alaska Airlines Boeing 737-900 N303AS GJASA1872
The longest 737 NG variant, the 737-900 was launched with an order from Alaska Airlines in 1997.
---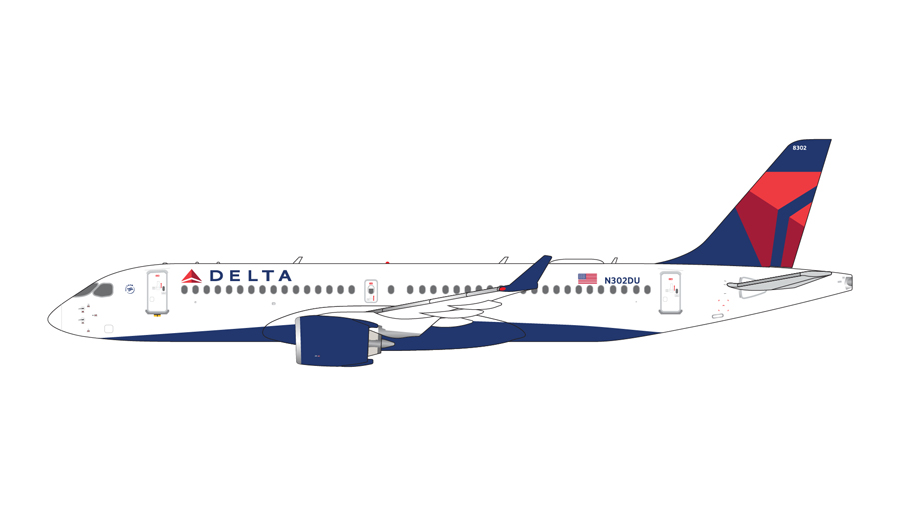 Delta Air Lines Airbus A220-300 N302DU GJDAL1926
N302U is Delta's first Airbus A220-300 (née Bombardier CS300) and was the first A220 built at the Airbus Mobile, Alabama plant. As of the time of publishing, it has not yet been delivered. It is currently registered as C-GPCA and has flown 5 test flights at KBFM.
---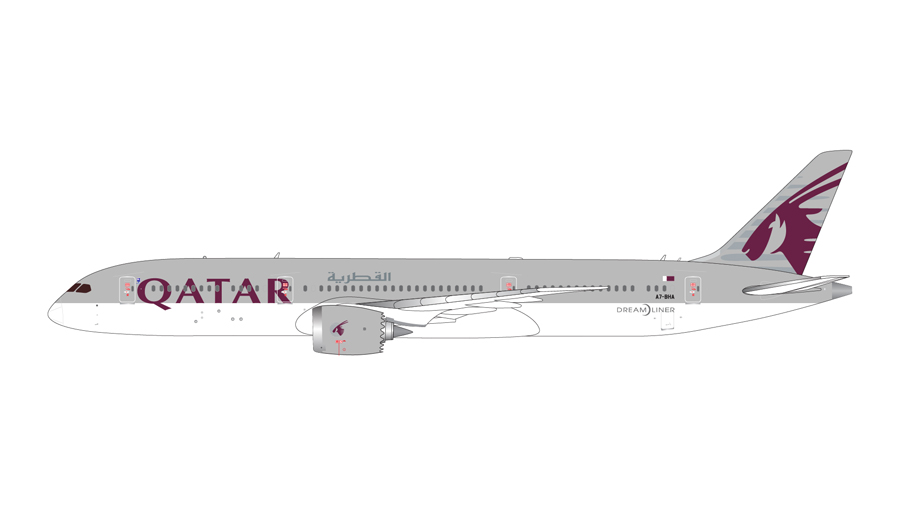 Qatar Airways Boeing 787-9 A7-BHA (Flaps Up/Down) GJQTR1915/GJQTR1915F
This model is available in a flaps-up or flaps-down configuration.
---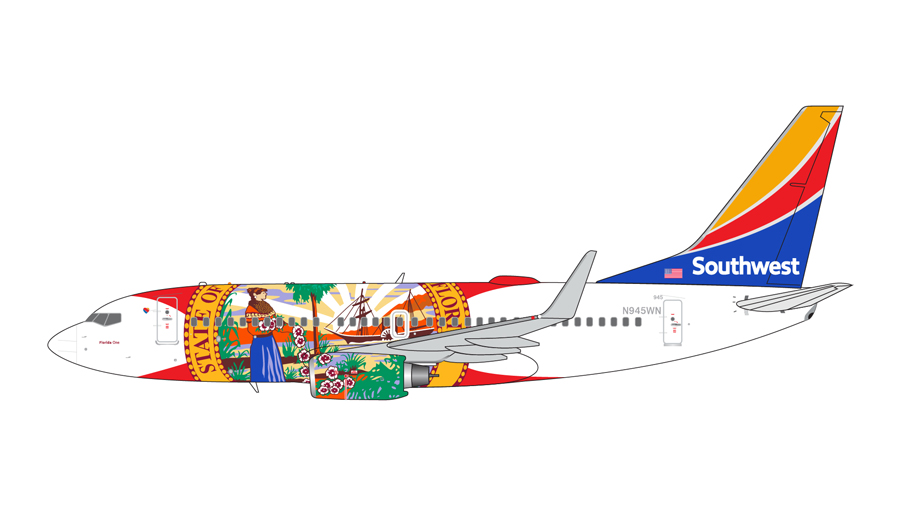 Southwest Airlines Boeing 737-700 N945WN "Florida One" GJSWA1419
This special livery honoring the "Sunshine State" was unveiled in 2008.
---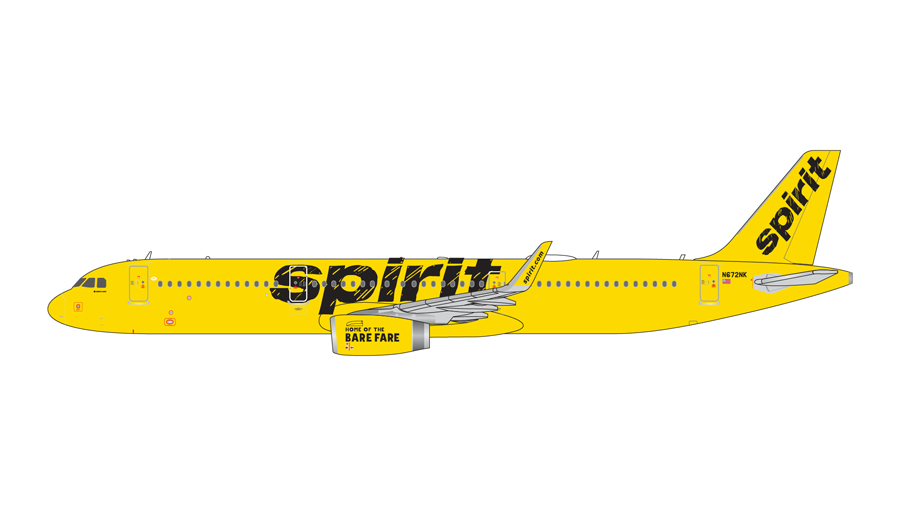 Spirit Airlines Airbus A321-200 N672NK GJNKS1526
---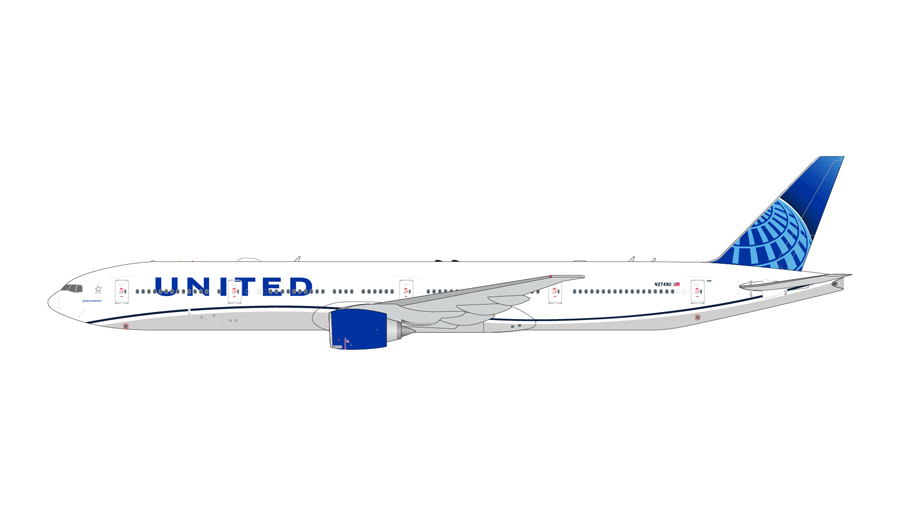 United Airlines Boeing 777-300ER N2749U (new livery) GJUAL1922
---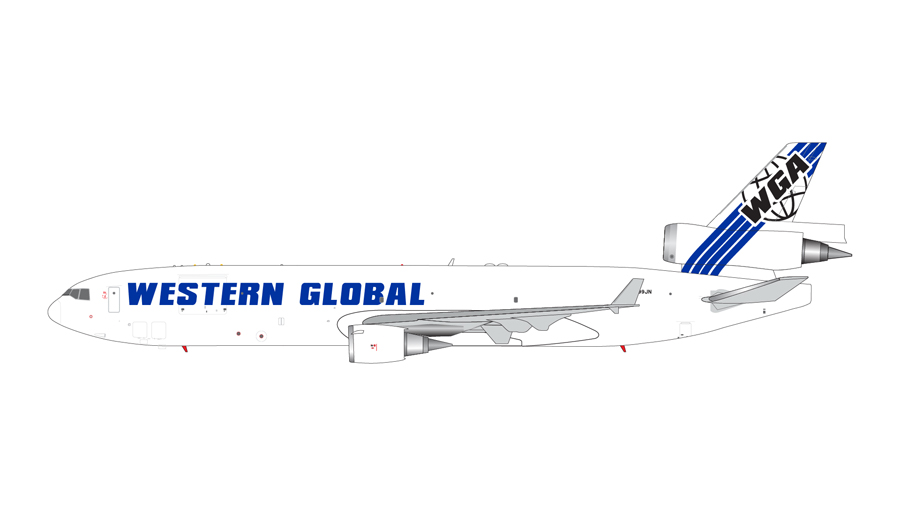 Western Global Airlines MD-11F N799JN GJWGN1930
In 1999, this MD-11F was delivered to Lufthansa Cargo, where it was known as Konnichiwa Japan. It was purchased by Western Global Airlines in 2017.
---
GeminiMACS (1:400)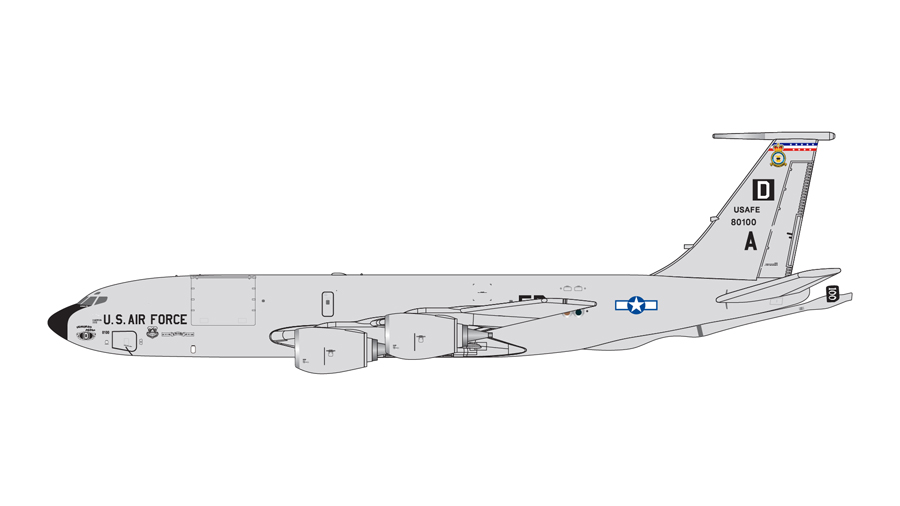 U.S. Air Force KC-135R Stratotanker 0100 (Mildenhal AFB) GMUSA097
The KC-135R is a Stratotanker variant re-engined with the CFM56 high-bypass turbofans. These replaced J57 (JT3C) turbojets and TF33 (JT3D) low-bypass turbofans on the KC-135 fleet.
---
Gemini General Aviation (1:72)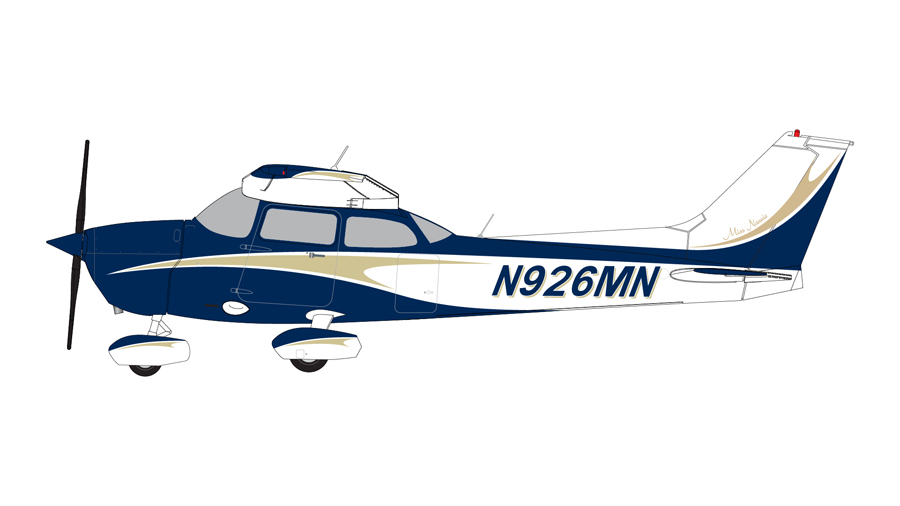 Cessna 172L Skyhawk N926MN Miss Nannie GGCES009
Previously registered as N7025Q, this Cessna 172L belongs to private pilot George Hovsepian of Georgia. He named the plane Miss Nannie in honor of his wife, Nan. In 2012, N7025Q was damaged when an EF5 tornado destroyed the hangar she was housed in at Paulding Northwest Atlanta Airport. Fortunately, no one was killed. After repairs, she was re-registered as N926MN and painted in this striking dark blue and gold scheme.
---
All of these models are available for pre-order at DGPilot, the official store of ModelAirliner.com. Click here to shop now!