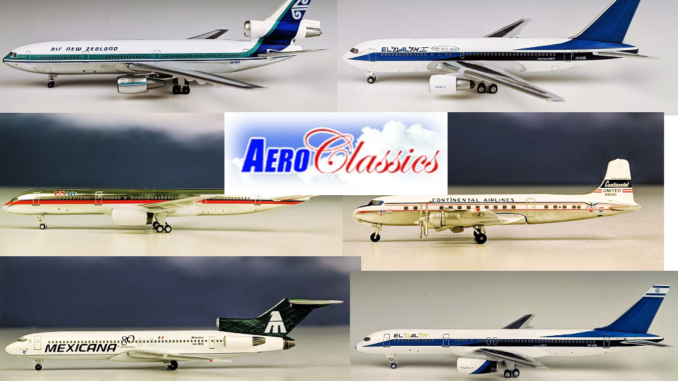 A new year brings another selection of excellent releases from Aeroclassics continuing the theme of late 2018 with the new moulds (737 MAX-9, 757-200 and 767-200) in action as well as the Douglas family of aircraft. Even better our sister webshop DGPilot is now carrying Aeroclassics! 2019 brings the return of propliners as well, which is most welcome. Aircraft this month come from airlines of Canada, Israel, Mexico, New Zealand, Panama and the USA.
There are 15 releases this month in all, although two are rebadges of recent releases. Aeroclassics have stated that they will be producing less models each month so as not to saturate the market. This is probably a combination of two factors – the arrival of NG Models and ongoing quality issues that Aeroclassics has had. ​Onto this month's set:
November Holdovers
The ZK and HP releases were both held back from December to make sure they didn't have issues and both are now available as part of January's releases. Although AC has made an NZ DC-10 in the past it is a very hard release to find and I am very happy to see it get a new release in this scale. I'll definitely be picking it up.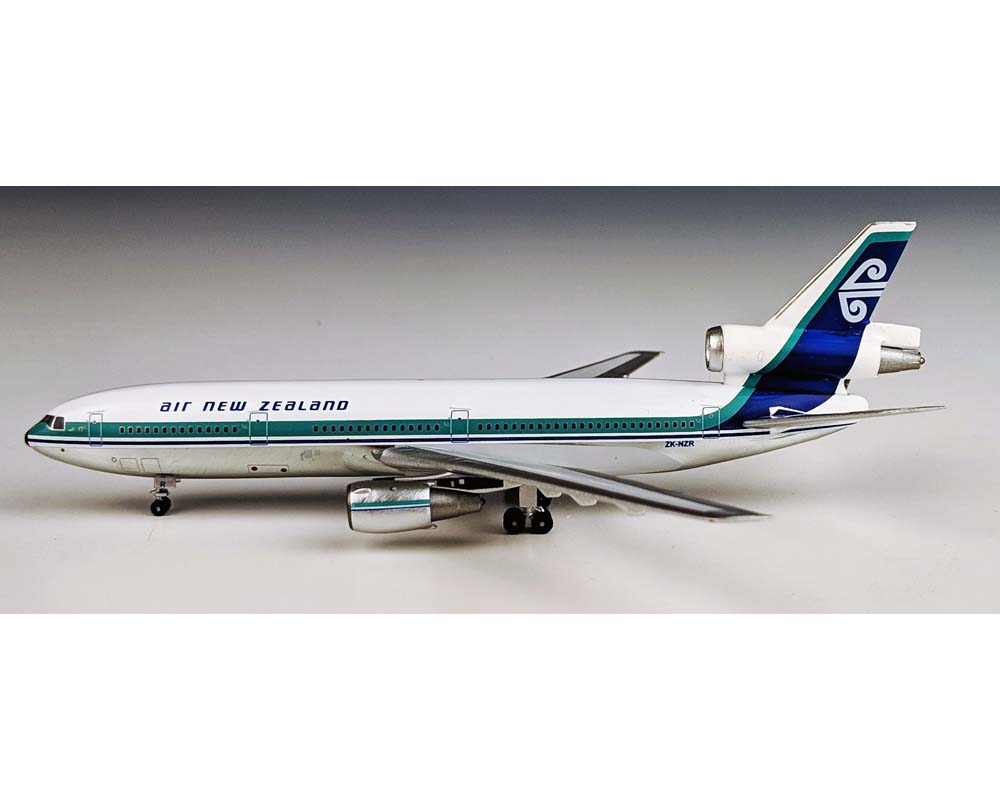 ​The COPA MAX-9 continues Aeroclassics use of their MAX-9 mould. It doesn't fit my criteria but looks like a solid model.
---
N & 4X 767s
Aeroclassics continues to leverage its new 767 moulding with a further quartet of models this month. There are no surprises here given Andrew's love of Israeli airliners, and the inclusion of CO and UA birds, but all look nice. All the AC 767s are benefiting from printing improvements like maingear doors now as well. Both the EL AL 767s come with airstairs.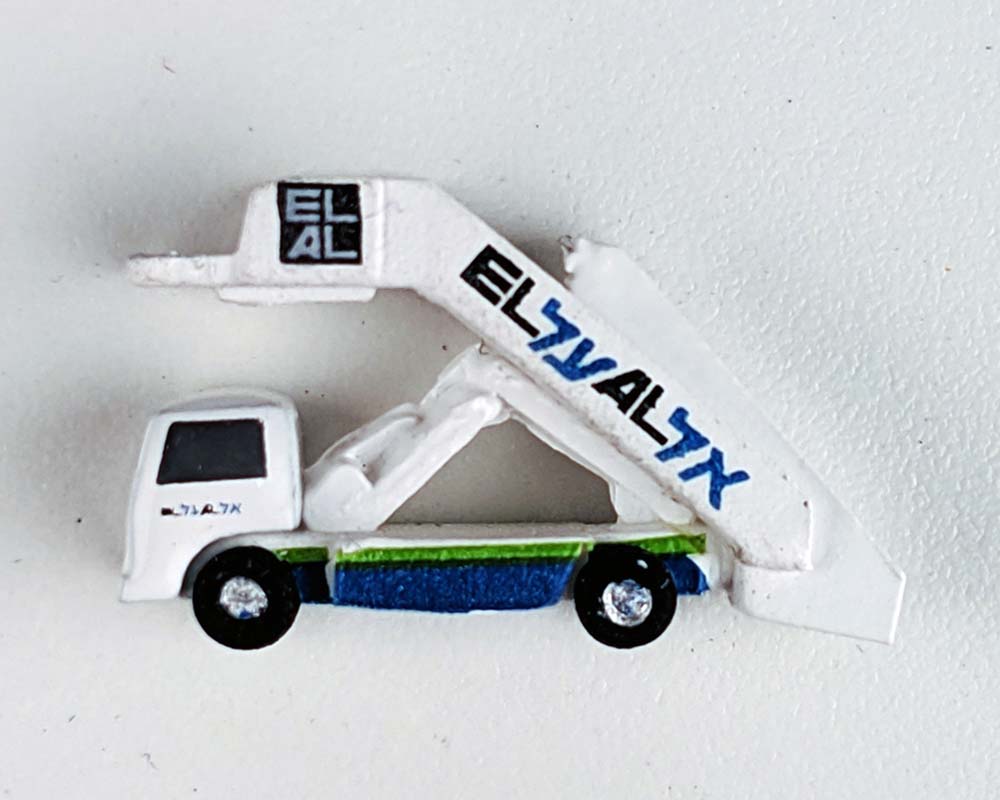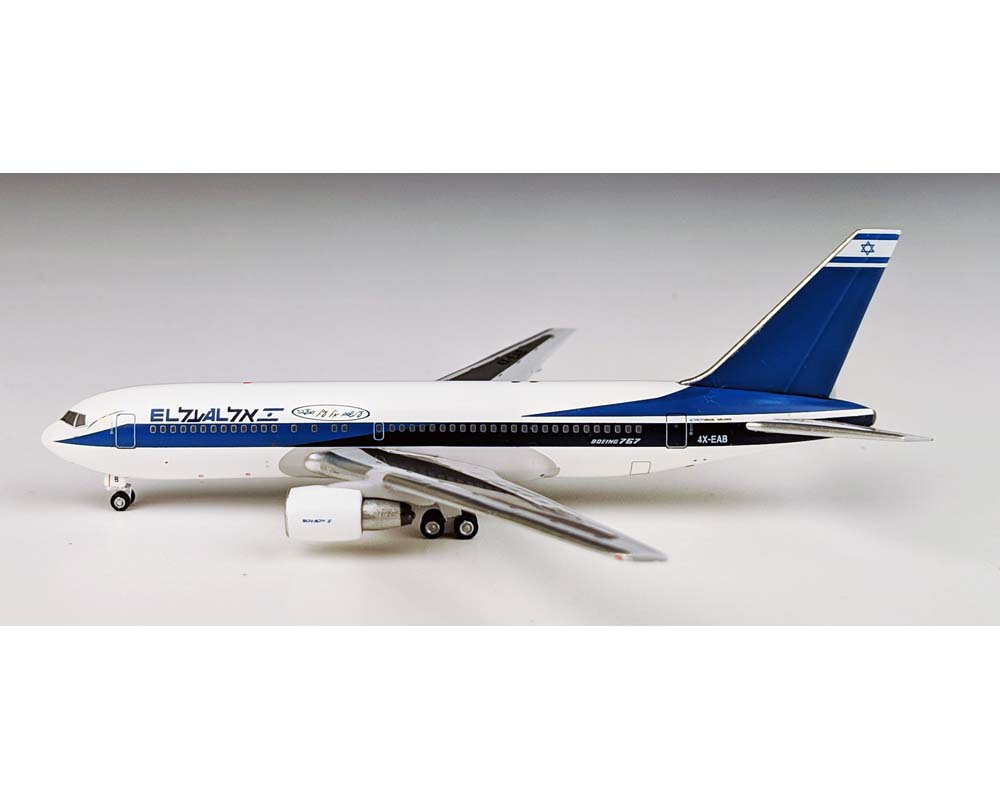 With the mould now bedded in I hope to see some more exotic 767s in the near future and I'll be reviewing my wishlist for the type in the next week.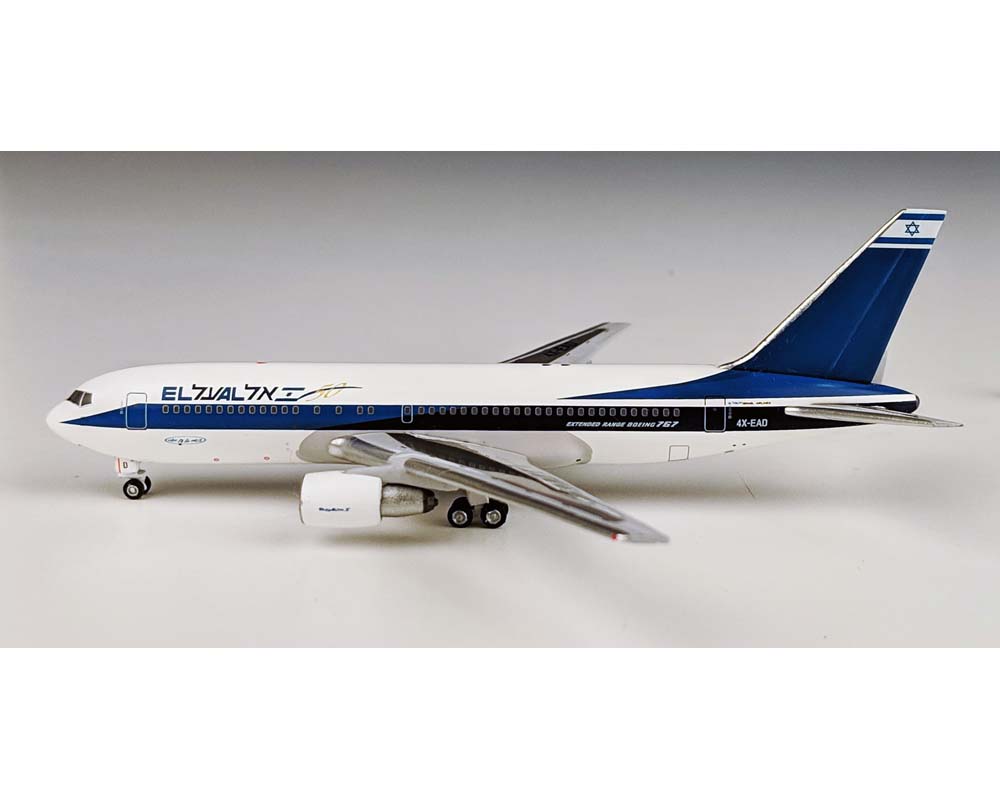 ---
N & 4X 757s
​Aeroclassics continues to also use up its inventory of NG 757 mould castings and this month branches out into new territory after overlapping with NG for 3 of last month's 4 757s. EL AL features for the 757 as well as the 767 this month with another pair (one in standard colours and the other with special stickers applied). Both come with airstairs.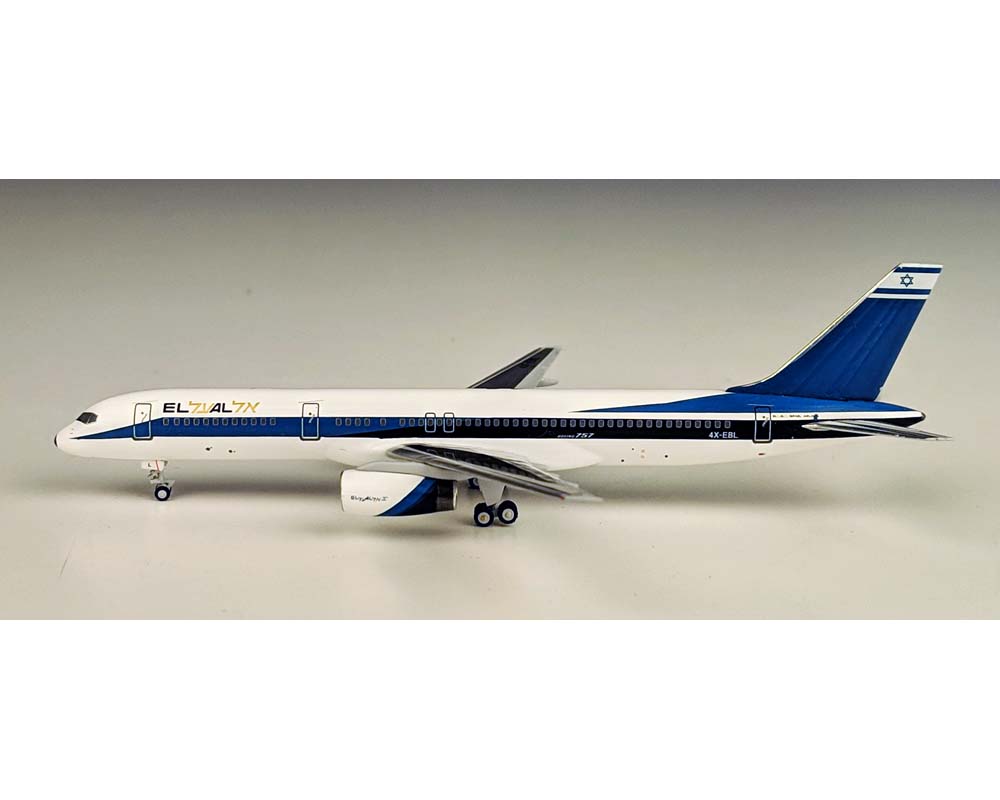 The USAir example is sure to be popular and presumably will also be joined by a 767-200 soon in the same scheme. I am still not convinced by the cockpit window printing on the 757s but this one still looks pretty good.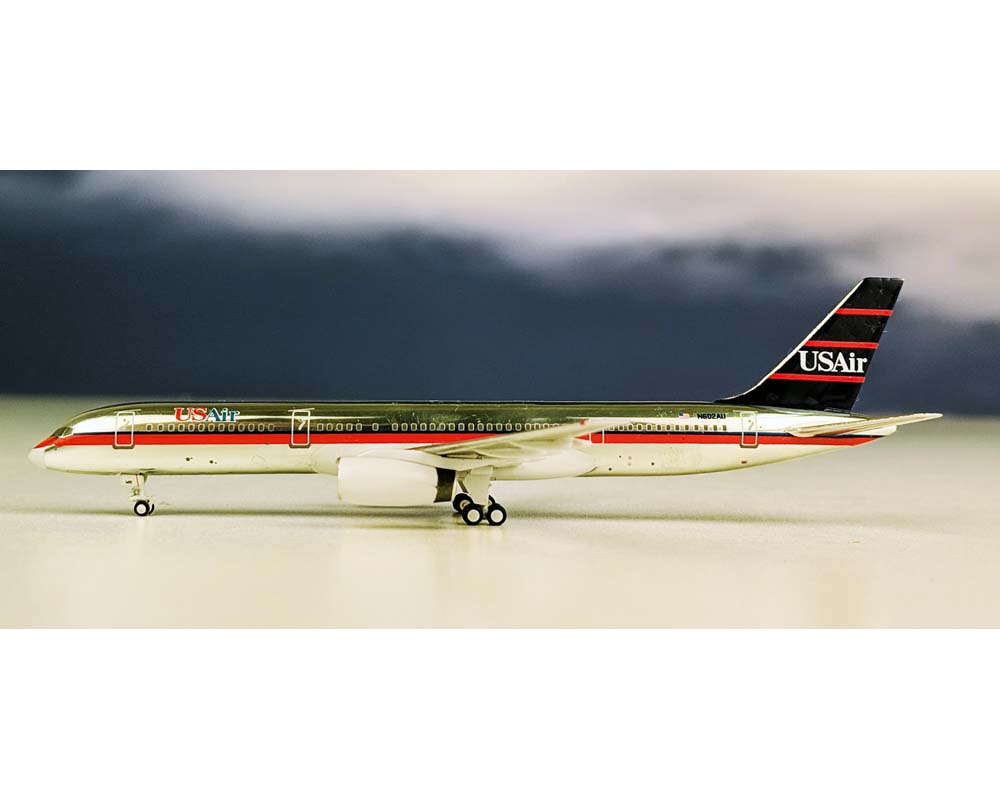 ---
​Interchange Sixes
​Aeroclassics has excellent Douglas prop moulds and a back category of old DC-6s on the earlier mould, which need replacing. This month the return of the DC-6 allows the replacement of the 'Blue Skyway' livery Continental DC-6 plus a pair of variants with United and American Airlines badges to represent the aircraft as they were when they saw service on interchange routes.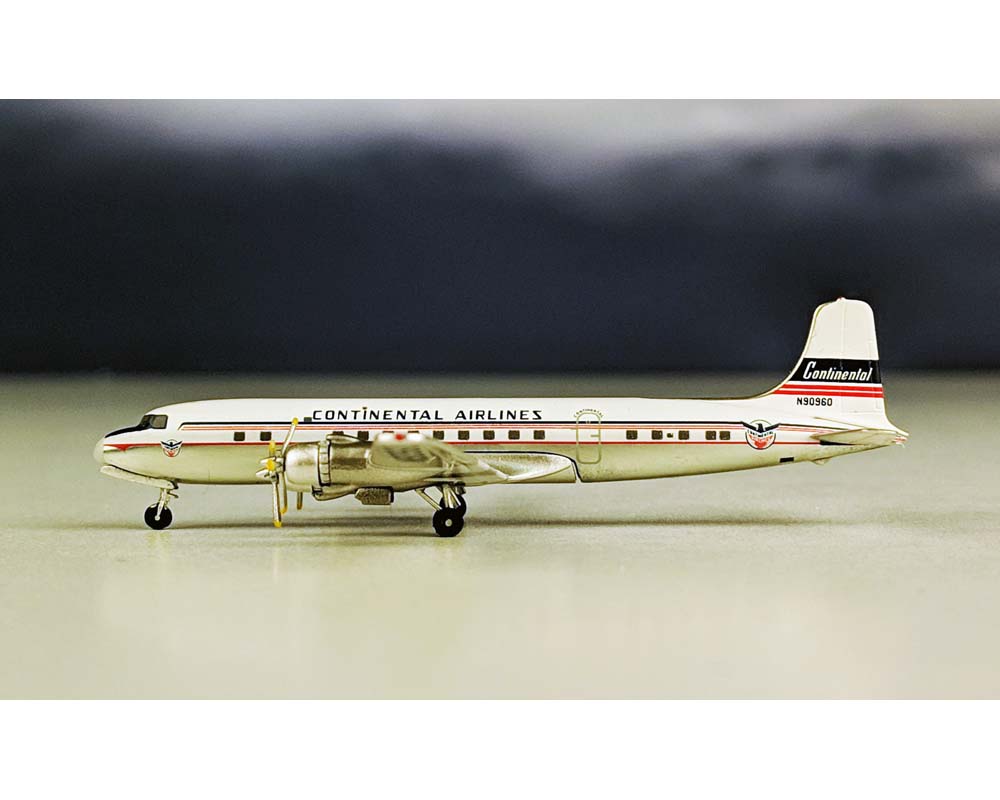 ​For more on interchanges see my blog post:  Interchanges: Through Plane Service in the Regulated Era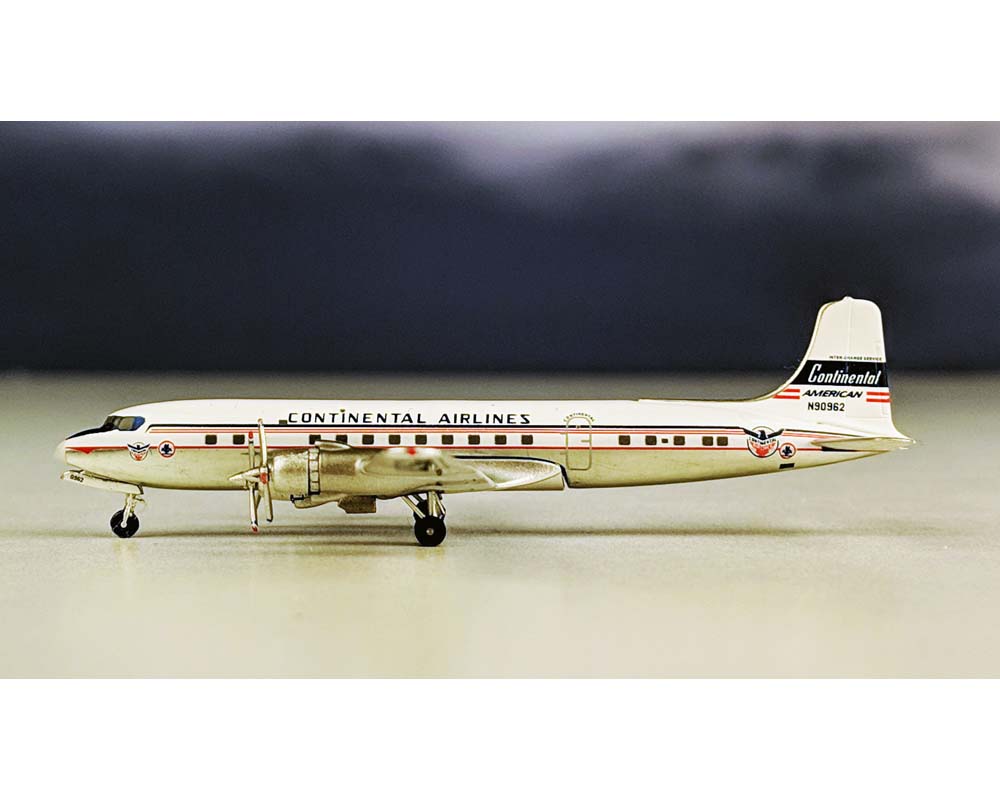 ---
Rebadges
Barely a month can pass without some Mexican material and this month that includes two rebadges. One is an Aeromexico DC-9 with simply a new registration, whilst the other is a re-registration but also comes with additional 80th anniversary decals.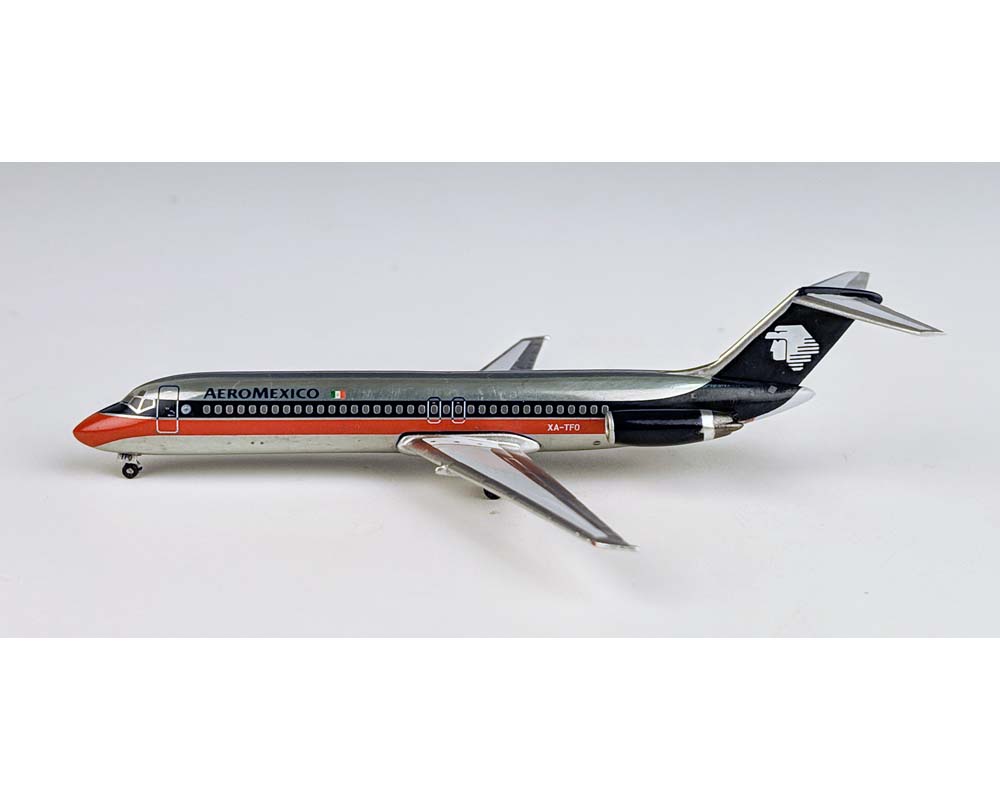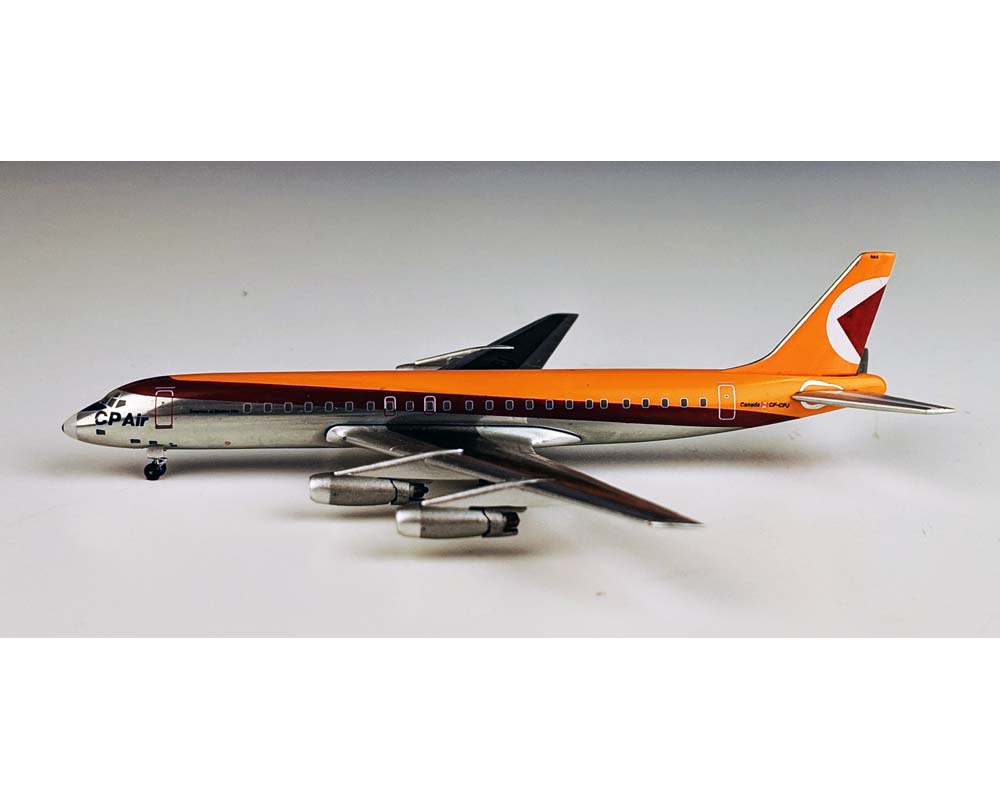 ​The last release is a CP DC-8-43 this time without the GSE set the previous release (CF-CPI) came with.
---
Summary
​This month brings another good selection of models, albeit one heavily slanted towards the Americas. Pleasingly the models this month appear to have a lot less errors than in recent months and there are no models here that I have major concerns with. I'll be adding at least four of the bunch to my collection and I am very tempted to pick-up an EL AL 757 as well. The return of propliners is a nice present for the new year and I know that there will be further DC-6s coming soon.