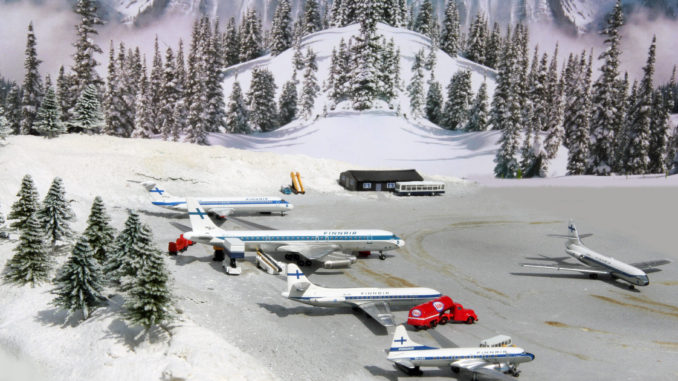 We've finished up the first full week of August as summertime continues to move quickly! We have lots of exciting news on tap for you next week at The Diecast Flier including two new model reviews, as well as a new Airport Builder's Corner tutorial. Find out what's on approach!
1:400 Scale Reviews
Richard Stretton kicks off the week with a review of one of Aeroclassics latest releases, the Icelandair Boeing 727-200 TF-FLI.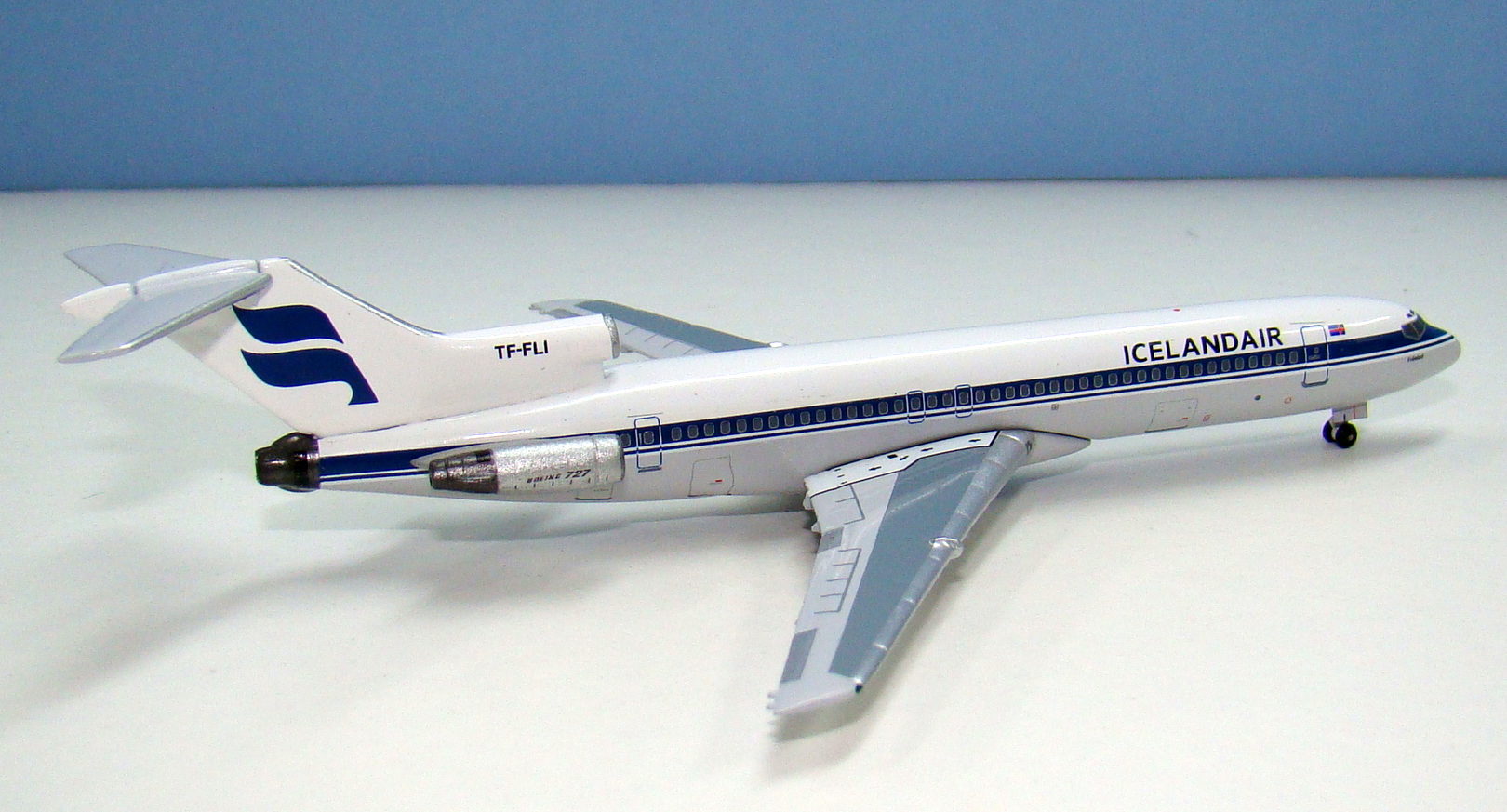 Airport Builder's Corner
Adrian Balch, The Diecast Flier's newest contributor as he provides a tutorial on building your own 1/400 scale mini-diorama.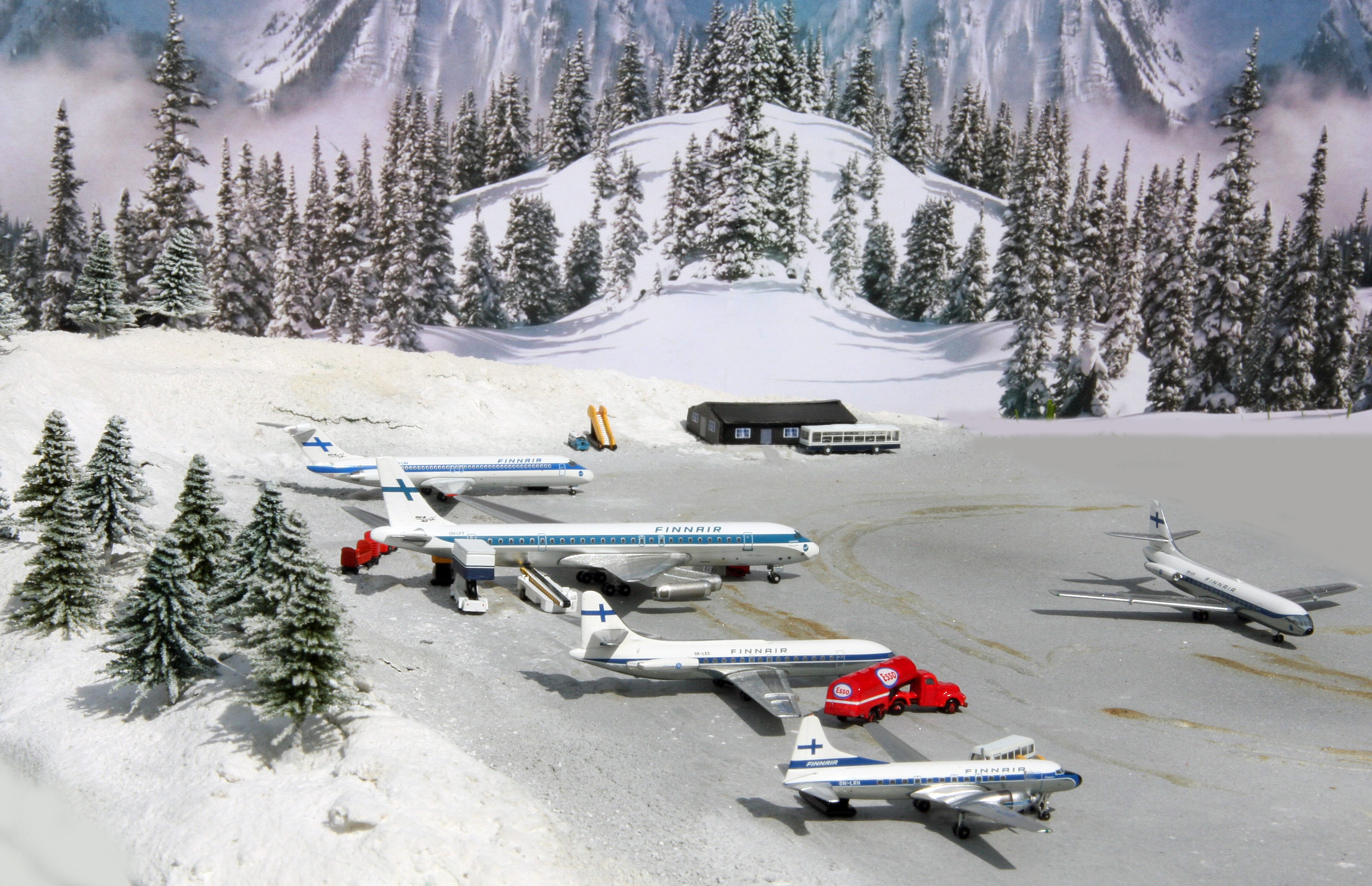 1:200 Scale Reviews
Richard Teteris reviews Gemini Jets rendition of Delta Air Lines newest aircraft, the Airbus A350-900.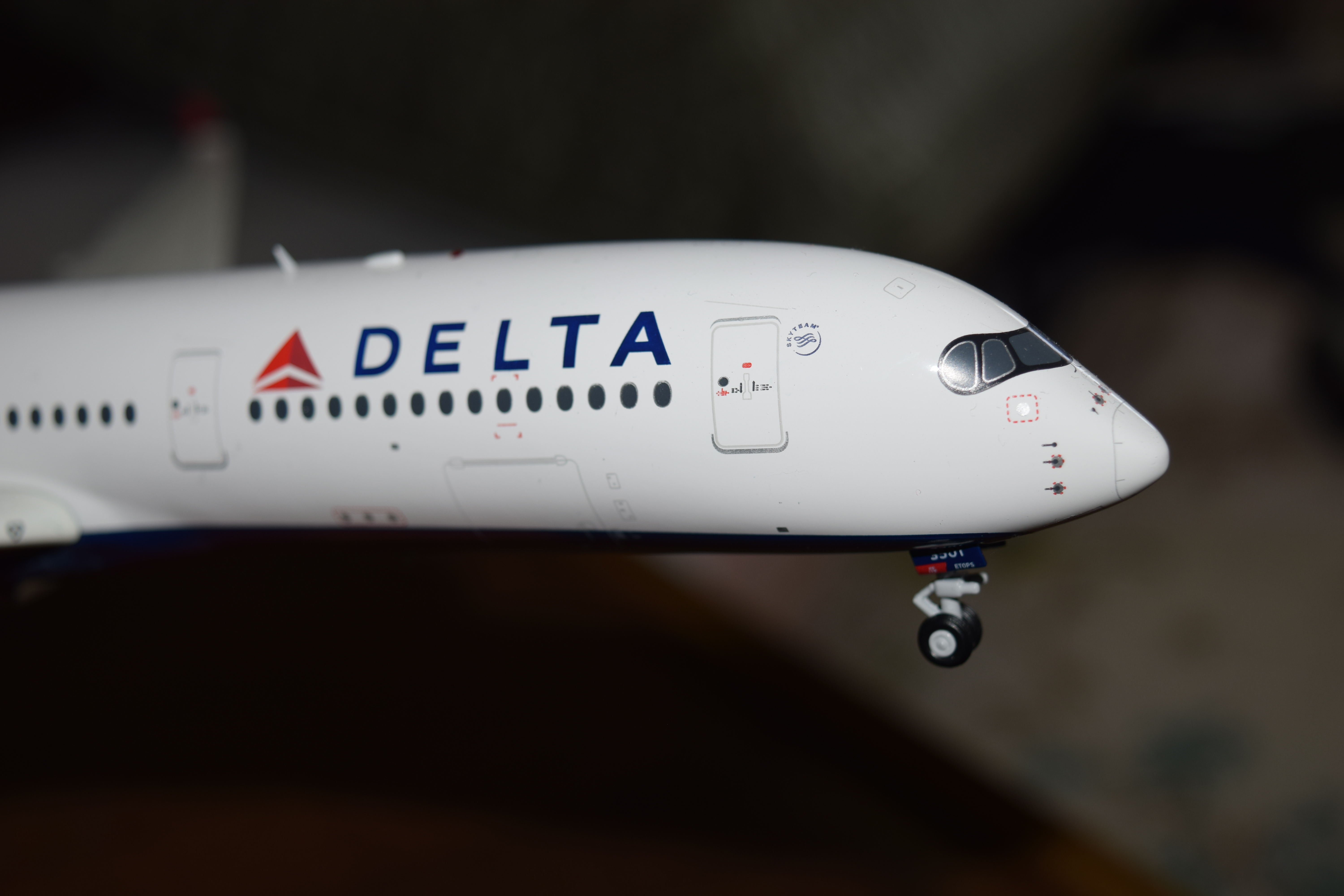 Manchester Runway Visitor's Park
We visit one of the UK's premier spotting locations,  Runway Visitor's Park, located at Manchester Airport (EGCC).