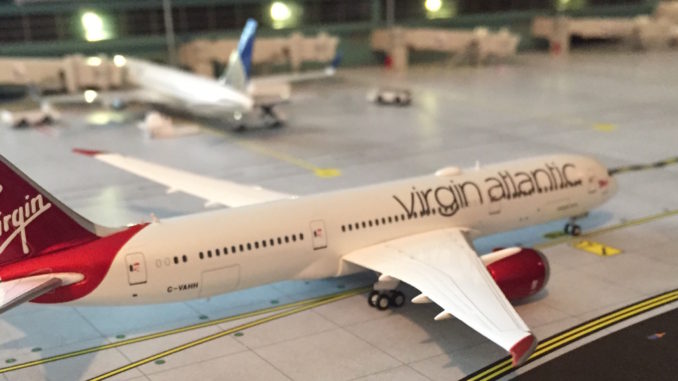 Here are a list of the model shows and popular airshow that will take place next month!
July 2017 Model Shows & Airshows
7/14-7/16 Royal International Air Tattoo at RAF Fairford. www.airtattoo.com
7/15-7/16 Milwaukee Air & Water Show. Milwaukee, WI. www.milwaukeeairshow.com
7/22-7/23 Manchester Airport Aviation & Transport Fair at Runway Visitor Park. Manchester, UK.
www.tasmanchester.co.uk/aviation-weekend.html
7/24/7/30 EAA AirVenture Oshkosh. Wittman Regional Airport. Oshkosh, WI.