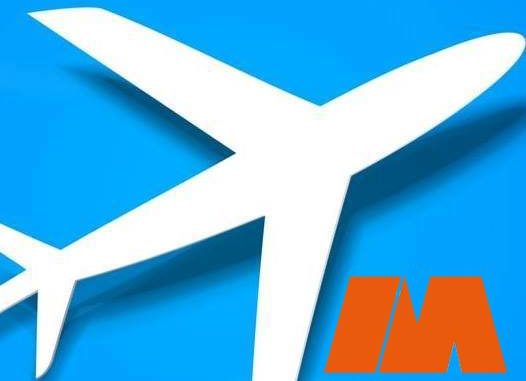 We're inviting all Model Airliner Magazine fans to visit the Coventry Aviation Fair at the Midland Air Museum on Sunday, October 8th! Be sure to stop by the Model Airliner Magazine booth to learn more about the publication! Here's a list of the event details!
Midland Air Museum (Coventry Airport) Aviation Fair 
Baginton, Warwickshire, CV3 4FR.
Show Hours: 10:00 am-4:00 pm. For show information contact Carl McQuaide via email, [email protected] or via phone at (02476) 301033.
Midland Air Museum Website