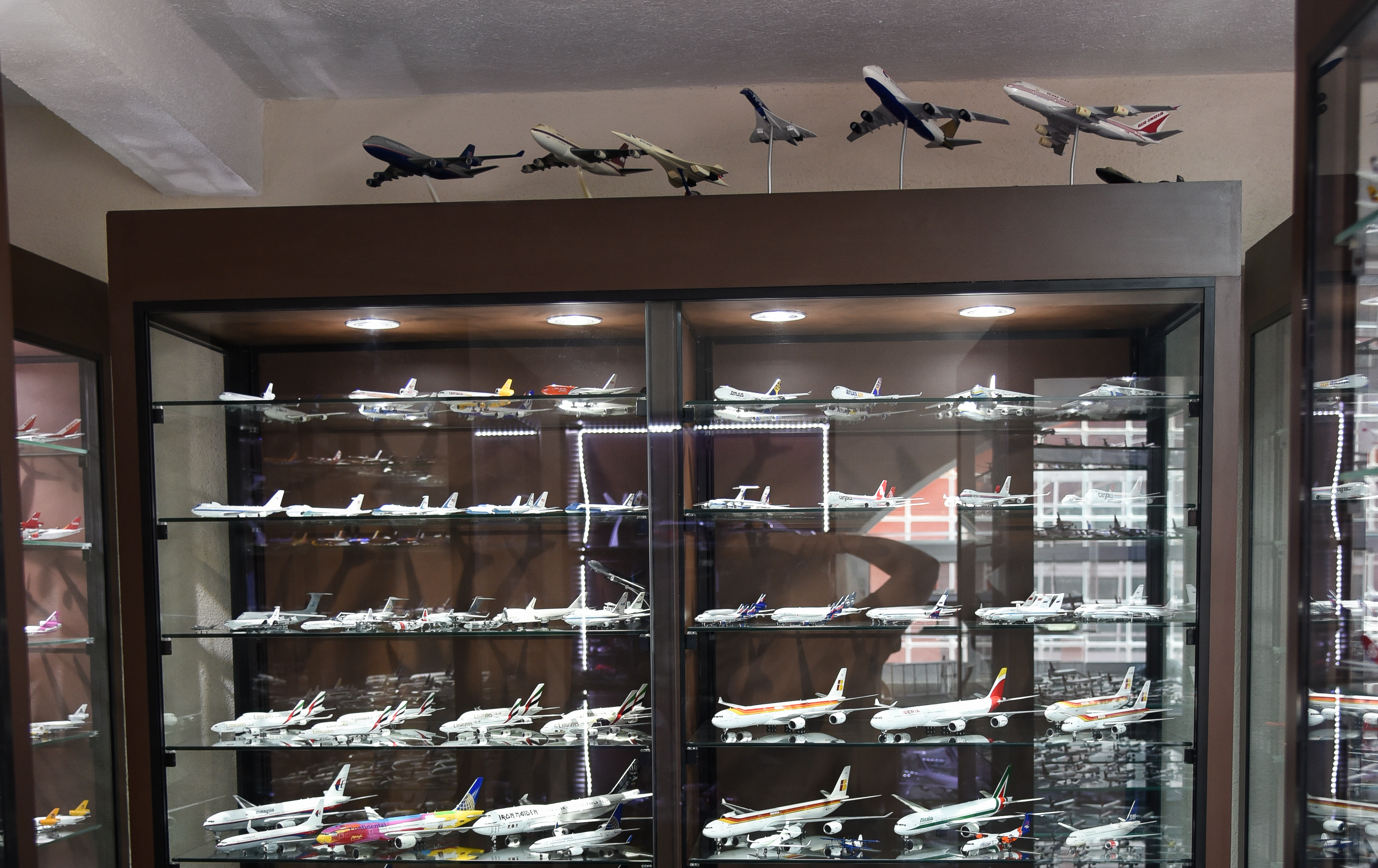 Diecast model aircraft enthusiast Daniel Dominguez has quite the collection of models in Mexico City. We feature his collection of over 1400 aircraft as part of our inaugural Collector's Spotlight Series!
Location:
Mexico City, Mexico
Number of Aircraft in Collection: 
1,474
DF: When did you first become passionate about aviation?
DD: I became passionate about aviation at the age of 5. I remember my very first flight aboard a United Airlines Airbus A320 in 1997. We traveled to Disneyland in Los Angeles, California. From that moment, I was hooked and have been fascinated with airplanes and every aspect of aviation ever since. The trip was a changing point in my life and I began collecting airplanes shortly thereafter.
DF: When did you start your diecast aircraft collection? What was your first model?
DD: My first model was a 1:250 scale Qatar Boeing 747-200. I can't exactly remember the brand, but it was a Skymarks or Wooster model. I still have it as part of my collection. It is very special not only because it was my first model, but because it was a gift from my father. At first building my collection was challenging because I was a child and my father bought me one model per month. However, now that I have grown up I have saved money in order to acquire more models.
DF: How many aircraft are part of your collection? Do you hope to expand your collection?
DD: Today, my collection has 1,474 models and I'm hoping to expand to 1,650 aircraft by the end of this year.
DF: What scale model sizes are part of your collection?
DD: 1:500, 1:400, 1:200, 1:100, 1:144 (Zvezda and Revel Kits) and even one 1:72 scale model. I like a variety of models including plastic, metal, and resin. However most of my collection consists of 1:400 scale models. I spent a lot of time, money and effort getting all the Mexican Scale Models of every brand that were released in history. It was a personal goal.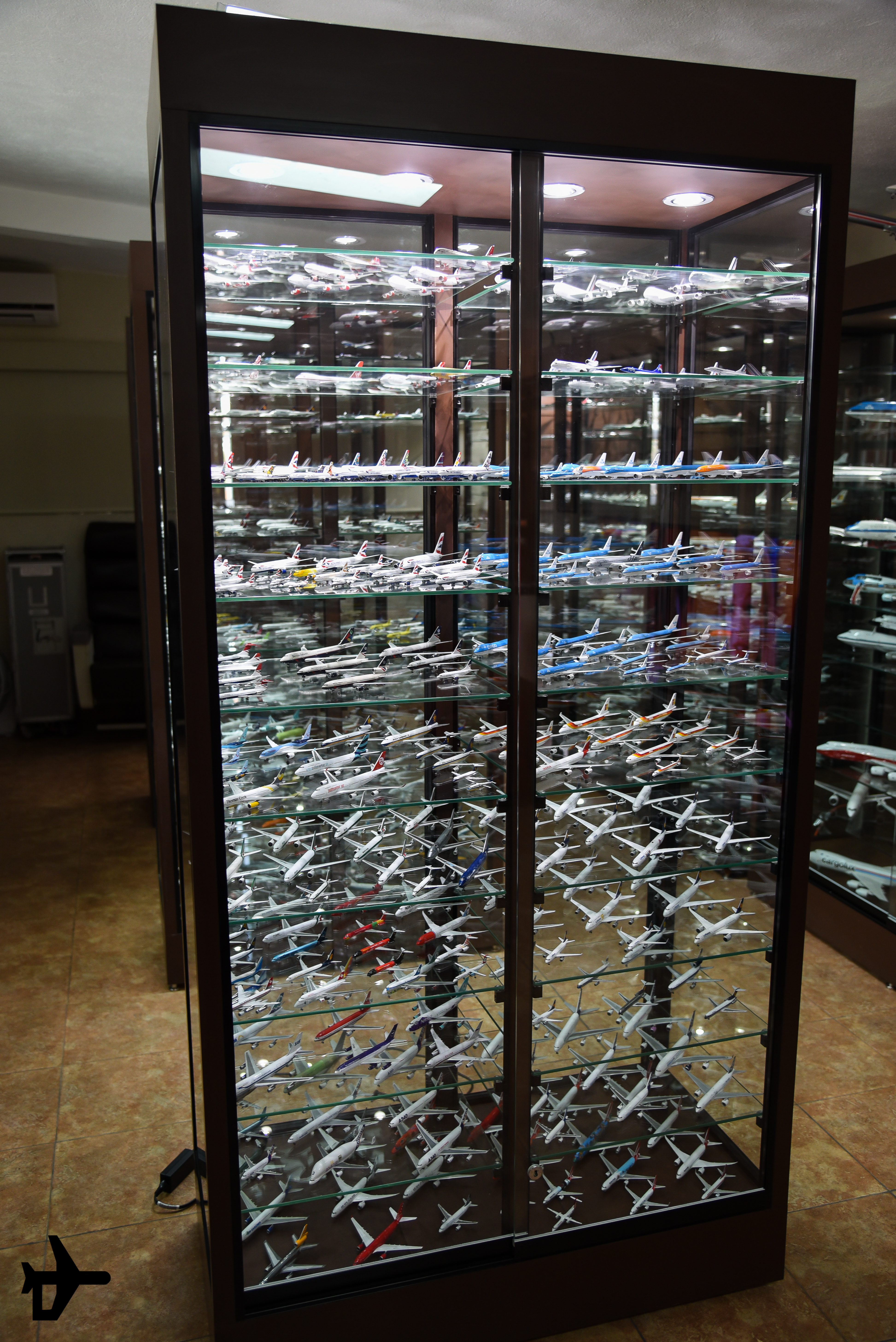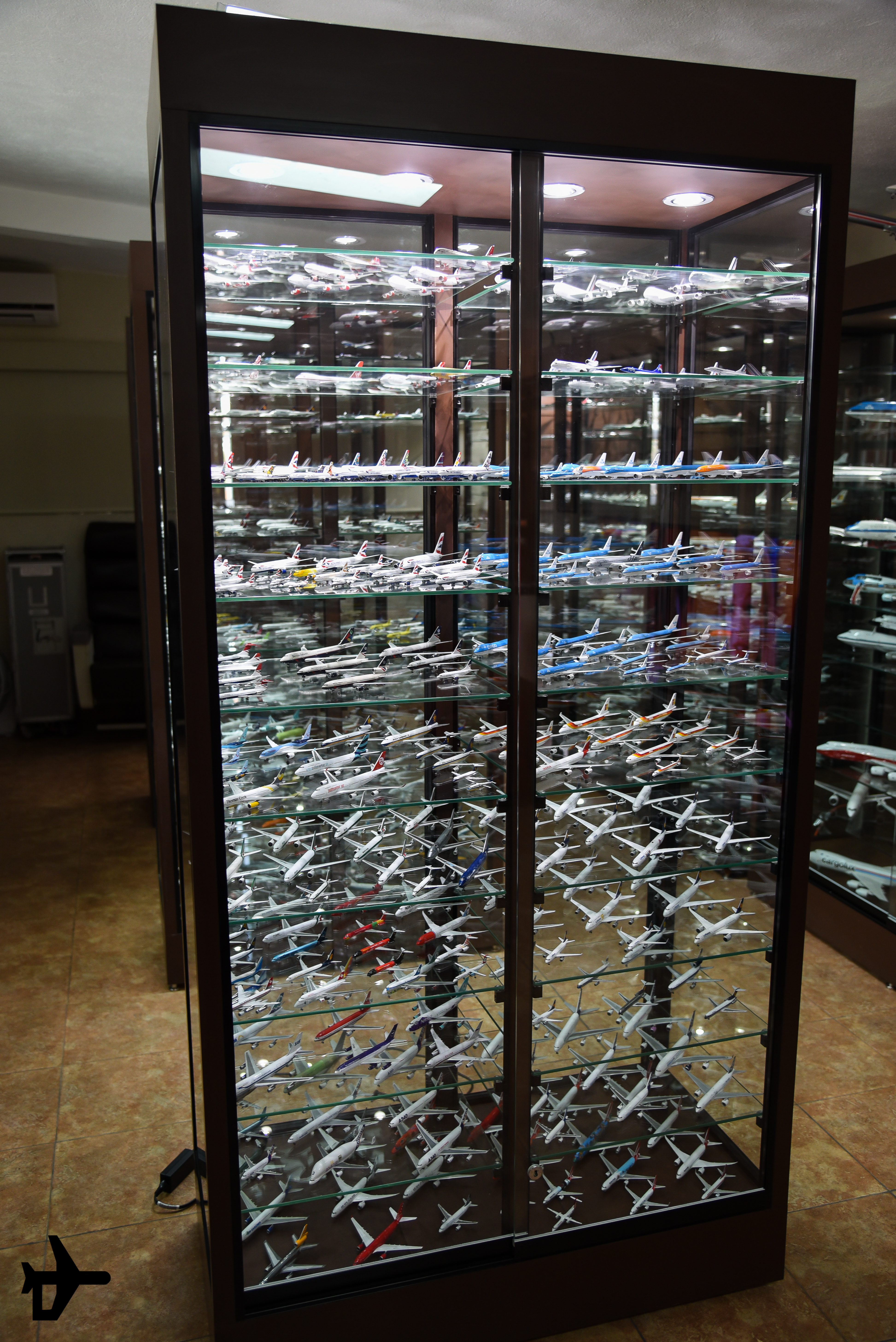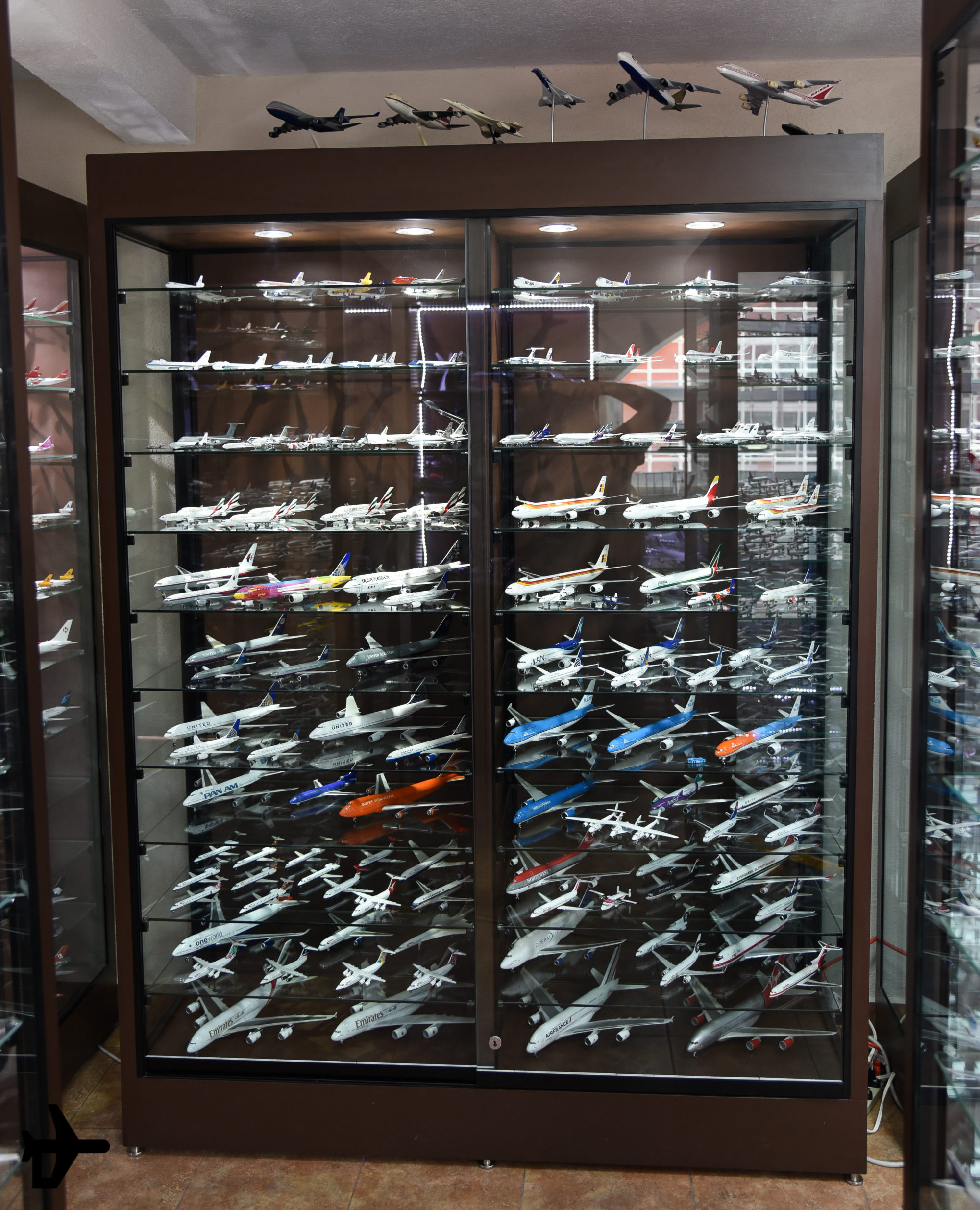 DF: What is your favorite aircraft?
DD: My favorite aircraft is the Antonov 225, but I haven´t had the opportunity to see one in person because the aircraft is not a frequent visitor to Mexico. Its size and ability to carry a large payload amaze me. I think it's a wonder of engineering and aviation.
DF: What is the favorite aircraft in your collection?
DD: My favorite aircraft is the first one that I flew years ago, the United A320 in the Battleship (Grey) Livery. Today I have the Gemini Jets and Aeroclassics versions of the model in 1:400 scale.
DF: Are there any aircraft that you don't have and are looking to acquire for your collection?
DD: I'm actively seeking a 1:200 scale United A320 with the Battleship Grey livery. It's been challenging to find and I hope someone will make the model soon. Also I continue to acquire many of the new release models. I like to collect fantasy models such as the FedEx, and UPS A380 released by Gemini Jets and Magic Models.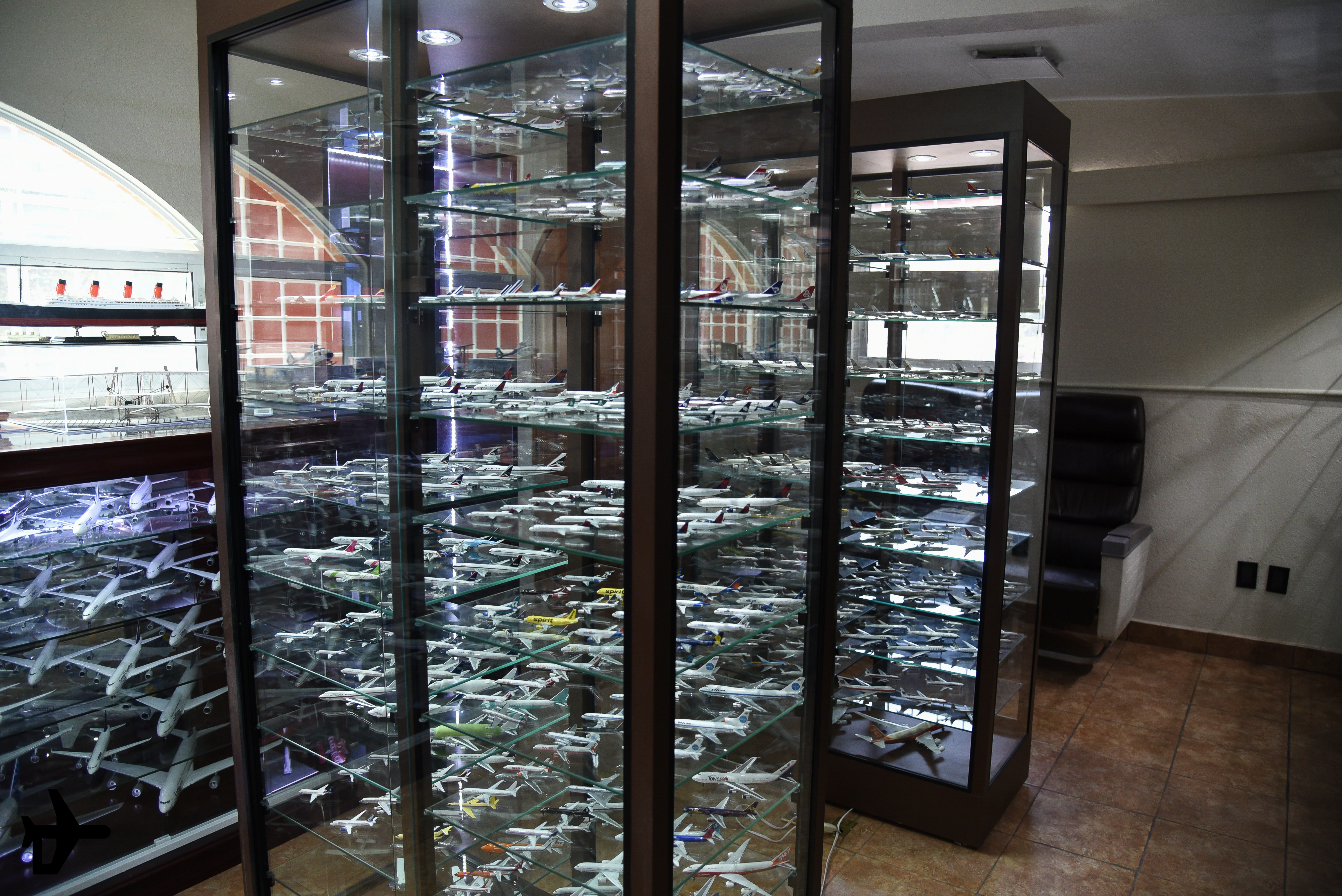 DF: Thank you for your time Daniel!
We hope you have enjoyed our Collector's Spotlight. Stay tuned for the next collection in this series!
Want to be part of our Collector's Spotlight? Send us photos of your collection to [email protected]!