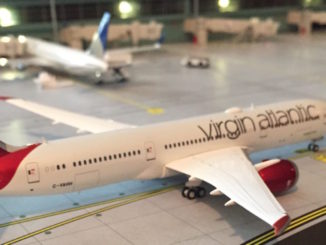 From Frankfurt to Chicago, we checkout the latest model shows which are scheduled to take place next month!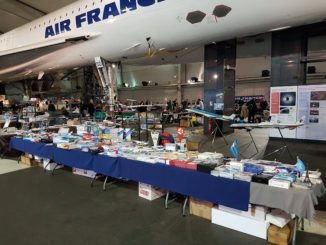 On October 21st and 22nd the Museum Air and Space Paris Le Bourget hosted its aviation collectibles show. Aviation memorabilia, collectible models, and airline artifacts were on display alongside the Air France Concorde. Checkout the […]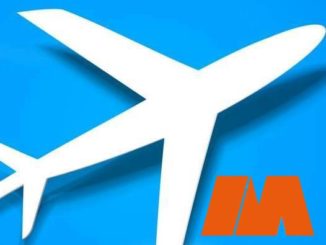 We're inviting all Model Airliner Magazine fans to visit the Coventry Aviation Fair at the Midland Air Museum on Sunday, October 8th! Be sure to stop by the Model Airliner Magazine booth to learn more […]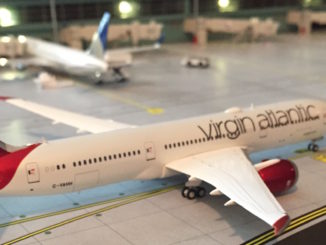 Checkout the list of upcoming model shows set to take place this month!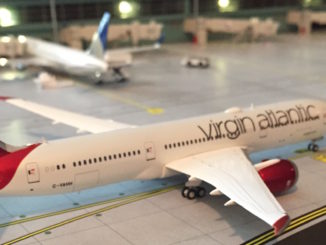 With September right around the corner, we take a look at some of the model shows scheduled for next month!
MANCHESTER UK-This Saturday and Sunday, The Aviation Society (TAS) will host "Aviation Weekend" at Manchester Airport's Runway Visitor Park. The fair will feature a host of activities including an aviation trade show in the Concorde […]